Author Services
Looking to get your latest title or publication in front of the widest audience possible? We can help! With our extensive knowledge of the publishing industry and experience with large order fulfillment, we will implement a strategy to meet all your book needs. BookPal helps authors and clients coordinate orders for speaking events, pre-release promotions, corporate training, and more!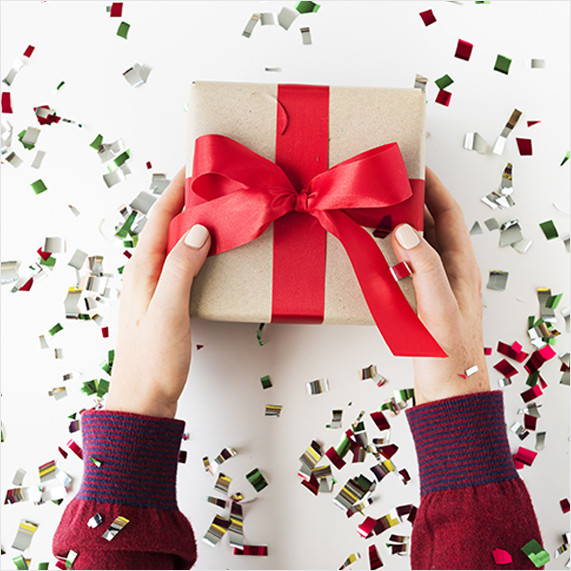 Create some buzz around the release of a new title by creating custom offers for pre-orders. You can even promote your pre-release offers directly on your BookPal product page!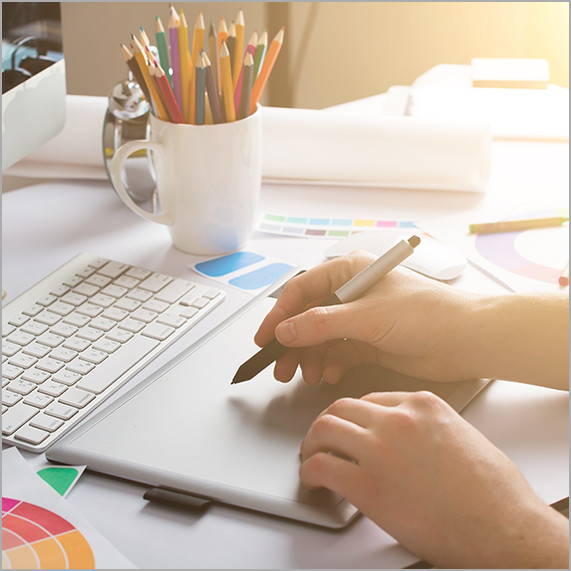 Our enthusiastic team of experienced marketers is available to create original content just for you! We'd love to be a part of your upcoming book marketing campaign, from the creation of signature print through digital promotional media.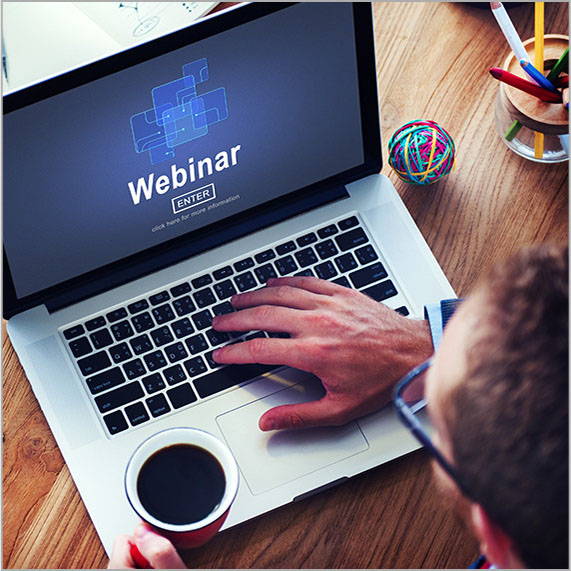 Bring your content directly to potential customers by co-hosting a webinar with BookPal. We'll handle the technical logistics and visuals — freeing you up to focus on sharing insights with readers who are interested in your work!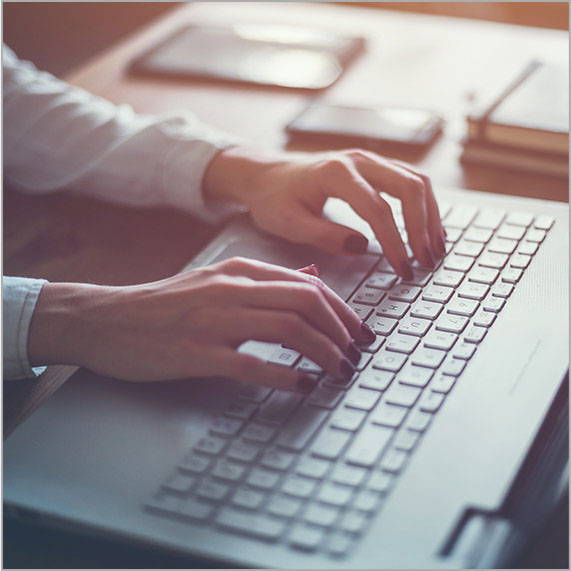 Have your title featured in one of our weekly blog posts and promoted in our bi-weekly blog newsletter. We can also add a link to the blog post on your product page, making it easily accessible to customers who are interested in your book.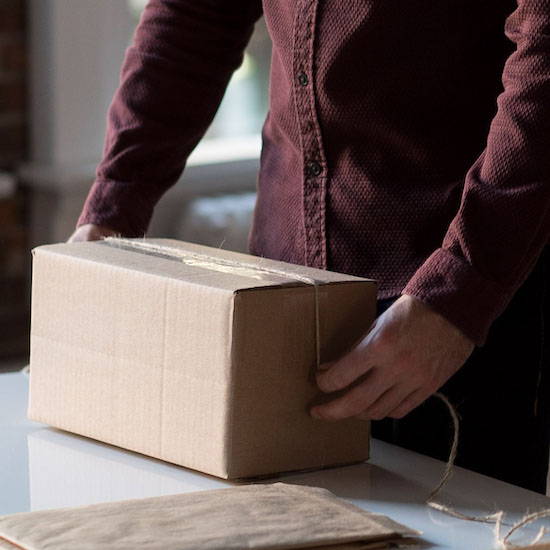 Promote your title with BookPal! Whether you want to mail copies of your book to a group of potential customers or host a giveaway, we'll coordinate everything for you.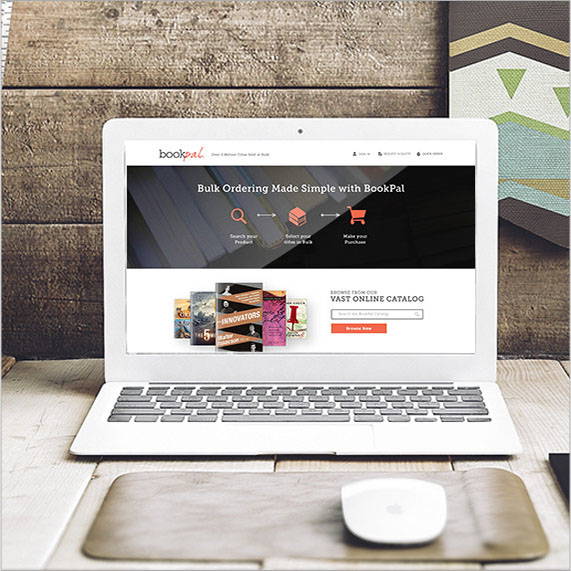 Our marketing team would be happy to create a custom landing page for your book or upcoming release. Landing pages are great for sharing exclusive downloadable content with existing and potential new clients.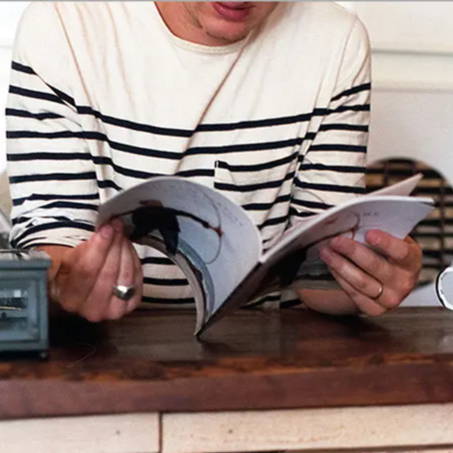 Get featured in one of BookPal's annual catalogs. Each of our catalogs includes a list of recommended and bestselling titles arranged by category.
BookPal loves highlighting our partners' titles! In addition to emails sharing our most popular titles by category, we can also provide optimal placement of your title throughout our website.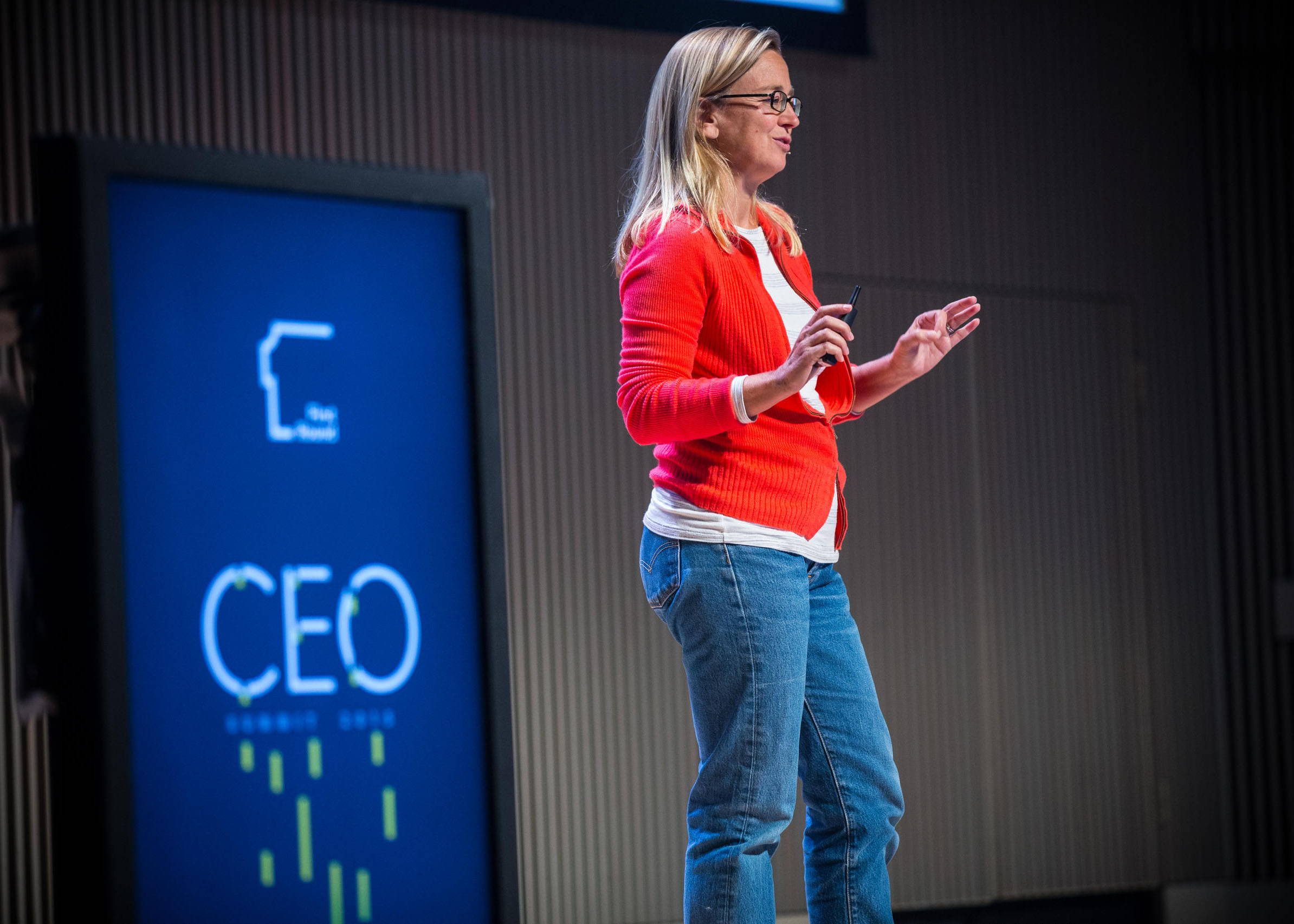 "BookPal has been amazing to work with. In addition to handling all standard book orders efficiently, they react to crazy things that happen with great flexibility. They combine a deep love for books with an entrepreneurial can-do approach to book selling."
- Kim Scott, Radical Candor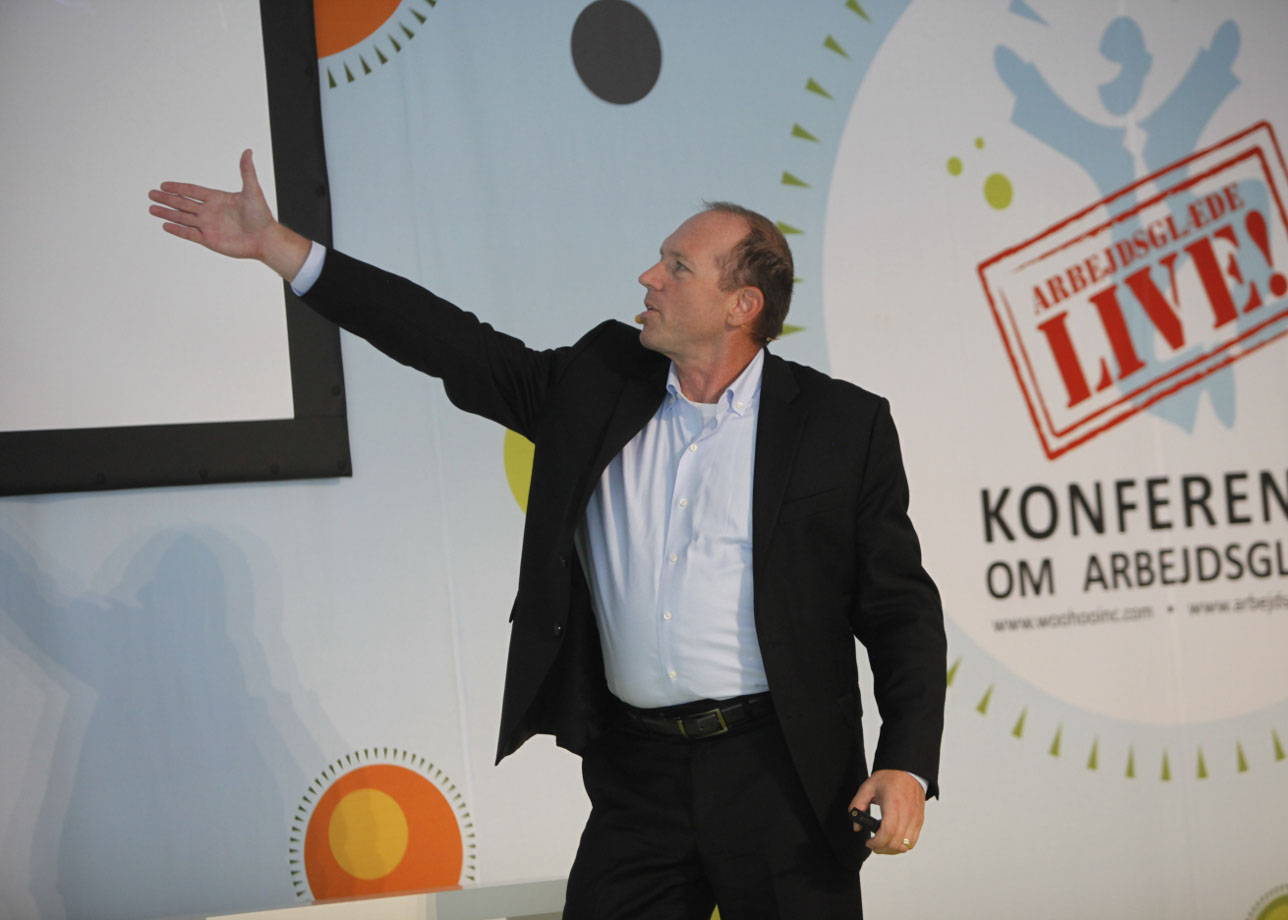 "Over 129 million books have been published in the world. If you want to be called by your name instead of your ISBN and treated like one in a million rather than one of the million, then say 'hello' to BookPal."
- The David Marquet Team, Turn the Ship Around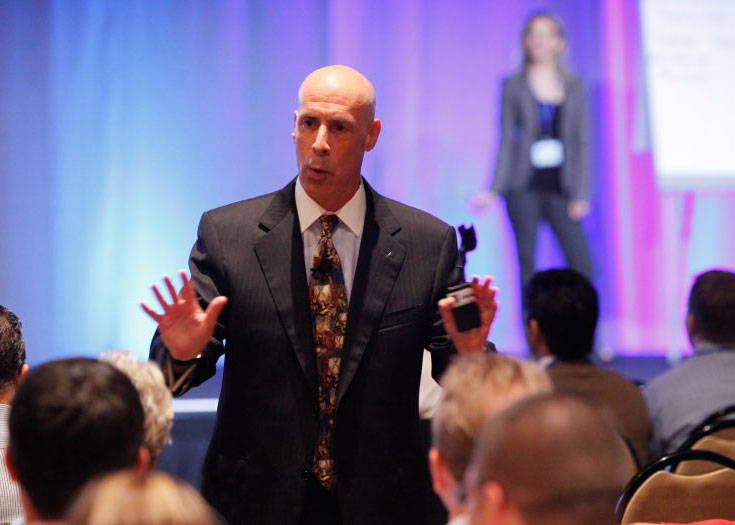 "As a 30-year professional speaker and author of six books, I need an organization that I can depend on. I've been depending on BookPal for five years now to get books to me, my training sites, and client's locations, and they have never let me down. The people and their commitment to excellence makes them not just my vendor, but my partner."
- Rob Jolles, Why People Don't Believe You
We report our sales to the NYT Best Sellers List, the ABA Independent, and Nielsen BookScan! Contact us below to find out how BookPal reports bulk sales and what it takes to make it on a best seller's list.


Questions about our Author Services?
Karlyn Hixson, our Director of Strategic Partnerships and Editorial, is happy to answer your questions.
Fill out the form below to learn more about the program.
Account Manager, Strategic Partnerships & Editorial
949-205-7213 | danielle@bookpal.com