Education Catalog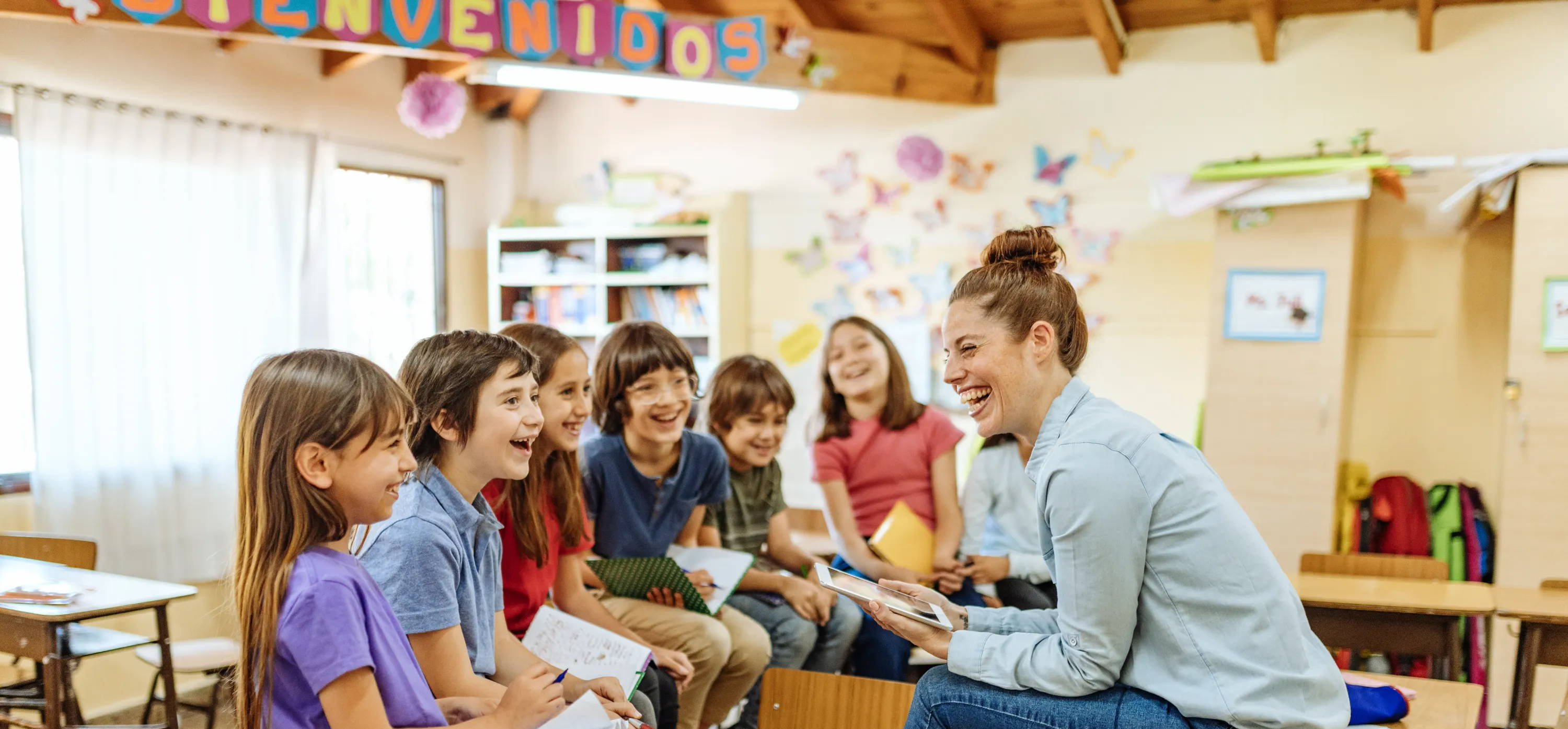 Education Catalog
Spring 2022

Inspiring Picks for Your Students
Our book experts have their pulse on what's trending in the book industry. Below are our top picks for new books coming in 2022, as well as steadfast classics. Whether it's for a classroom or a teacher gift, this list of books contains multiple options that will inspire connection, learning, and growth.
Request a free quote for any education title on our site.
Can't find a title on our site? Need a quote for approval purposes? Request a quote and our team will give you a pdf quote.
Note, all quotes are based on pricing listed on the website.