Education Catalog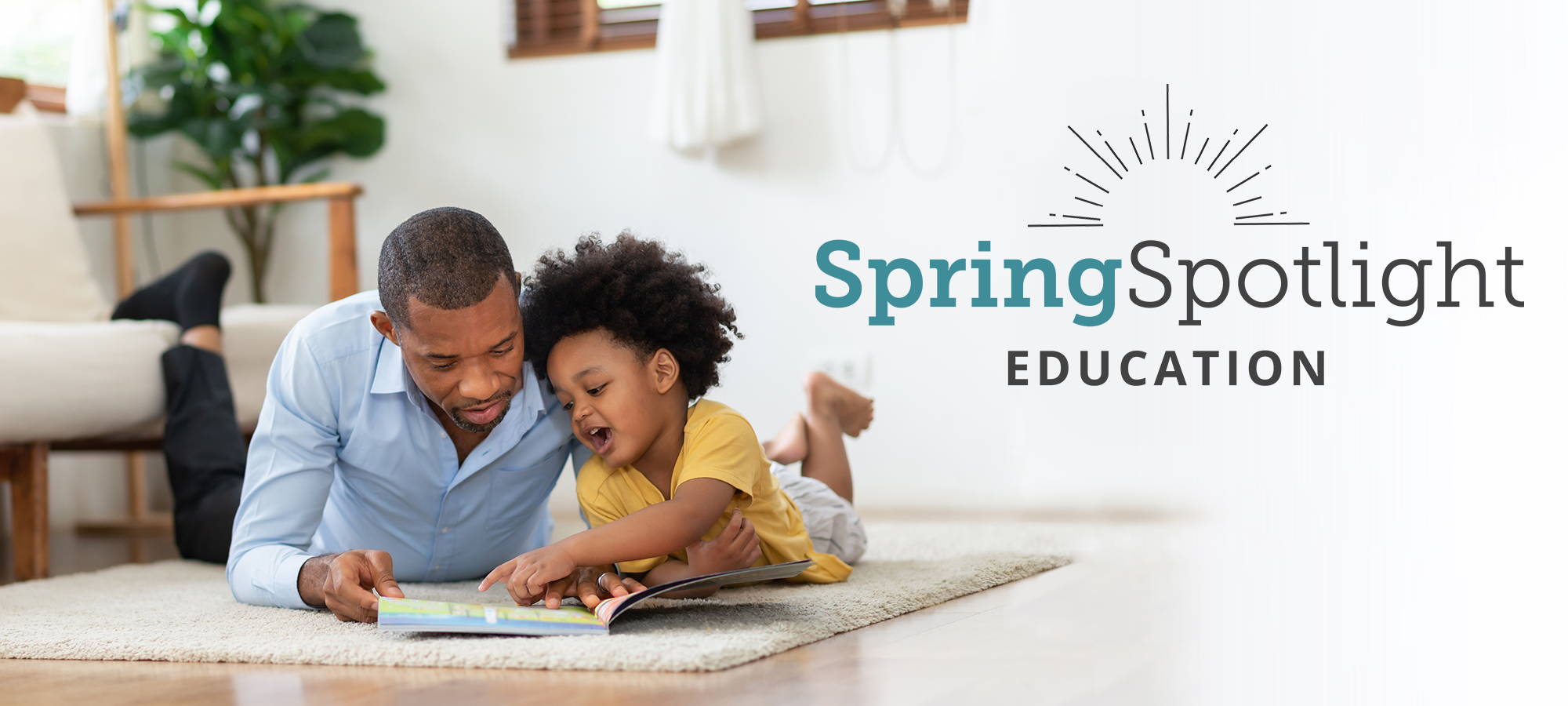 Keep your eye on these 30 new releases!
Our book experts have their pulse on what's trending in the book industry. Below are our top picks for new books coming out this spring of 2023. Whether it's for a classroom, library, or community program, this list of books contains multiple options that will inspire connection, learning, and growth.
Scroll through Picture Books, Middle School, & Young Adult below!
Need a PDF quote for any of the above titles or a book you don't see on our website? Fill out the details at the link below and our team will generate a custom quote.