FAQ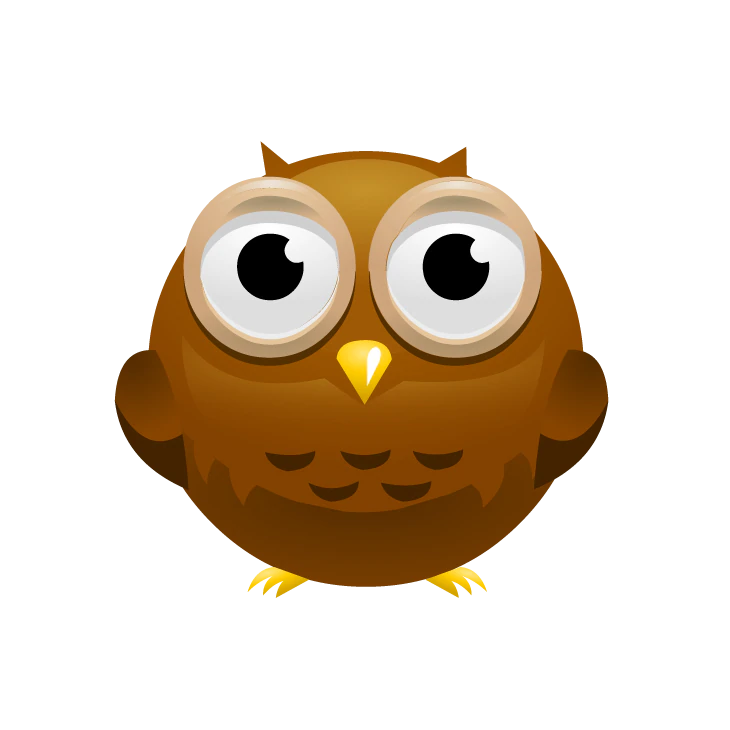 Have a question? We're happy to provide answers!
Browse through our most frequently asked questions and answers on our FAQ page below.
---
Whoa! What happened to bookpal.com?
We've updated our website to better serve you. Now, it's easier than ever before to buy books and journals in bulk for your organization on our website! Explore the new site and feel free to contact us to share about your shopping experience.
Can I still access my account?
Your login username has not changed. Please note, since we are now hosted on a new platform, you will need to reset your password when you first log in. Once you have reset your password the first time, you will be able to access your account. In fact, your past order history and everything associated with the account from the previous version of our site is still here! If you have any issues accessing your account information, please feel free to

contact us.
When can I expect to receive my books?
All orders will be processed in 1-3 business days, unless otherwise specified.
Time in transit varies from 1-5 business days, depending on your location. You can typically expect to receive your order in 5-10 business days from the day your order is placed.
If you need your books sooner, call us at 866-522-6657 to discuss expedited shipping options or choose an expedited shipping option at checkout if you are placing your order online. Rush orders placed after 12 p.m. EST will typically ship the next business day.
Does BookPal accept Purchase Orders?
Yes! BookPal accepts purchase orders from schools, businesses, and government agencies.
All PO's are subject to credit approval. PO's can be faxed, emailed, or mailed to our office. Please include your quote number (if applicable), your email address, and your phone number so we can verify receipt.
What forms of payment do you accept?
BookPal accepts all major credit cards, checks, payment with PayPal, Amazon Pay, as well as purchase orders upon approval.
I found my books for a lower price elsewhere. Do you have a price match program?
Yes, please contact us at sales@bookpal.com or complete our Price Match form.
Please note that the Price Match is based on a similar order of new, unused books. Remainder copies, which are often marked by the publisher as overstock, and pricing for single copies do not qualify for Price Match.
I need to submit a quote for budget approval. Can I receive a PDF quote?
Does BookPal accept returns?
No, we do not accept returns unless there is an error with your order. Please read our Return Policy for more information.
Does BookPal ship outside the continental United States?
Yes, but there are exceptions for certain titles due to international rights issues.
Please

contact us

before completing your purchase online if you plan to ship your order outside of the continental U.S. Special shipping arrangements may be required and some products may not be available for purchase in certain countries. Also, please note that we charge an additional 4.5% fee for international payments placed via PayPal.
What are the differences between the available format options for books?
Good question! Please refer to our Format Definitions page for a detailed explanation of the various book formats available from BookPal.
Does BookPal sell notebooks in bulk?