First Year Experience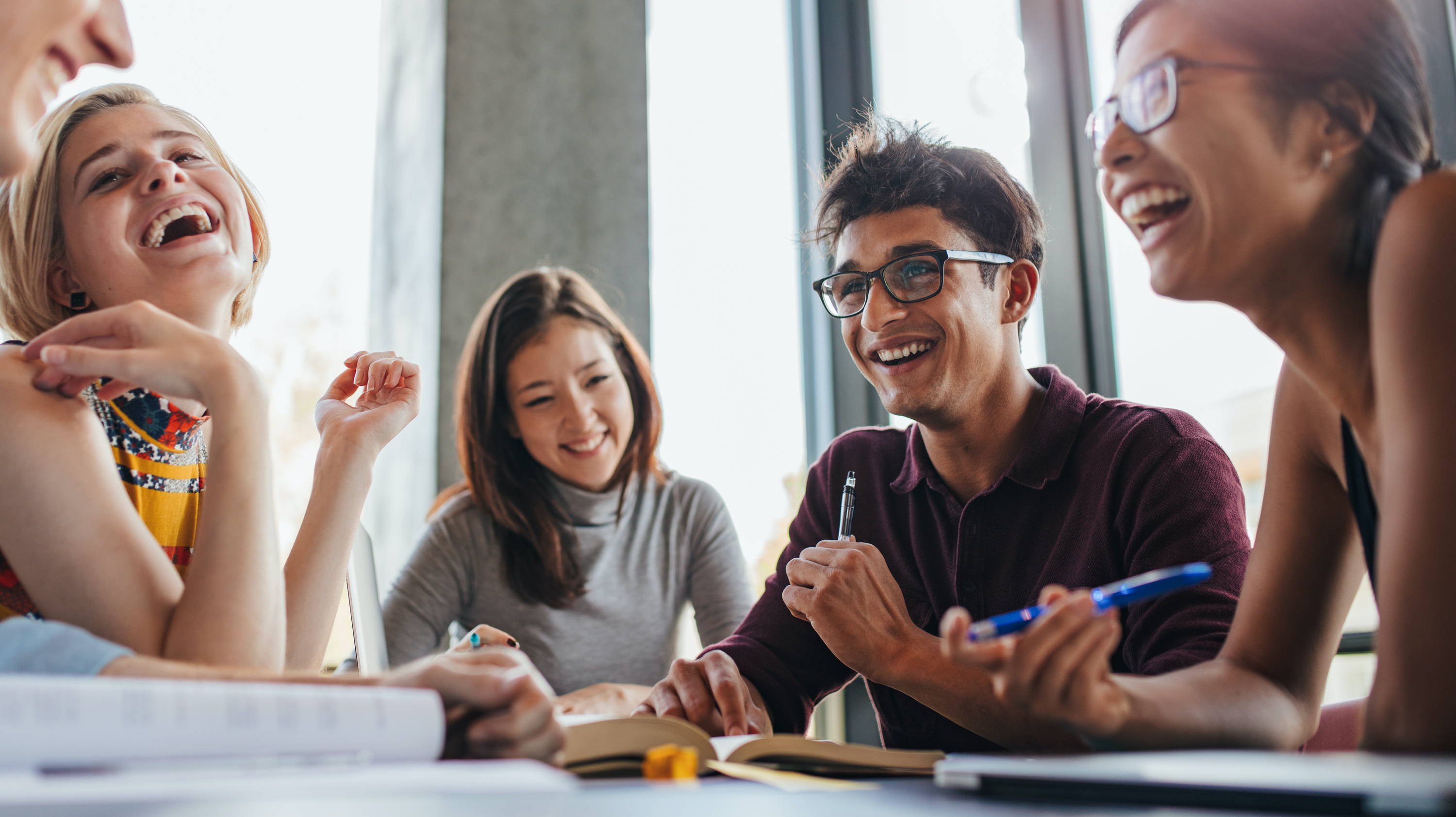 New and Trending Titles for FYE
First Year Experience (FYE) Programs are growing all across America. Colleges and universities are selecting notable titles for their incoming freshmen in order to foster deep discussions, learning opportunities, and connections between students. We've put together a collection of powerful stories and novels that are ideal for First Year Experience Programs. We've always believed in the power of books to inspire others to connect, learn, and grow - and want to help you do the same!
Request a free quote for any FYE title on our site.
Can't find a title on our site? Need a quote for approval purposes? Request a quote and our team will give you a pdf quote.
Note, all quotes are based on pricing listed on the website.