It is your time to show the backbone of your company that you appreciate them… your employees! This year's employee appreciation day is coming up on March 3, 2023 so it's time to start preparing. And what could be more meaningful to your employees than the gift of books?!
Showing your employees you appreciate them should be ongoing throughout the year, but take the time this employee appreciation day to show them how much they mean to you. When your employees feel like they are being appreciated in the workplace they feel like the work they are doing is valuable and it improves workplace morale. It has also been proven that employees who feel like their employers care increases employee retention and improves productivity. Employee appreciation also sends out a ripple effect with employees then encouraging others on the team. It changes the workplace culture in a positive way.
So if you're struggling with thinking of employee gift ideas we got you covered! We compiled the best workplace books to celebrate your employees and what makes them so special.
Celebrate Your Employees Creativity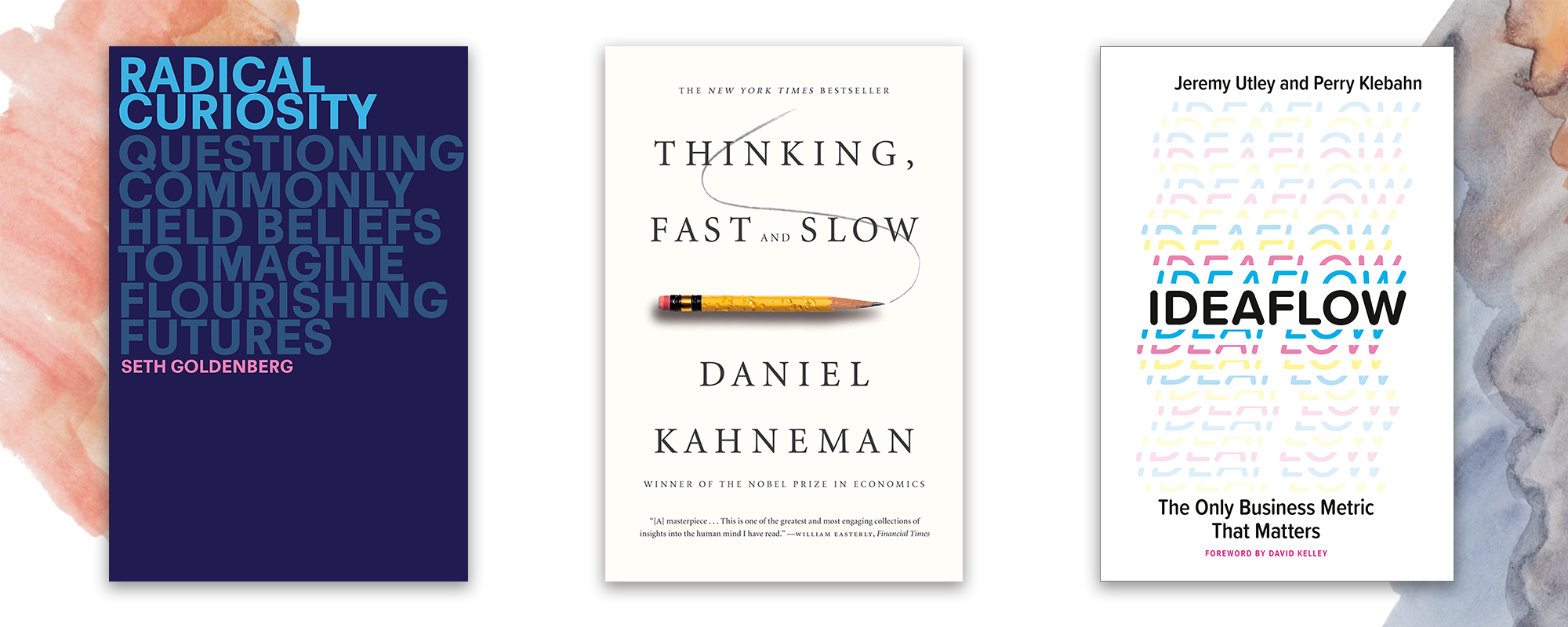 Radical Curiosity: Questioning Commonly Held Beliefs to Imagine Flourishing Futures by Seth Goldenberg
Thinking, Fast and Slow by Daniel Kahneman
Ideaflow: The Only Business Metric that Matters by Jeremy Utley and Perry Klebah
Celebrate Your Employees Sense of Humor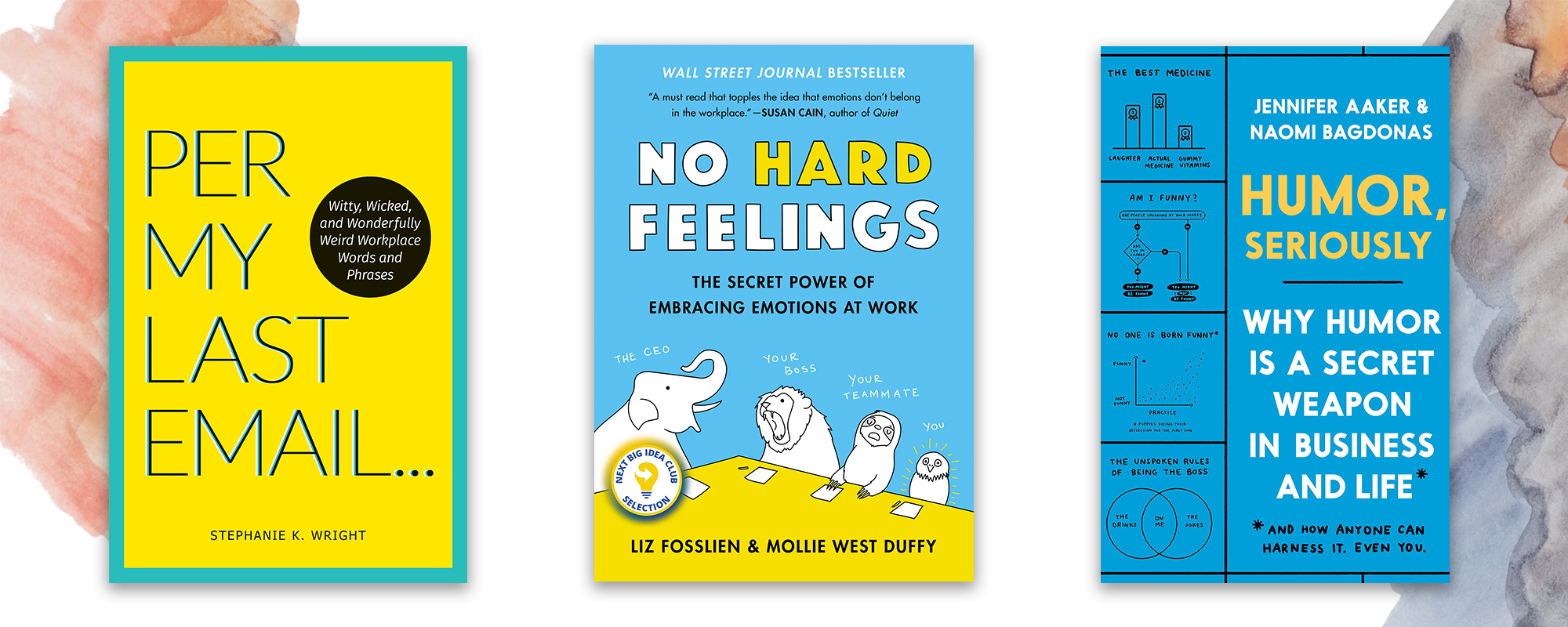 Per My Last Email: Witty, Wicked, and Wonderfully Weird Workplace Words and Phrases by Stephanie K. Wright
No Hard Feelings: The Secret Power of Embracing Emotions at Work by Liz Fosslien and Mollie West Duffy
Humor, Seriously: Why Humor Is a Secret Weapon in Business and Life (and How Anyone Can Harness It. Even You.) by Jennifer Aakar and Naomi Bagdonas
Celebrate Your Employees Positivity
You, Me, We: Why We All Need a Friend at Work (and How to Show Up As One) by Morag Barrett, Eric Spencer, and Ruby Vesely
Celebrate your Employees Uniqueness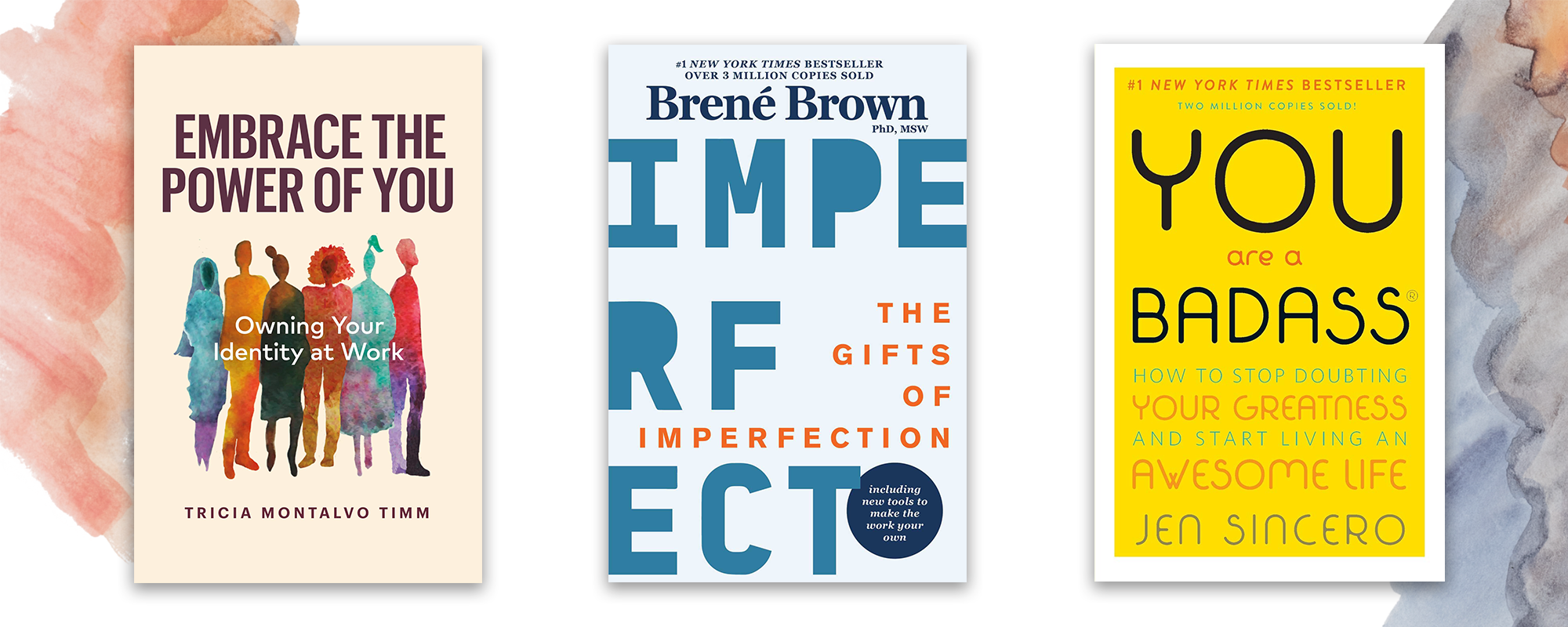 Embrace the Power of You: Owning your Identity at Work by Tricia Montalvo Timm
The Gifts of Imperfection: Let Go of Who You Think You're Supposed to Be and Embrace Who You Are by Brené Brown
Celebrate your Employees Drive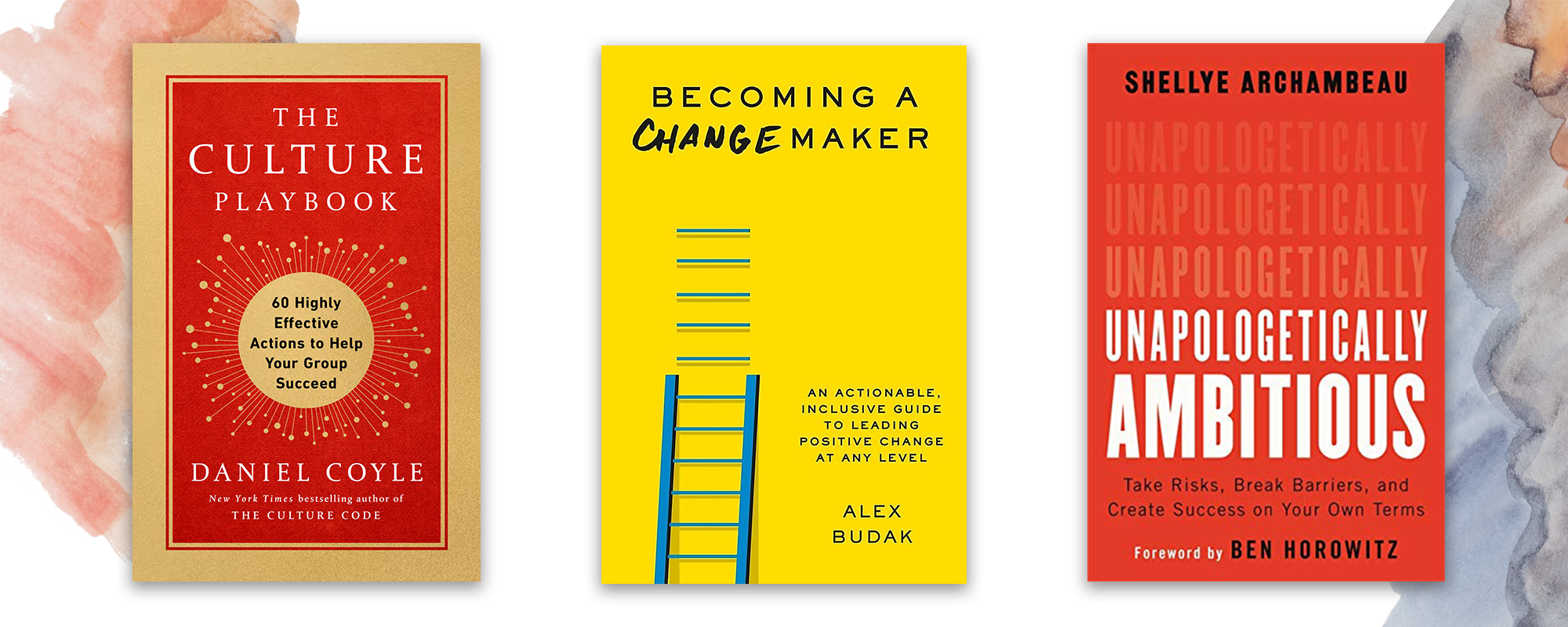 Becoming a Changemaker: An Actionable, Inclusive Guide to Leading Positive Change at Any Level by Alex Budak
It's never too early to start planning on how to show your employees what they mean to you. Pick up a copy of any of these books in bulk to gift your employees this employee appreciation day. Or add in a custom journal to add a personal touch to your order. It's the perfect way to show your employees how much they mean to you!
Recent Posts
Have you ever had to sit through the same training and development courses with the cheesy videos or …

The Best Bilingual Children's Books For Your Child's Reading List! With bilingualism on the ris …

It is your time to show the backbone of your company that you appreciate them… your employees! This …