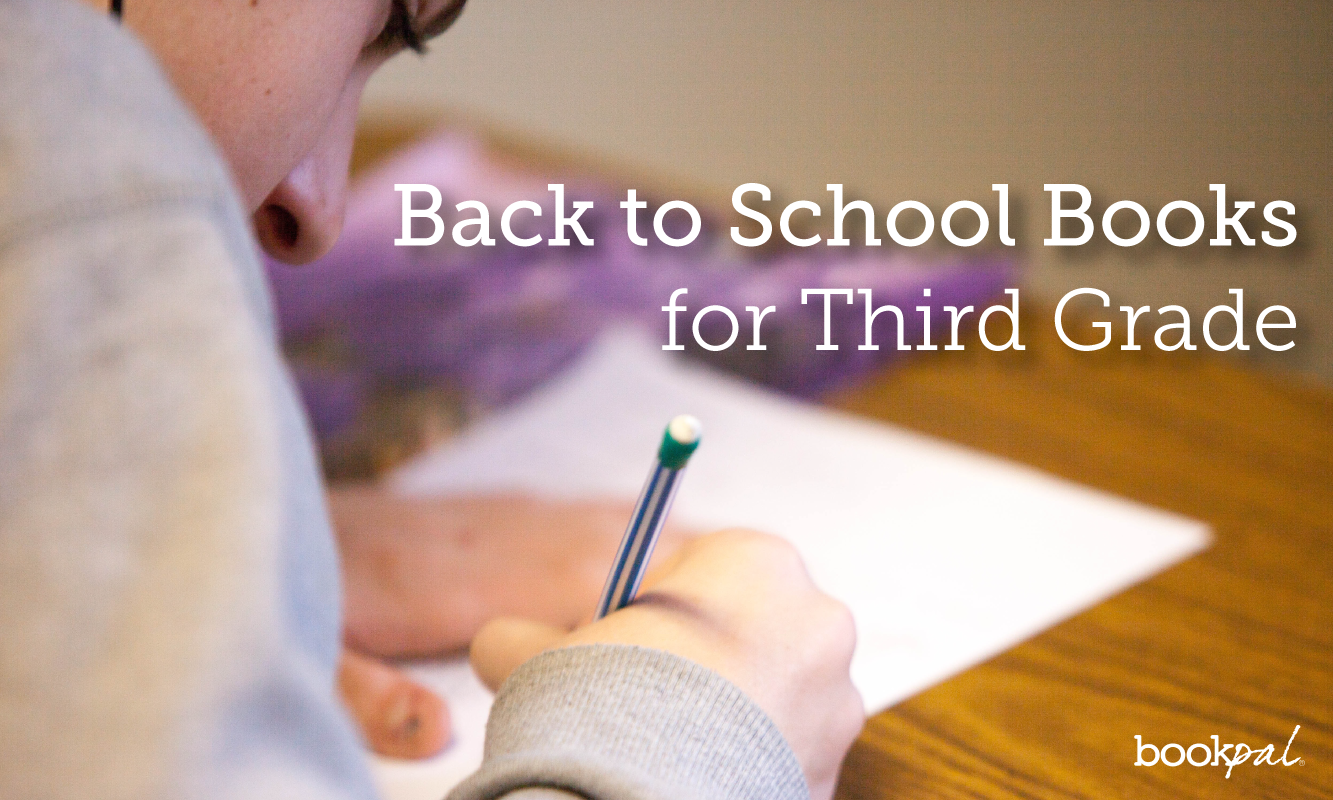 Start third grade off right with these back to school books.
Keeping kids excited for learning can be a real challenge, especially when the school year is just beginning. The first few days when elementary school kids come back to school are all about breaking the ice, getting into the routine and hyping them up for the new school year. In this situation, a classroom library stocked with the best back to school books are your best friend.
Now while stocking your classroom shelf with the best books, you need to make sure you come up with the best combination of books with heartwarming stories, fun activity ideas, lessons for the young kids, engaging illustrations, and characters.
Today, we present our top picks of the 5 best back to school books for 3rd grade. This tactfully crafted book list will bring out the best in 3rd grade students and catapult them into the magical world of learning.
Without further ado, let's get right into this book list: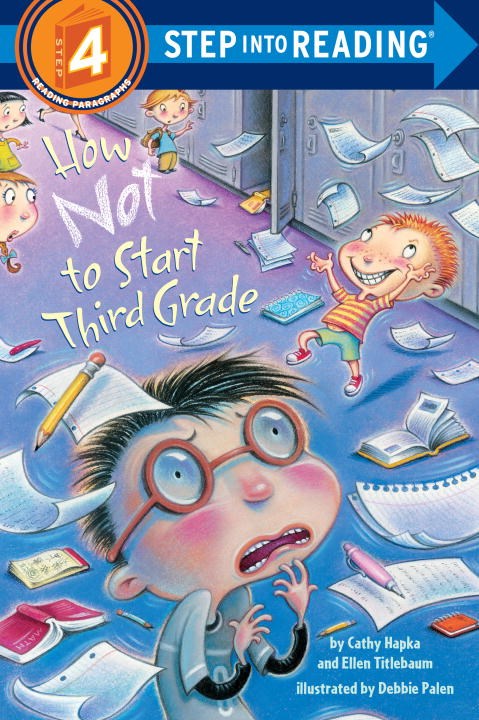 1. How Not to Start Third Grade by Cathy Hapka, Ellen Titlebaum, & Debbie Palm
A perfect back to school read for 3rd grade readers and elementary school children, How Not to Start Third Grade by Cathy Hapka, Ellen Titlebaum, and Debbie Palm is a perfectly hilarious and relatable story. Will believes that nothing can ruin his new school year, but this bubble is popped by his pesky little brother who will be joining kindergarten this year. Instead of being excited for the school year, Will is feeling jittery about what the school year will hold for him given his brother's penchant for antics.
With his little brother's relentless antics, Will has to experience quite a few embarrassing moments. School will never be the same for Will. With its engaging plot and challenging vocabulary, this will become an enjoyable read for 3rd grade teachers and students alike with a whole lot of learning and laughs along the way.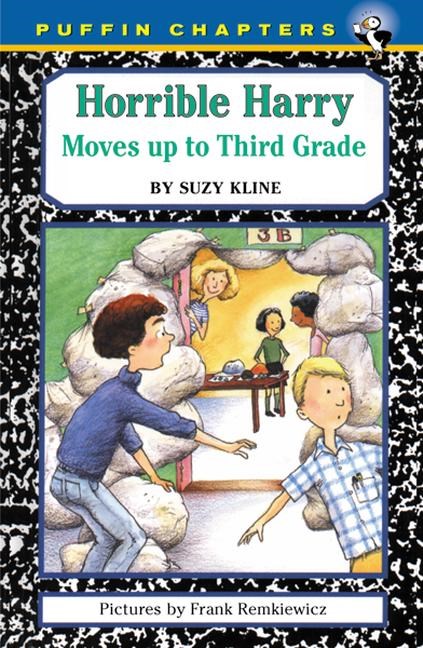 2. Horrible Harry Moves up to Third Grade by Suzy Kline & Frank Remkiewicz
There may be a lot of surprises in third grade, but if there is one thing that has stood the test of time, it is Harry and Sydney's animosity. Being sworn enemies, it certainly does not help when Sydney accidentally kills Harry's pet spider. One of the funniest back to school books, the tale takes a hilarious turn when Harry decides to concoct revenge on Sydney during a class trip to a creepy copper mine and a scary old prison.
Suzy Kline published her first Horrible Harry story back in 1988 and since then, has published over thirty books featuring Horrible Harry—a true testament to the success of the Horrible Harry series. This book, in particular, is packed with hilarious antics on Harry's part along with a bittersweet turn which will have 3rd grade students on the edge of their seats. In addition to the plot line, the characters also manage to win the hearts of the readers, making this a back to school favorite for 3rd graders.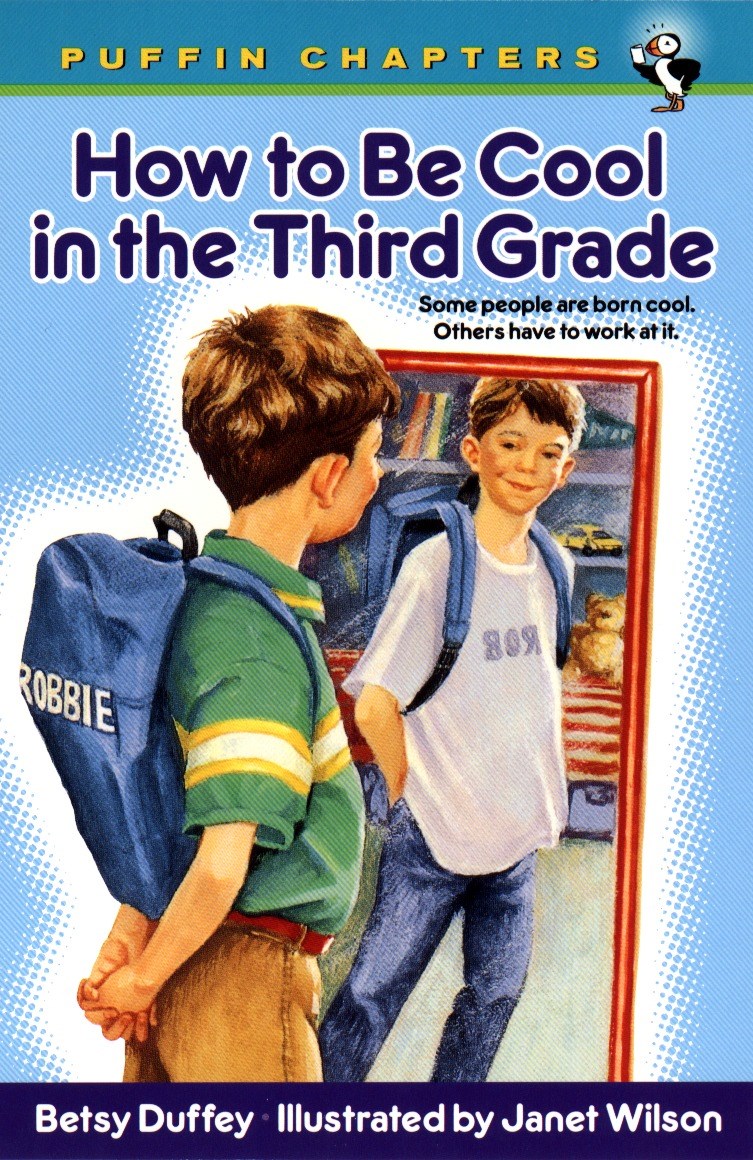 3. How to Be Cool in the Third Grade by Betsy Duffey & Janet Wilson
Achieving the peak of "coolness" is an ambitious goal which many school children hold dear to their hearts, especially during elementary school. Robbie is heading back to the third grade and is determined to become "cool" and wipe his previous, uncool image. Like any other way of achieving goals, Robbie has drafted the perfect plan to enact his cool image.
His master plan is as follows: 1) get rid of the name Robbie 2) get jeans 3) avoid Bullies like Bo Haney. If only things were that simple! The heartwarming story is packed with funny gimmicks that will have the classroom roaring with laughter.
In addition to its comedy element, the book imparts an important lesson: being cool goes deeper than tangible things and names. Sometimes being cool is about building healthier relationships and trust.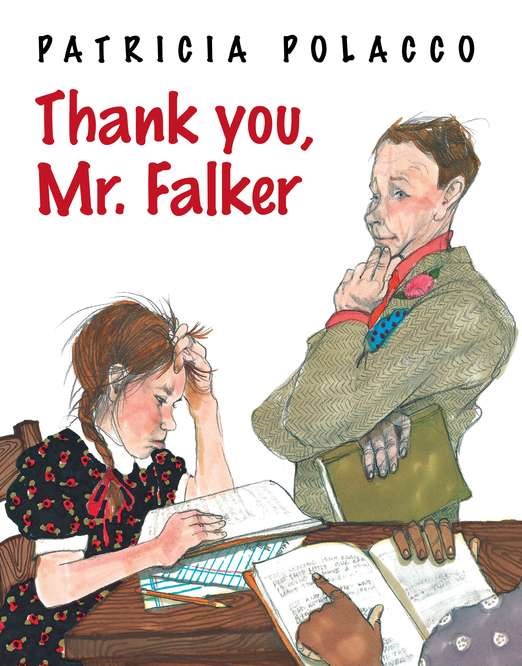 4. Thank You, Mr. Falker by Patricia Polacco
With over 400,000 copies sold, this best seller by Patricia Polacco is a tribute to her committed teacher and the impact her teacher had on her learning journey and elementary school life. It is a real-life, classic story based on a girl with dyslexia struggling to learn and her relationship with her teacher who left no stone unturned in ensuring she does not fail. Packed with an amazing and positive message, Thank You, Mr Falker covers both sides of this story of struggle and sweet success and the relationship between a student and a committed teacher.
Now a bestselling author, Patricia Polacco was once Trisha, a little girl starting school. This story will move all readers, be it teachers, parents or school children. This powerful autobiographical story of struggle with learning, alienation by peers, bullying, and the comfort and reassurance of adults holds an incredible lesson for all of its readers. A must read for all students!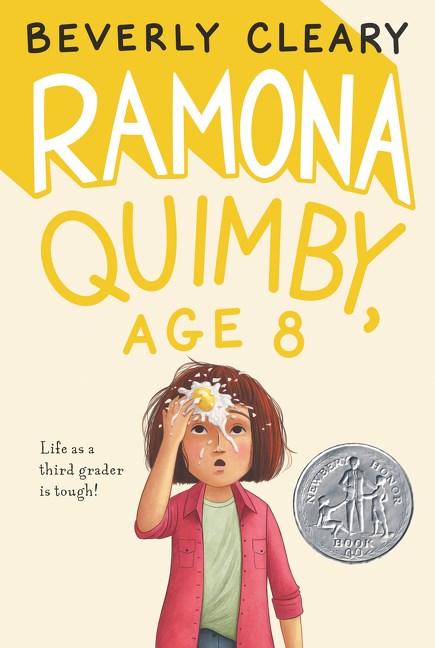 5. Ramona Quimby, Age 8 by Beverly Cleary
With Mr. Quimby heading to college and Mrs. Quimby going to work, Ramona has her chance to prove that she is old enough to handle herself and for her family to depend on her. Ramona has turned eight, and now has to go to school, get along with her new teacher, and ride the school bus all by herself. Life is not as easy as it used to be for Ramona.
Ramona is really feeling the pressure with everyone counting on her to manage school by herself and also get along with Willa Jean. All the Quimbys have to adjust, however, third grade is not an easy transition for Ramona.
A refreshing read on bravery, courage and the responsibility of being independent, Ramona Quimby, Age 8 will impart a few lessons on how to handle things when you are on your own and life is not panning out as it should have.

---
This post was written by Megan Habel, the Brand Strategist at BookPal. She is currently reading A Court of Mist and Fury by Sarah J. Maas.
Recent Posts
Featuring 30 top books trending with BookPal customers. Need inspiration for your TBR list? Below …

Start fourth grade off right with these back to school books.A new school year is always an exciting …

Start third grade off right with these back to school books.Keeping kids excited for learning can be …