Start fifth grade off right with these back to school books.
On the first day of school, 5th graders need to figure out what they're in for. They need some guidance navigating the complicated world of elementary school. It's a difficult thing to do on your own when you're in that scary transition period between elementary and middle school, but having some fun and engaging books that you can pick up in the library or classroom can help.
There are so many books about how elementary school children are supposed to act, dress, and sometimes even think by this age group, it can be overwhelming! These five best first day of school books for 5th grade aren't about gender stereotyping or being too "age-appropriate''. Rather, they're about the everyday challenges of a 5th grader.
Our list of the 5 best first day of school books for 5th grade include tales that are inspiring works of middle grade literature that give the readers some understanding of what it's like to be in 5th grade. The books also explore first-day jitters and the anxiety that comes with starting a new school year, especially the fifth grade. Back to school anxiety is even more real now, with the gap that the COVID-19 pandemic brought. These books will help break the ice and let new fifth graders settle into the school year.
Well-written books with relatable characters, these first day of school stories hit hard on the feelings of being out of place, not knowing how to act around new kids, what first impressions mean, and learning about yourself. The list gets even better with books about the main character being able to find their supportive group of friends who help them through the tough times. With some laugh-out-loud moments sprinkled in between, this list will have students smiling all the way through.
For the other books on this list, it's not about fitting in or passing tests. It's about surviving the day at school, living with your parents (or real-life issues), and learning to be a kid who succeeds without giving up too much of yourself. All in all, this is a power-packed list of the best books that will open young minds to a world of possibilities and learning.
You can not go wrong with this list, so feel free to grace your classroom library with our top five picks.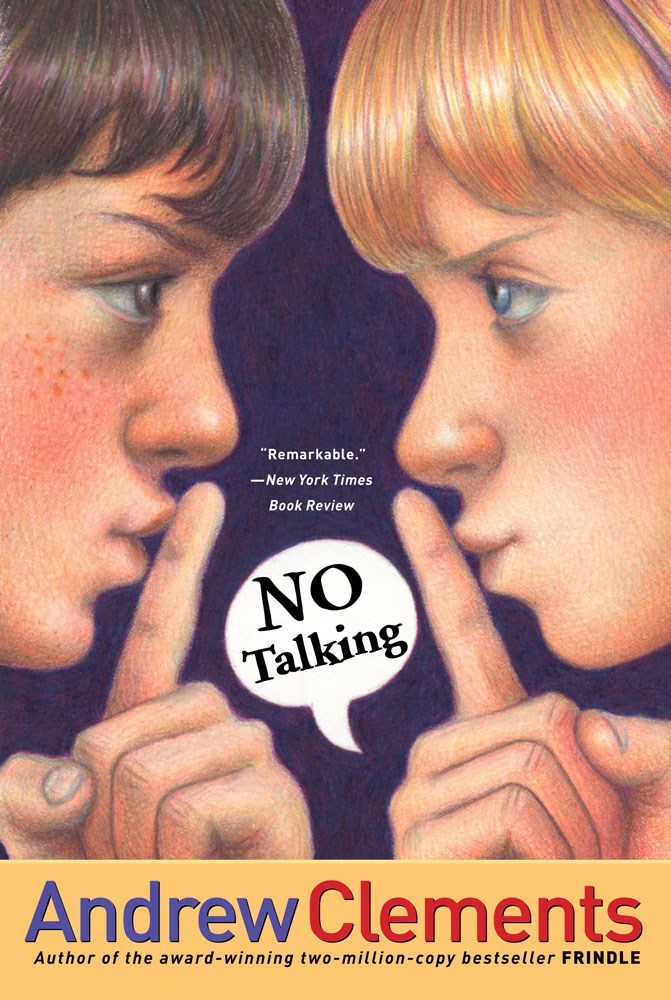 1. No Talking by Andrew Clements
No Talking is a novel by Andrew Clements which explores one of the most vital themes of growing up: the importance of communication. This fun and power-packed story covers a rather unusual competition between the boys and girls of a class—the ''no talking'' competition. The noisy fifth-grade boys of Laketon Elementary School challenge the loud girls of fifth-grade girls to this competition to see who can go the longest without talking.
Another very important theme that the story covers is not being too boastful about being better than someone. At the heart of every competition, the aim should not be to defeat the other person, healthy competitions are meant to encourage excellence and inspire others so communities, as a whole, may excel.
The conclusion of the story is rather unexpected but quite rewarding in terms of the lesson and idea that it imparts. Readers will find themselves in quite a bind as the story oscillates between gender dynamics, communication and the essence of healthy competitions.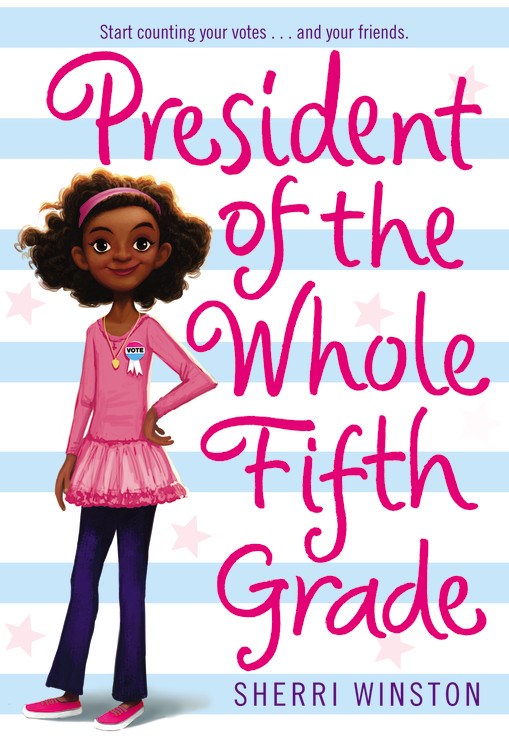 2. President of the Whole Fifth Grade by Sherri Winston
Nothing breaks the ice with fifth grade students better than a heartwarming yet hilarious tale of a fifth grader going after her dreams. President of the Whole Fifth Grade outlines the story of Brianna Justice, an ambitious young girl who wants to be class president. Her motivation behind becoming the president of the fifth grade is rather eccentric, but sounds like a fool-proof plan in her head.
The whole journey to president starts when Brianna's real-life hero and celebrity chef, Miss Delicious, speaks at her school and traces her success to being president of the fifth grade. Determined to walk in her shoes, Brianna now sets out on her journey of pursuing the presidency. All is well and rosy until she realizes that she may have more competition than she initially thought.
Brianna must now decide if she wants to play fair and risk losing or play dirty with more solid chances of winning and getting a step closer to her dreams. This novel will resonate with all the ambitious and driven young minds who are on the highway to achieving their dreams.
3. The Homework Machine by Dan Gutman
This fun and creative tale covers the story of four fifth graders who are bound together by a unique connection. The foursome includes a geek, a class clown, a teacher's pet, and a slacker. So what could they possibly have in common?
Their big secret, the homework machine (code-named Belch) is doing their homework for them and, therefore, has to be kept under wraps. Since their homework is being taken care of, the four unlikely friends begin to spend a lot of time together—which starts attracting attention. Unfortunately, attention is the one thing that they cannot afford right now for fear of exposing their secret.
Before long, things begin to spin out of control as Belch starts becoming more powerful and they start receiving messages from a shady character. Looks like the squad is now up against its creation—who will win?
This book keeps the readers engaged with its interesting storyline and plot twists.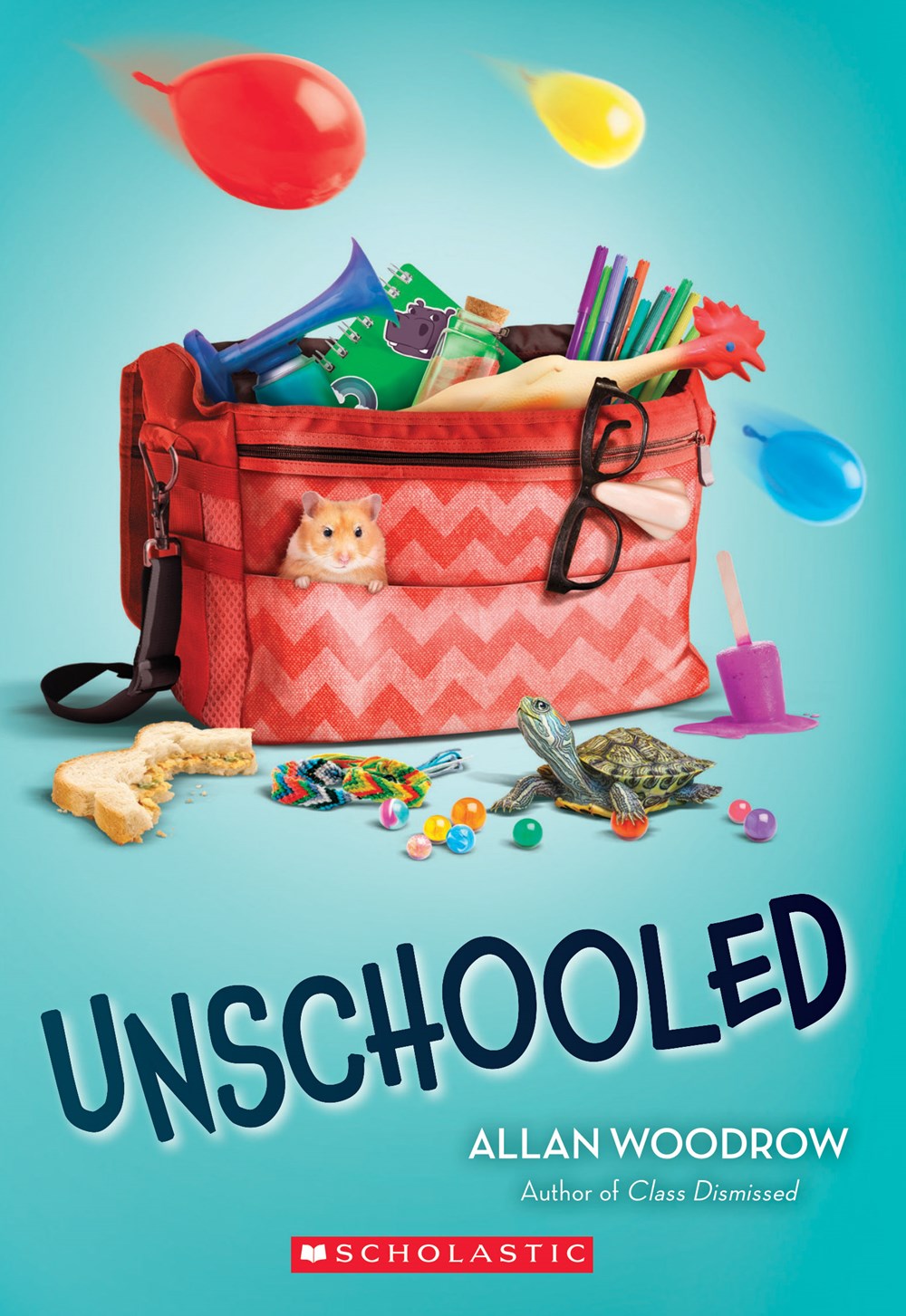 4. Unschooled by Allan Woodrow
Another one of Alan Woodrow's masterpieces, Unschooled is perfect for middle grade with its hilarious antics and fantastic plotline. This tale is about the possibly worst fifth grade ever, or at least the principal thinks so.
To restore some order to the chaos that is the fifth grade class, Principal Klein decides to launch a spirit week in the hopes of fostering some teamwork. Best friends George and Lily have been waiting for spirit week all year and have the pact to be the winning team together, despite their polar opposite personalities.
However, the best friends are pitched against one another as they lead teams of the opposing classes. On this hilarious journey of pranks and antics, will George and Lily be able to play fair without ticking Principal Klein off?
This book covers the trials and tribulations of a normal fifth grader along with the fun of healthy competition and the lessons on the importance of teamwork.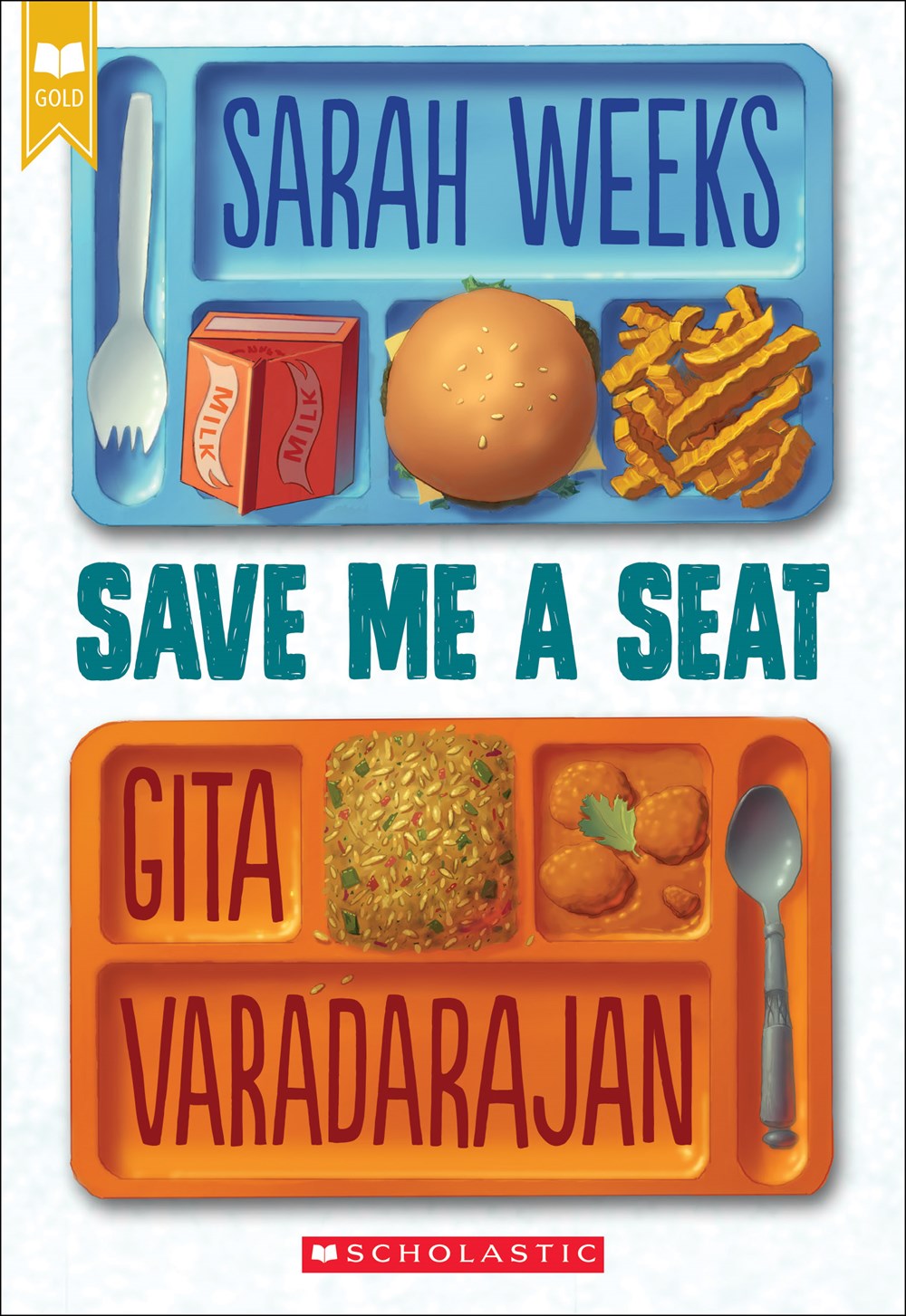 5. Save Me a Seat by Sarah Weeks & Gita Varadarajan
No bond is stronger than that of two students who share the same bully. Joe and Ravi come from two very different worlds but are bonded by hatred for a common bully.
Joe has lived in the same town all his life but his journey took a sad turn when his best friend moved away. Ravi, however, has moved from India and finds himself in a completely new and different environment. Soon, Joe and Ravi find themselves teaming up against a shared enemy on a mission to take control of their lives amid a crazy week.
Save Me a Seat covers and integrates the message of friendship, tolerance, cultural diversity and teamwork in a single plot.

---
This post was written by Megan Habel, the Brand Strategist at BookPal. She is currently reading Much Ado About You by Samantha Young.
Recent Posts
Inspire your kindergarten students with these read aloud books.Students in kindergarten are in the p …

The NEA is back with 15 inspiring titles for the 2022-2023 program.Every year, we look forward to pa …

At BookPal, we believe in the power of books to ignite continuous learning and growth. Four ye …