Books on Diversity in the Workplace
Diverse teams are 70% more likely to capture new markets and 87% better at making decisions. By inviting diverse perspectives, organizations become more productive and innovative. Employees with varying backgrounds, who understand each other's differences and allow each other to speak up are making a major impact in the business world.
When a business leader is inclusive their employees and peers feel respected, valued and inspired. This positively influences a team's performance, driving them to make better decisions and collaborate more effectively. Leading agile innovative and inclusion teams is more than just being nice, it's about being aware of other's feelings and being able to adapt in an environment that fits everyone's needs.
An inclusive leadership book is the perfect way to start making a difference in your organization. Create an environment where everyone feels like they belong. Allow differing perspectives that will change the way you think and operate, and learn how to let go of unconscious bias.
We've gone through our extensive collection, to share with you the best business books on diversity and inclusion in the workplace. These books on diversity are perfect for HR Management, employee training, and great if you want to build new values as a business leader.
Check out these books about inclusion for leaders:
Inclusify by Stefanie K. Johnson
The Leader's Guide to Unconscious Bias by Pamela Fuller and Mark Murphy
Reverse Mentoring by Patrice Gordan
Being inclusive isn't just about innovation! It's about building meaningful relationships that go beyond the work context. Whether you're the manager within your organization or starting a business of your own, being an inclusive leader fosters an environment where your employees feel like they belong and are comfortable. This feeling of safety allows employees to share their unique experiences and grow within their companies.
There are many ways to be an inclusive co-worker. By considering your approach and how you communicate with others, you'll be surprised at how well your peers will respond. One way to treat your coworkers fairly is by judging based on unique characteristics rather than stereotyping or holding any biases. Support your coworkers' differences by educating yourself in their backgrounds, listening when you hear a new perspective on a situation, and taking time to get to know everyone on your team. These diversity and inclusion books below are perfect for employees to start bringing their whole selves to work each and every day.
Check out these books about inclusion for employees:
Cultures of Belonging by Alida Miranda-Wolff
The Necessary Journey by Ella F. Washington
Inclusion on Purpose by Ruchika Tulshyan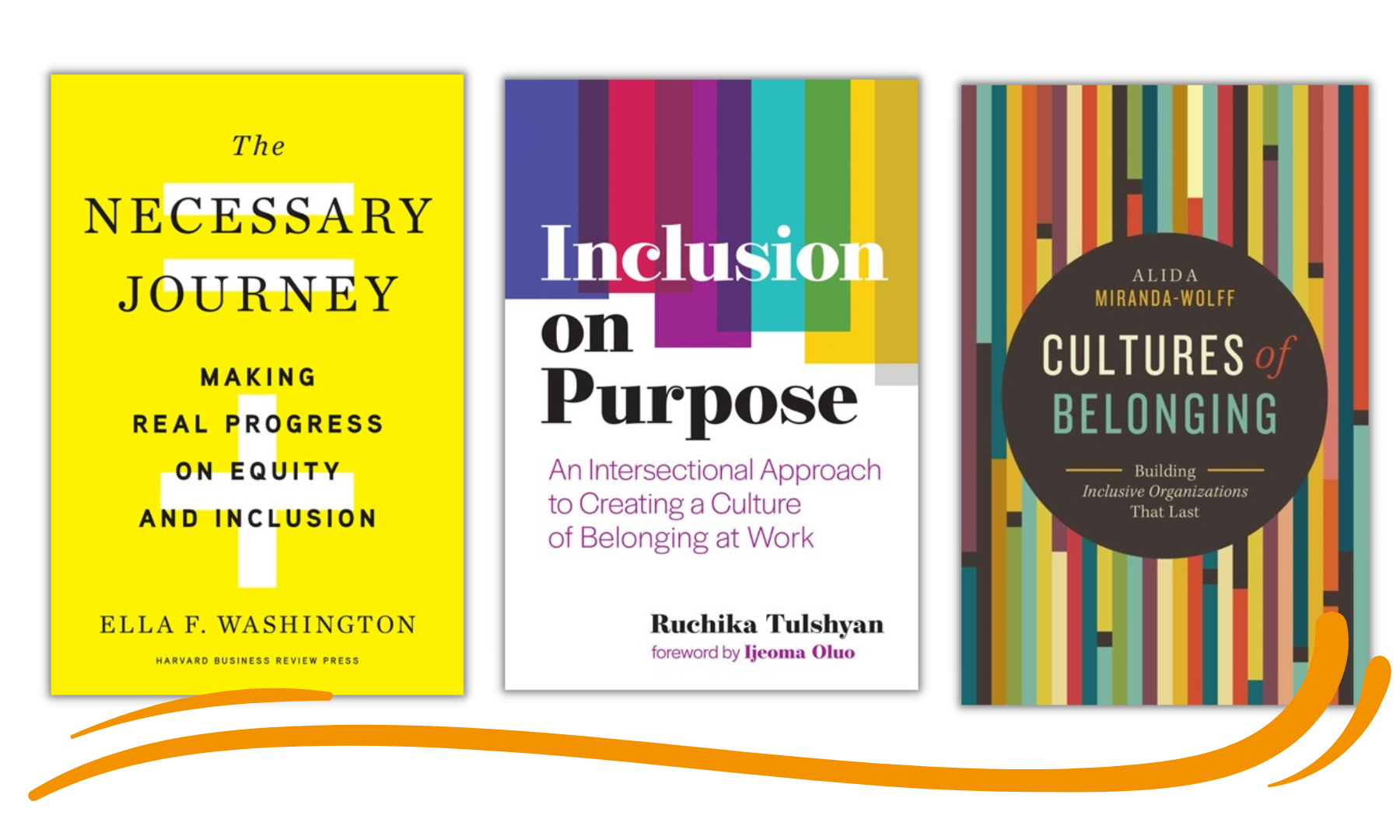 Think about how your peers feel at work and try to incorporate being inclusive into your day. Whether that be inviting criticism to your ideas, or listening to someone speak up who has an opposing view. Even initiating a simple conversation can help you understand another's perspective. And remember that even just one small action can make a huge difference.
Here at BookPal we support inclusivity! If you would like to learn more about how you can incorporate more inclusivity within your team, you can purchase any of these books about diversity in bulk on our website, with our discounted wholesale pricing.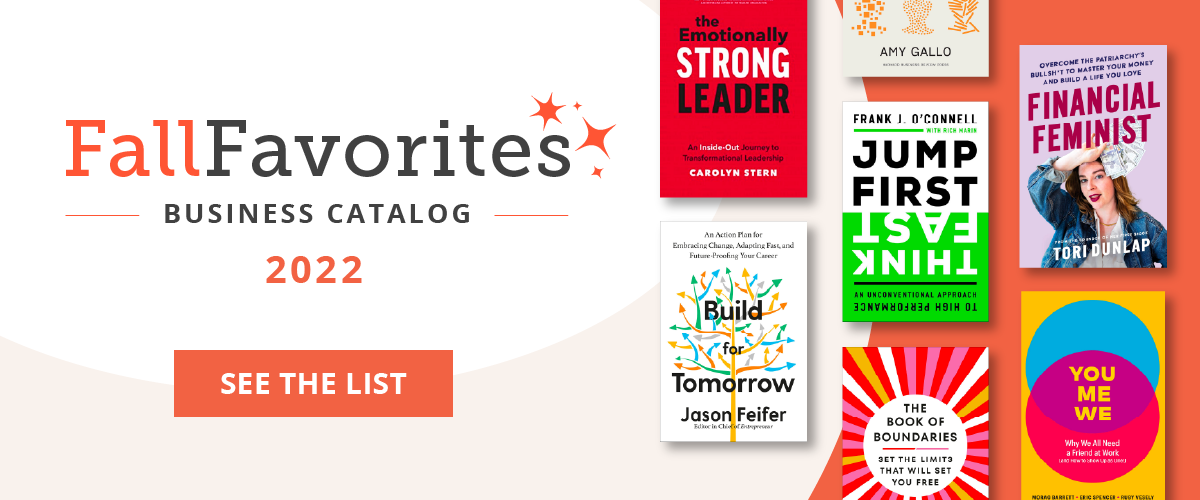 Recent Posts
Books on Diversity in the Workplace Diverse teams are 70% more likely to capture new mark …

Happy National Picture Book Month! For decades, picture books have helped children get excited about …

At BookPal we believe in the power of books to ignite continuous learning and growth. That's why fiv …