Happy National Picture Book Month! For decades, picture books have helped children get excited about reading while transporting them to other worlds and teaching them valuable life lessons.
Children's picture books bring proven benefits to children in the early stages of developing their reading skills. A Scholastic survey showed that 62% of parents with kids aged 3-5 read to their children most days. With studies showing that the number of words infants are able to understand directly correlates to how much they are read to. With colorful illustrations and powerful stories, picture books have not only captured the hearts of children but of people of all ages.
With hundreds of picture books published every year we wanted to take the time to highlight some of the best picture books published not only this past year but some classic popular children's books that have stood the test of time. So pull up a chair and take a look at some of our favorite NEW, CLASSIC, AWARD-WINNING, AND DIVERSE picture books below.
New Picture Books
With thousands of children's books published every year it can be hard to find books that stand out amongst the crowd. With new stories to be told and new characters to meet we rounded up some new picture books that have captured our hearts this past year.
1. Dragonboy and the Wonderful Night by Fabio Napoleoni
The second book in this adored new series brings back Dragonboy and his stuffed animal friends for another fun adventure! They love exploring and what better place to explore than their own backyard...at night. Everything looks and feels different but also a little more special. All though they may feel frightened along the way they know they have each other and may just stumble upon something special.
2. Busy Betty by Reese Witherspoon
Busy Betty has always been... well busy. Even when she was a baby she was busy. When Betty gives Frank a big hug, she realizes he needs a bath, PRONTO! Betty can't have the smelliest dog in the whole world for her friend Mae coming over! But when she realizes that giving Frank a bath is harder than she thought, Betty learns she can accomplish anything with perseverance, teamwork, and one great idea.
3. The Year We Learned to Fly by Jacqueline Woodson
On a dreary, stuck-inside kind of day, a brother and sister heed their grandmother's advice: "Use those beautiful and brilliant minds of yours. Lift your arms, close your eyes, take a deep breath, and believe in a thing. Somebody somewhere at some point was just as bored you are now." And before they know it, their imaginations lift them up and out of their boredom. This precious skill, their grandmother tells them, harkens back to the days long before they were born, when their ancestors showed the world the strength and resilience of their beautiful and brilliant minds. Celebrate the extraordinary ability to lift ourselves up and imagine a better world.
4. I Am Me: A Book of Authenticity by Susan Verde
From the New York Times bestselling team behind the I Am series comes a bighearted celebration of individuality, of being comfortable in our own skin, respecting others for who they are, living authentically, and loving ourselves. For anyone who's ever felt like too much or not enough, I Am Me is an affirming reminder that difference is what makes life beautiful—and that each of us matters, just as we are.
5. Holding On by Sophia N. Lee
There is always singing in Lola's house. Sammy Davis Jr. in the morning, Dean Martin in the afternoon, and all throughout the evening, old Tagalog love songs from Nora Aunor, Basil Valdez, and more. Lola always says: "If you want to hold on, you gotta sing your songs." Her granddaughter tucks these sounds and Lola's wisdom deep within her heart. And when Lola starts slipping into silence and stillness, she helps Lola hold on, piece by piece, with the joy and music that Lola taught her.

Classic Picture Books
When you think of your favorite picture books what comes to mind? Maybe one of these titles has made your list. These classic picture books have stood the test of time and are still considered today as some of the most popular books of all time. With copies of these titles still being sold every day see the books that have had lasting impacts on generations.
1. The Giving Tree by Shel Silverstein
From the gifted storyteller Shel Silverstein comes an unforgettable story on the power of gift-giving. What seems like a simple story of a boy and a tree has touched hearts for years. Every day, the boy would go up to the tree to eat her apples, swing from her branches, or slide down her trunk. The tree was happy. However, as the boy gets older, he wants more and more from the tree. The tree gave and gave. Share the joy of giving and the unconditional capacity to love with this classic.
2. Where the Wild Things Are by Maurice Sendak
This is one of the quintessential children's books that readers have cherished for decades. Max's marvelous journey starts simply with him playing in his house in his wolf costume. But when Max returns to his room he finds that it has transformed into a jungle. But Max isn't alone in this new world. He has company in the form of large beasts called "Wild Things." This must-read for all ages explores the land of the "Wild Things" and shows the importance of children's emotions.
3. Goodnight Moon by Margaret Wise Brown
We can not talk about classic picture books without mentioning Goodnight Moon. This classic bedtime story that has lulled generations of children to sleep. In a great green room, tucked away in bed, is a little bunny. "Goodnight room, goodnight moon." And to all the familiar things in the softly lit room the little bunny says goodnight. The quiet poetry of the words and the gentle, lulling illustrations combine to make a perfect book for the end of the day.
4. The Very Hungry Caterpillar by Eric Carle
THE all-time classic picture book, from generation to generation, sold somewhere in the world every 30 seconds, this fun story about a hungry caterpillar is adored by millions. The very hungry caterpillar is well... hungry. Since it emerges from its egg it eats everything in sight. Follow along as the hungry caterpillar eats his way until it becomes a beautiful butterfly. The very hungry caterpillar literally eats his way through the pages of the book—and right into your heart.
5. Green Eggs and Ham by Dr. Seuss
With unmistakable characters and signature rhymes, Dr. Seuss's beloved favorite has cemented its place as a children's classic. "Do you like green eggs and ham?" asks Sam-I-am in this Beginner Book by Dr. Seuss. Follow Sam-I-am as he insists that this unusual treat is indeed a delectable snack to be savored everywhere and in every way.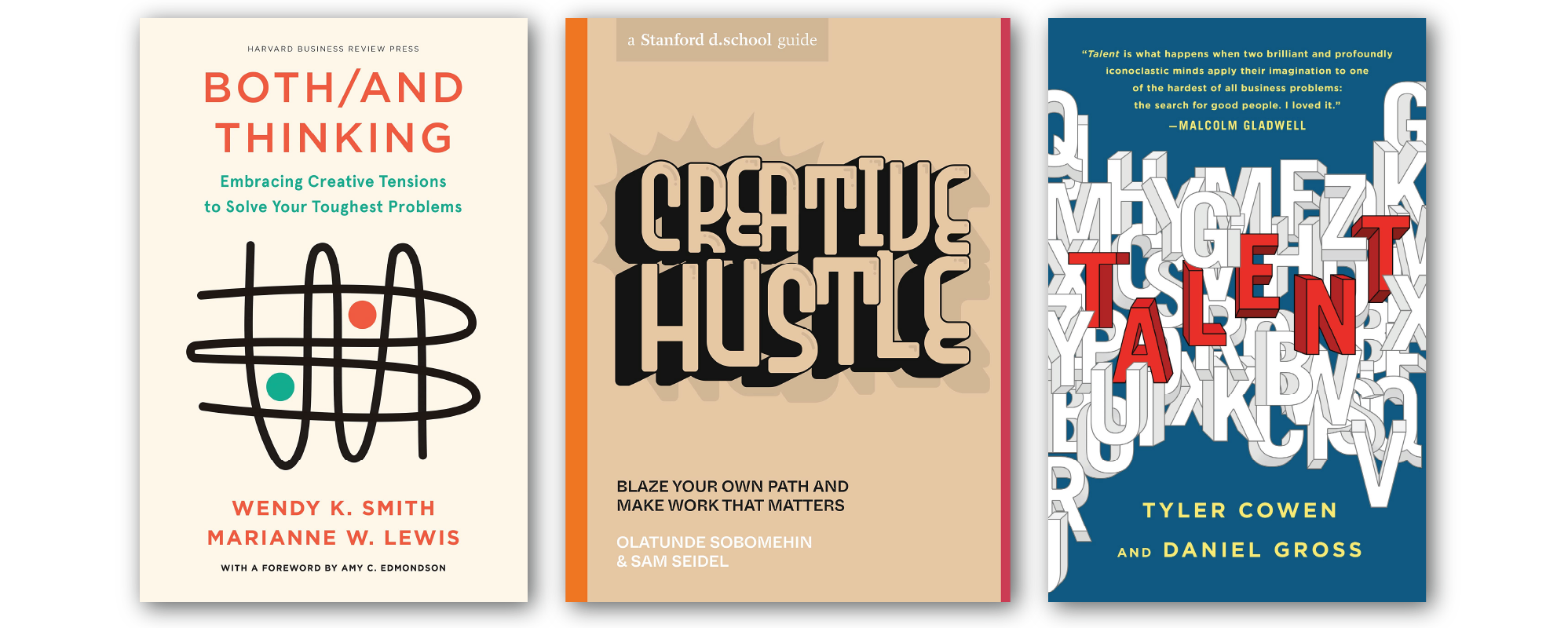 Award Winning Picture Books
Every year BookPal celebrates and highlights books that are making a difference in the world. We have just recently announced our OWL Awards Longlist for 2022 where you can see the picture books and more that have made it onto the next round. But we decided to take a look at previous category winners and shortlisted books from previous years that we thought deserved the title of picture books of the year.
1. I am Every Good Thing by Derrick Barnes and Gordon C. James
The confident Black narrator of this book is proud of everything that makes him who he is. He's got big plans, and no doubt he'll see them through--as he's creative, adventurous, smart, funny, and a good friend. Sometimes he falls, but he always gets back up. And other times he's afraid, because he's so often misunderstood and called what he is not. So slow down and really look and listen, when somebody tells you--and shows you--who they are. An upbeat, empowering, important picture book from the team that created the award-winning Crown: An Ode to the Fresh Cut.
2. The 1619 Project: Born on the Water by Nikole Hannah-Jones and Renée Watson
A young student receives a family tree assignment in school, but she can only trace back three generations. Grandma gathers the whole family, and the student learns that 400 years ago, in 1619, their ancestors were stolen and brought to America by white slave traders. The 1619 Project's lyrical picture book in verse chronicles the consequences of slavery and the history of Black resistance in the United States. With powerful verse and striking illustrations by Nikkolas Smith, Born on the Water provides a pathway for readers of all ages to reflect on the origins of American identity.
3. Sulwe by Lupita Nyong'o and Vashti Harrison
Sulwe has skin the color of midnight. She is darker than everyone in her family. She is darker than anyone in her school. Sulwe just wants to be beautiful and bright, like her mother and sister. Then a magical journey in the night sky opens her eyes and changes everything. From Academy Award–winning actress Lupita Nyong'o comes a powerful, moving picture book about colorism, self-esteem, and learning that true beauty comes from within.
4. Antiracist Baby by Ibram X. Kendi
Take your first steps with Antiracist Baby! Or rather, follow Antiracist Baby's nine easy steps for building a more equitable world. With bold art and thoughtful yet playful text, Antiracist Baby introduces the youngest readers and the grown-ups in their lives to the concept and power of antiracism. Providing the language necessary to begin critical conversations at the earliest age, Antiracist Baby is the perfect gift for readers of all ages dedicated to forming a just society.
5. Perfect Pigeons by Katherine Battersby
A colorful flock of pigeons pride themselves on their perfect unity. All except one: a bespectacled pigeon who is happiest doing its own thing. While the flock all looks the same, this pigeon enjoys wearing cowboy boots. While the flock flies in perfect formation, this pigeon soars like a superhero. When the flock finally confronts their contrary friend, they learn a thing or two about true perfection—and that we don't all have to be the same to belong together. This laugh-out-loud picture book is about embracing the things that make us different.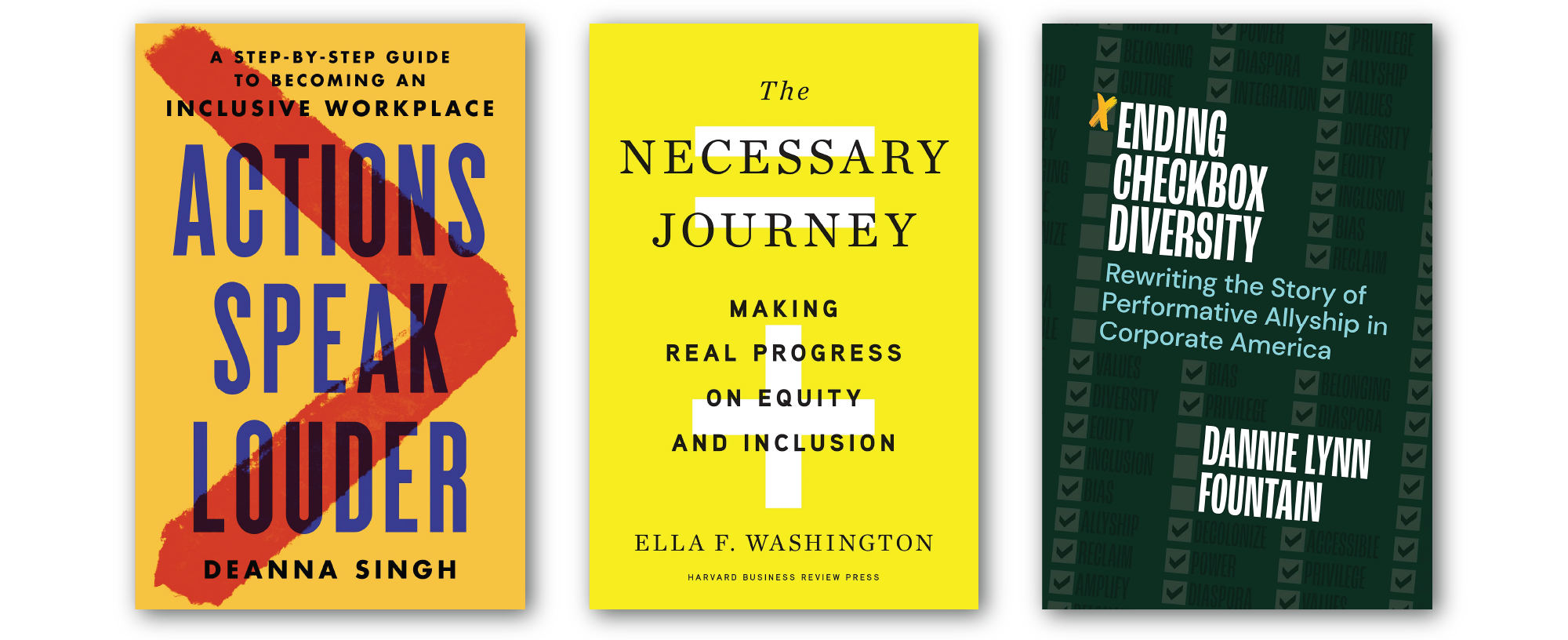 Diverse Picture Books
Picture books are not only fun and playful but have the ability to educate kids on cultures and experiences different from their own. They don't only teach children about people who don't share their race, sexual orientation, socio-economic status, and more but diverse books teach empathy, a crucial skill to instill in children from a young age. We rounded up some diverse children books to introduce to your kids released this past year.
1. What Are Your Words? By Katherine Locke
Whenever Ari's Uncle Lior comes to visit, they ask Ari one question: "What are your words?" Some days Ari uses she/her. Other days Ari uses he/him. But on the day of the neighborhood's big summer bash, Ari doesn't know what words to use. Follow Ari through their neighborhood as they try to find their words in this sweet, accessible introduction to gender-inclusive pronouns that is perfect for readers of all ages.
2. Opal Lee and What It Means to Be Free by Alice Faye Duncan
Growing up in Texas, Opal knew the history of Juneteenth, but she soon discovered that many Americans had never heard of the holiday that represents the nation's creed of "freedom for all." Follow the true story of Black activist Opal Lee and her vision of Juneteenth as a holiday for everyone. This picture book celebrates Black joy and inspires children to see their dreams blossom and shows that no one is free unless everyone is free.
3. The Katha Chest by Radhiah Chowdhury
Asiya loves to visit Nanu's house where she can rummage through Nanu's katha chest filled with quilts. There are stories in each of the quilts that her Nanu has collected through the years, all about the bold and brave women in Asiya's family. This beautifully woven tale about the bonds of love, culture, and memory follows a young girl learning about her family history through her grandmother's katha chest.
4. A Walk in the Words by Hudson Talbott
When Hudson Talbott was a little boy, he loved drawing, and it came naturally to him. But reading? No way! One at a time, words weren't a problem, but long sentences were a struggle. He felt alone, lost, and afraid in a world of too many words. Hudson Talbott's inspiring story vividly reveals the challenges--and ultimately the rewards--of being a non-mainstream kind of learner.
5. Powwow Day by Traci Sorell
River wants so badly to dance at powwow day as she does every year. In this uplifting and contemporary picture book perfect for beginning readers, follow River's journey from feeling isolated after an illness to learning the healing power of community. Learn the history and functions of powwows while following River's story.
With picture books shaping not only children's lives but society today, make sure you take advantage of our wide array of titles and great pricing! Grab your 25+ copies of any of these picture books (or check out some other titles too ;)) now by going to Bookpal.com to get them at our discounted, wholesale pricing. Request a quote now and one of our dedicated account managers would be happy to help you out!
Recent Posts
Books on Diversity in the Workplace Diverse teams are 70% more likely to capture new mark …

Happy National Picture Book Month! For decades, picture books have helped children get excited about …

At BookPal we believe in the power of books to ignite continuous learning and growth. That's why fiv …