Education
Nothing expands a student's mind like the right book. At BookPal, we share your passion for learning and growth. We partner with educators and schools in grades K through college to provide the appropriate creative stimulation and learning level. Our book knowledge spans popular classics and trending new titles, so we can give you recommendations to fit all curriculums and interests.
"BookPal was easy to work with and provided the class set of books I needed very quickly. My students are currently using them right now. All the books were in new condition as well. I will definitely use BookPal again."
- Michelle
"I stumbled upon BookPal by Googling classroom novel sets. After emailing an inquiry of the sets I wanted to purchase I had a phone call from a friendly rep within a few hours! The customer service is phenomenal and the prices peat anything I found while researching. I have already recommended to my colleagues!"
- Maggie
"I have been ordering the bulk books for my school since 2013 with BookPal. I have never been disappointed by the service or the cost. Neither can be beat!"
- Mary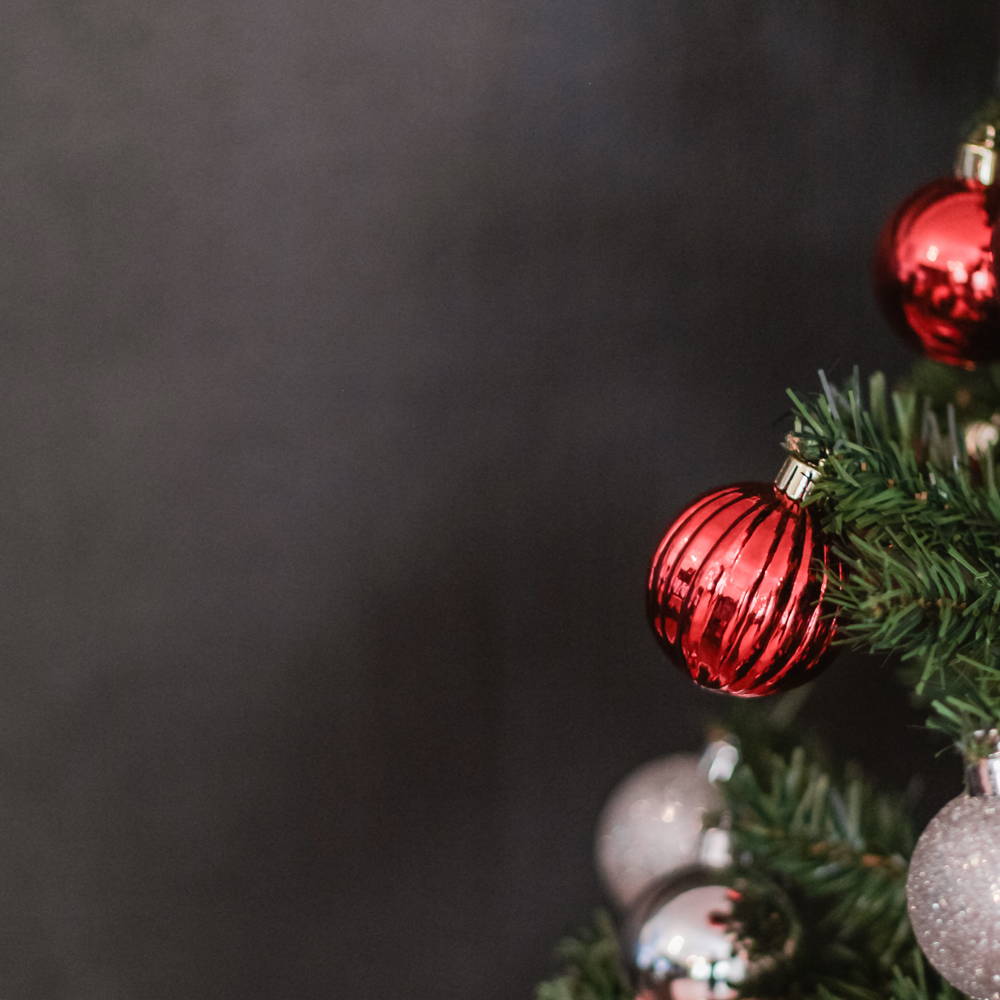 Spread holiday cheer in your classroom with the magic of classic holiday books!