Publicist and Agent Solutions
Publicist and Agent Solutions
Let's Put Your Book in More Hands
Bridging the gap between authors and readers is more important now than ever! BookPal connects authors to readers across more than 5,000 corporations, non-profits, and educational institutions to expand your influence and create more demand for your books. Authors and publishers partner with BookPal because we bring innovative solutions to build group sales.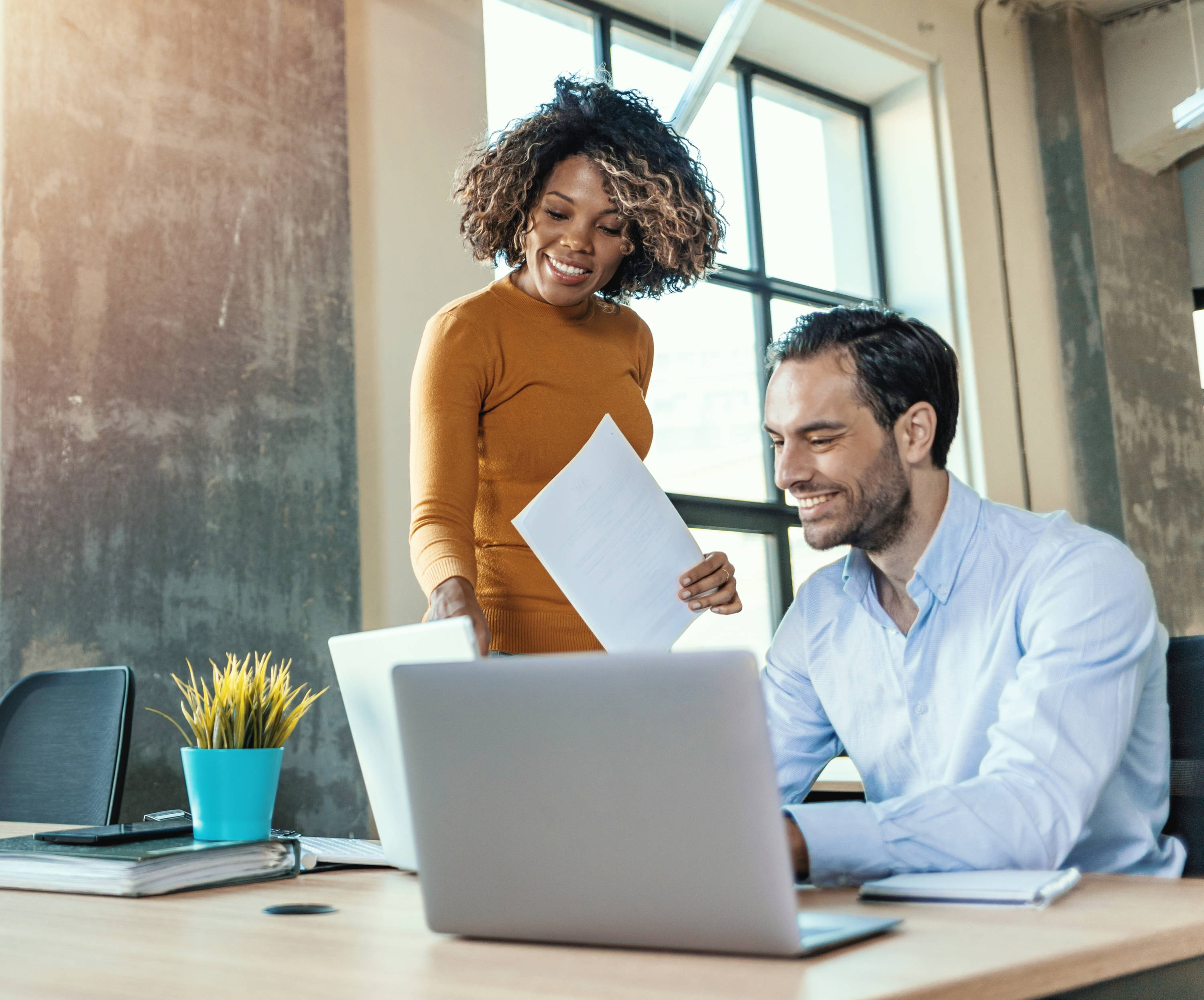 Group Sales
We do bulk book sales different! We use the term "group sales" to show that our customers mean more than a transaction. We inspire people and organizations through the power of books.

Reporting
Make your sales count! We report our sales to the NYT Best Sellers List, the ABA Independent, and NPD BookScan. Connect with us to learn more.

Worldwide Fulfillment
Whether you need books sent to multiple sites or individual recipients we make it easy. We can even help you collect home addresses when you can't — ask us how.
Meet Your Account Manager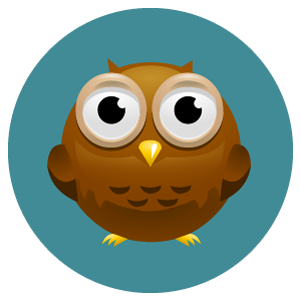 At BookPal, we go beyond the transaction by providing personal support and a dedicated account manager for every customer. Contact us today to get in touch with a member of our team!