School Sponsorship Program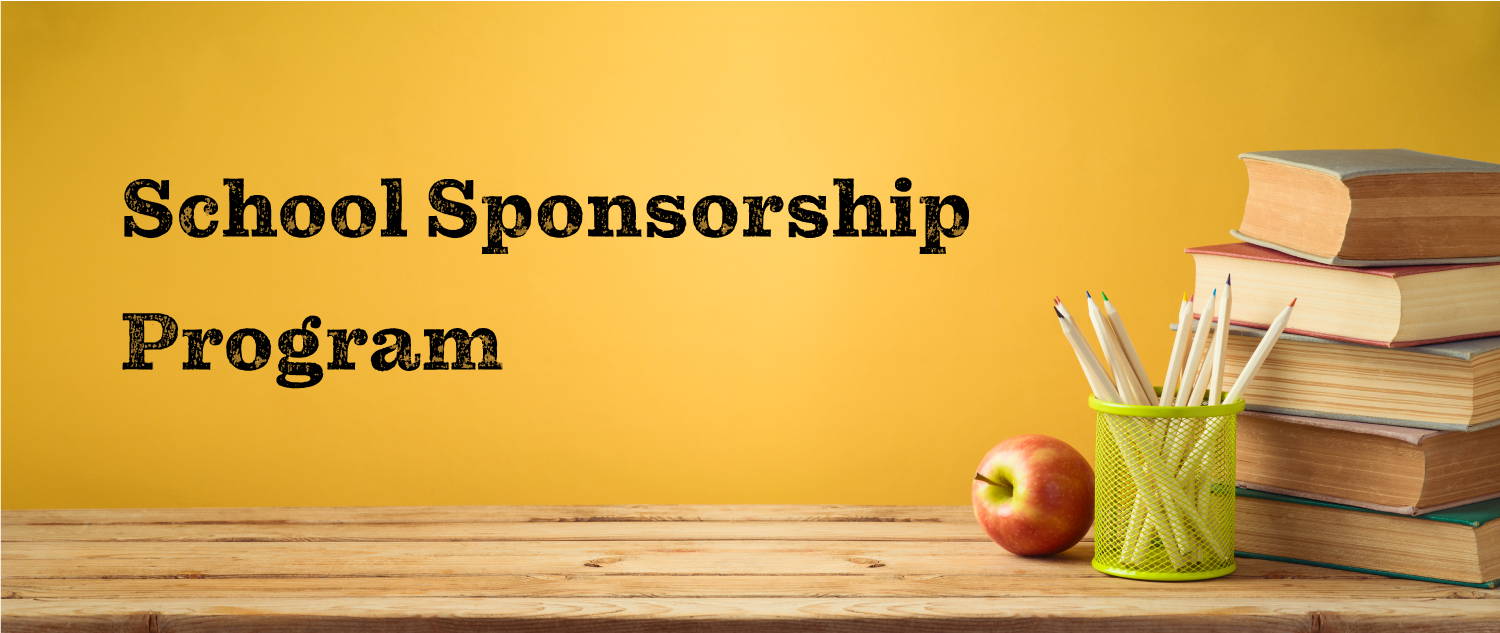 Here at BookPal, we believe in the power of books to ignite continuous learning and growth. By partnering with teachers, we can foster the next generation of students to become lifelong learners with a passion for reading. BookPal is dedicated to simplifying the process of buying books for classrooms all over the country—but we want to do even more. That's why we host our classroom sponsorship program!
BookPal's sponsored school program caters to the needs of K-12 classrooms. We've heard time and time again how difficult it can be to stock classrooms with books, school supplies, and other essentials. In recognition of the needs of classrooms across America, our sponsorship program donates free books to one school over the course of a semester.
Once a month throughout the fall semester (September through December), our BookPal-sponsored classroom will receive a box filled with brand new books to fill their library.
---
---
Apply to be our next Sponsored School!
Fill out the form below to apply for BookPal's School Sponsorship Program. Once we've reviewed your application you'll receive a response to let you know you're in the running!