Happy spooky season from your friends at BookPal! We love everything Halloween from carving pumpkins to bundling up and watching a scary movie with some candy corn. Be sure to celebrate this fun and unique day with your kids of all ages to get them in the Halloween spirit. It's time to put on your costumes and get ready to read some of our 12 new Halloween titles sure to send goosebumps down your spine!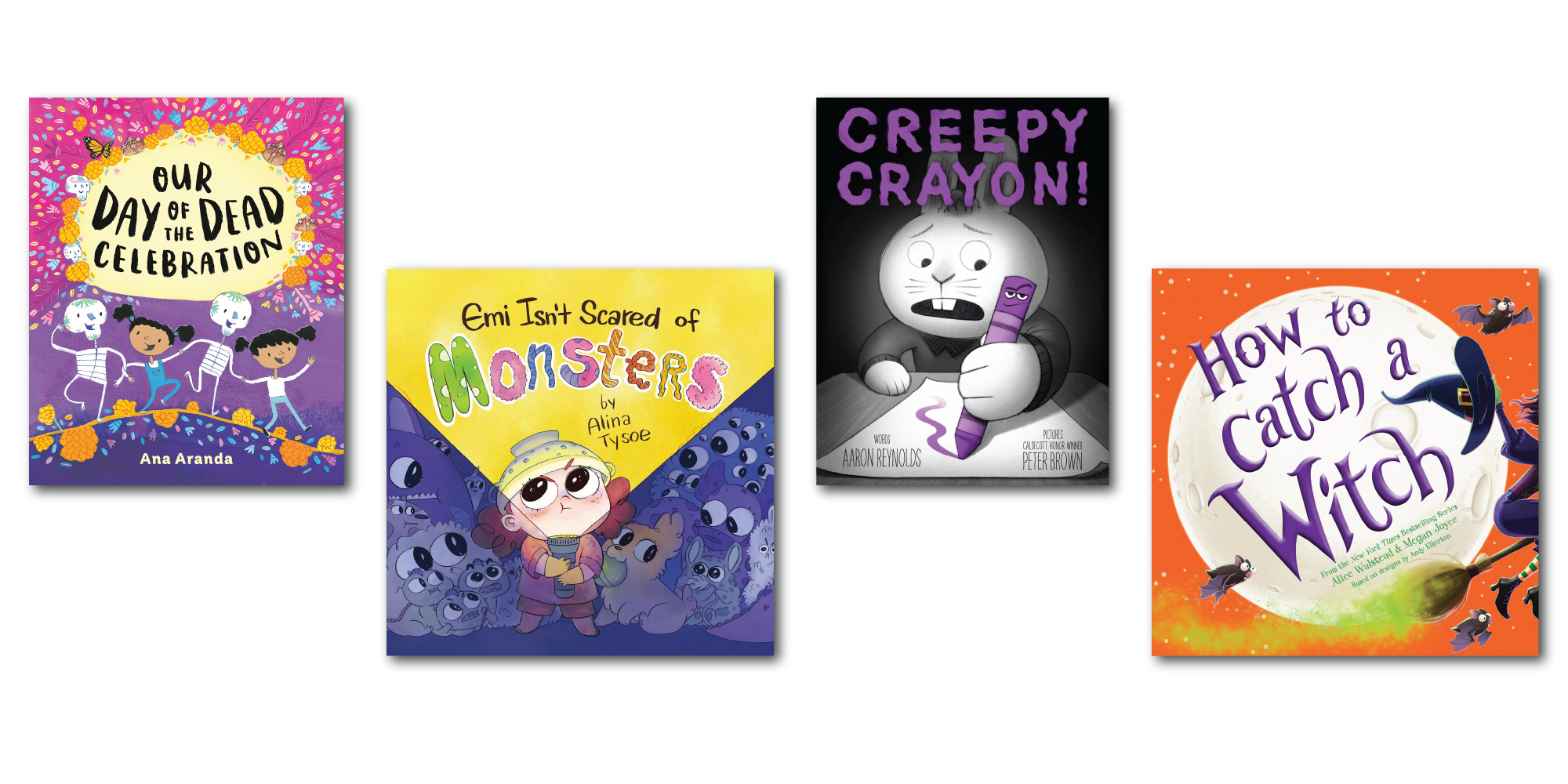 Celebrate The Day of the Dead with Mar and her family as they gather together to celebrate their loved ones. There are favorite dishes to enjoy, games to be played, and most importantly, stories to tell. No one in the family is forgotten because this is the day of the year when the dead come to visit the living- almost as if they are alive again, as the family takes great joy in celebrating the things that made them special. Celebrate with Mar's family in this tender, sweet picture book.
Emi is not scared of monsters. Definitely not. Not at all. Not even a tiny bit. But when Emi and her puppy side-kick, Cookie, decide to make a plan to catch a monster by, very bravely, hiding in wait under the covers, their plans go wrong when Cookie chases her runaway ball into the dangerous dark of the night. Now Emi must face her fears and put her monster hunt on hold to rescue Cookie! Show your children how it's ok to face their fears and show bravery in this uplifting picture book.
Jasper Rabbit has a problem: he is NOT doing well in school. His spelling test? Disasters. His math quizzes? Frightening to behold. But one day, he finds a crayon lying in the gutter that somehow... looked happy to see him. At first, the crayon is helpful making his spelling fantastic and math stupendous without Jasper having to do any work! But then the crayon starts acting weird. It's everywhere, and wants to do everything. Now Jasper must find a way to get rid of the creepy crayon that will not leave. This silly spooky tale is sure to send shivers down your children's spines.
It's Halloween night and something doesn't seem quite right... When the Catch Kids Club Kids head out trick-or-treating, there are ghosts, goblins, and ghouls everywhere! They soon discover that a witch on a broom has opened a magic portal that has let out spooky creatures all over the neighborhood! This frighteningly fun picture book follows the kids as they set zany traps for the witch to close the portal and save Halloween before all the candy is gone!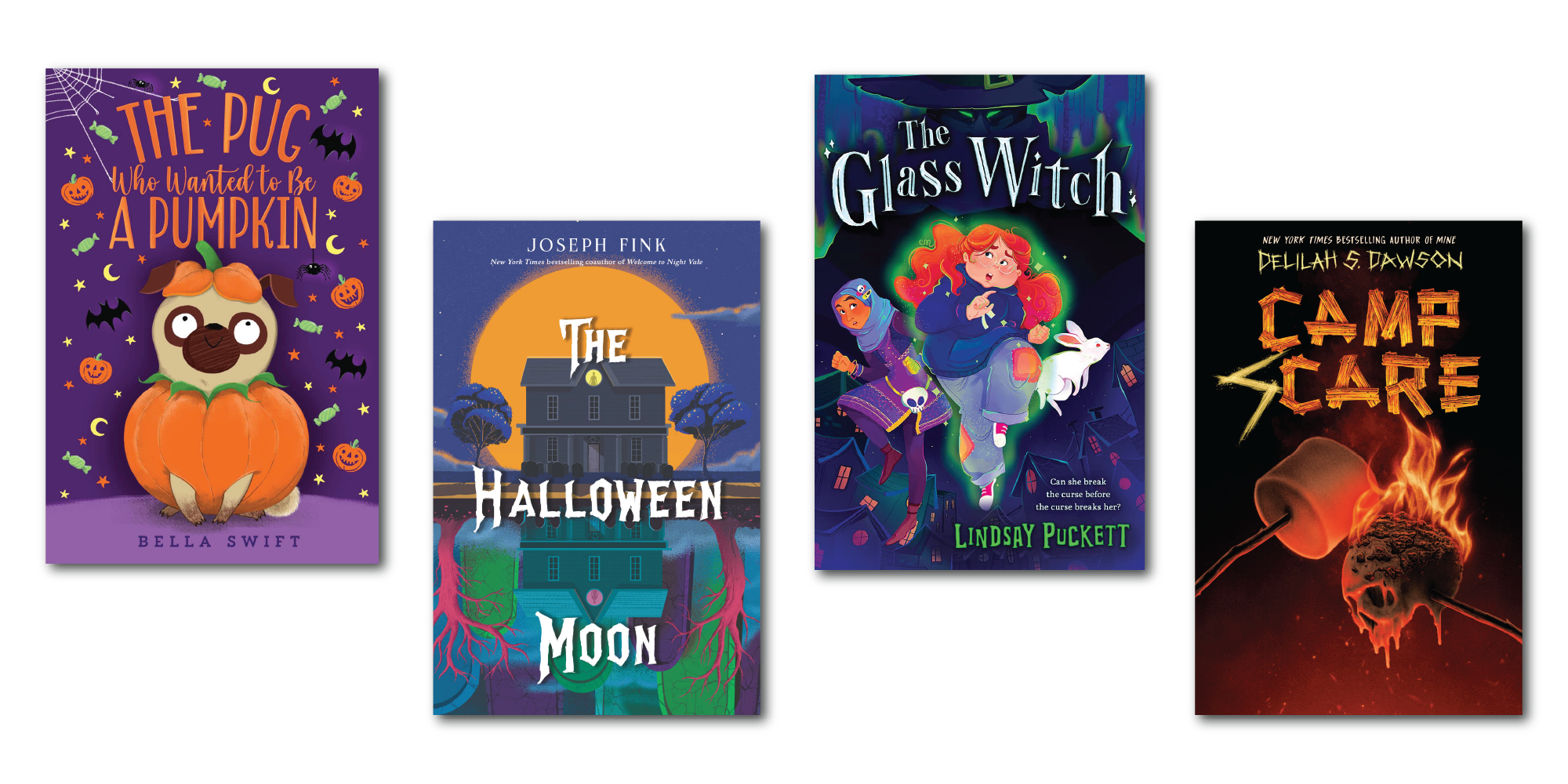 Peggy the pug and her family are getting ready to set out trick-or-treating. However things hit a bump when Peggy's friend Chloe is too scared of monsters to go out on Halloween. But Peggy can't let her best friend miss out on all the Halloween fun. She'll just have to conquer her own fears and go trick-or-treating with Chloe to keep her safe. But first she has to find the perfect costume. Follow along on Peggy and Chloe's adventure in this heartwarming elementary book perfect for Halloween.
From the #1 New York Times bestselling author comes a wickedly fun middle grade novel about a Halloween-obsessed girl named Esther Gold, who decides to go out trick-or-treating one last time despite her parents telling her she is too old. But when she sets out she notices that something feels... off. No one is answering their door, strange kids wander the streets wearing creepy costumes, and the moon is an unnatural orange shade. Together, Esther, her best friend, her school bully, and her grown-up next-door neighbor must find a way to lift the curse put on the small town before it's too late.
Adelaide Goode has never been good enough. She is the weakest witch born in her family in centuries. Now her mom is abandoning her in Cranberry Hallow for three whole months and pushing her to compete in the Halloween pageant. So Adelaide sets off a curse that's been haunting her family for centuries. But she doesn't plan on the curse turning her bones to glass and setting a 300-year-old witch hunter after her. Now Addie must hunt down the ingredients necessary to break the curse before midnight.
8.

Camp Scare

by Delilah S. Dawson
Parker Nelson can't wait for summer camp. She'll have fun and make amazing memories, far away from the bullies who made seventh grade unbearable. But then something terrible happens: The mean girl who made life a living nightmare is in Parker's cabin. Soon all the other girls turn on Parker and no one wants to be her friend except Jenny. Jenny's the only one willing to listen. The only one who understands. The only one who feels the same way Parker does: that there's a deep, dark secret to making friends. But there's something else Parker doesn't know. Something bad happened at the camp a long time ago, and it just won't stay buried...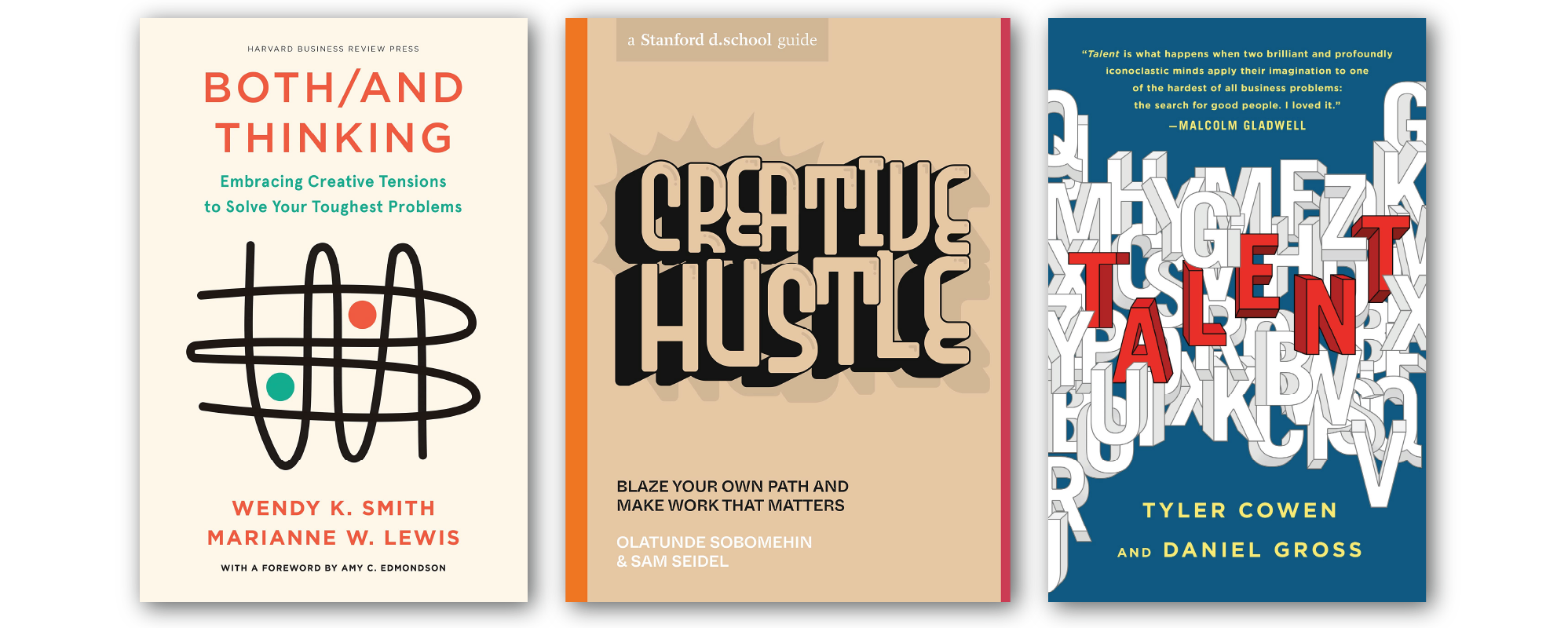 "Come home." Vera's mother called and Vera obeyed. In spite of their long estrangement, in spite of the memories- she's come home, back tot he home of a serial killer, the house that he built, her home. Back to face the love she had for her father and the bodies he buried there. There are secrets yet undiscovered in the foundations fo the notorious Crowder House. Vera must face them and find out for herself just how deep the rot goes. Just Like Home is a gothic thriller keeping its readers scared to turn the page to see what's next.
High school can be tough. But for sixteen-year-old Jake Livingston seeing dead people everywhere just makes it harder. But he can't what's worse: being a medium forced to watch the dead play out their last moments on loop or being at the mercy of racist teachers as one of the few Black students at St. Clair Prep. But things start looking up with the arrival of another Black student- the handsome Allister. But when the ghost Sawyer Doon, a powerful, vengeful ghost has plans for Jake, suddenly everything Jake knows about the dead world goes out the window as Sawyer begins to haunt him. High school soon becomes a different kind of survival game- one Jake is not sure he can win.
7.

The Maid

by Nita Prose
Molly Gray is not like everyone else. She struggles with social skills and misreads the intentions of others. When her Gran dies she throws herself into her work as a hotel maid. But Molly's orderly life is upended the day she enters the suite of the infamous and wealthy Charles Black, only to find him dead in his bed. Before she knows what's happening, Molly's unusual demeanor has the police targeting her as their lead suspect. The Maid explores what it means to be the same as everyone else and yet entirely different- and reveals that all mysteries can be solved through connection to the human heart. This Good Morning America Book Club Pick is a must read for your spooky season!
Nell has always wanted to be an actor, but doubts her ability. On the way to a contest, an unexpected blizzard strands her acting troupe in a creepy motel. Soon they meet a group of strangers from another high school- including the mysterious and handsome Knox, who insists to play the game Two Truths and a Lie. But when the night of harmless fun turns into a matter of life and death as guests go missing, it becomes clear that a murderer is hiding in their midst ready to strike again. In a room full of liars and performers, Nell is going to have to act like her life depends on it- because it does.
It's not too late to order some fun spooky stories to share with your kids and teens! At BookPal we get you the best price on 25+ copies of titles with our discounted, wholesale pricing. So whether you are looking for a bestselling thriller or a humorous, adventurous picture book we have got you covered! Don't see a title you were looking for? Don't be scared! Just request a quote here and an account manager can help get you set up. Don't miss out on these frighteningly good prices.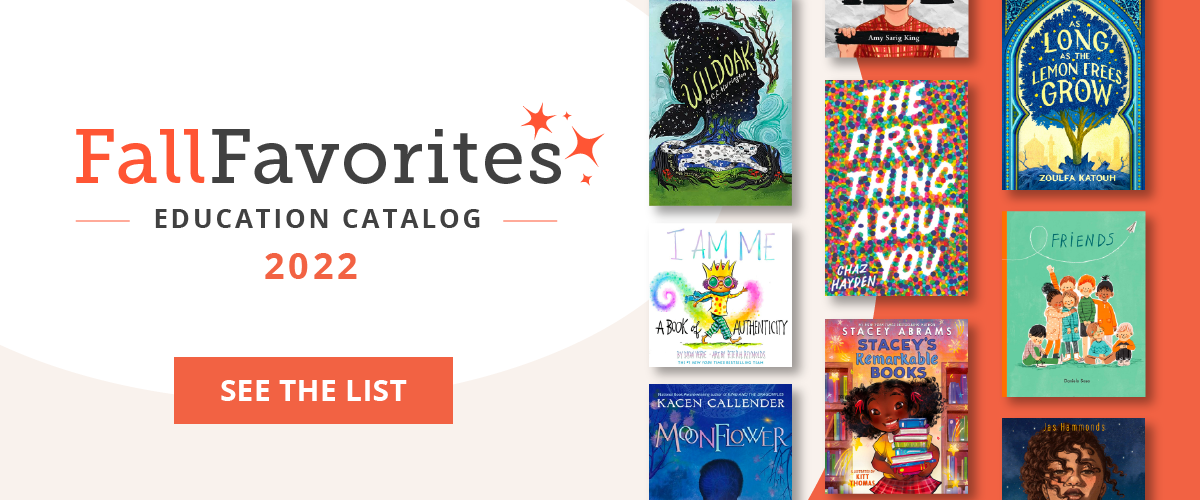 Recent Posts
Books on Diversity in the Workplace Diverse teams are 70% more likely to capture new mark …

Happy National Picture Book Month! For decades, picture books have helped children get excited about …

At BookPal we believe in the power of books to ignite continuous learning and growth. That's why fiv …