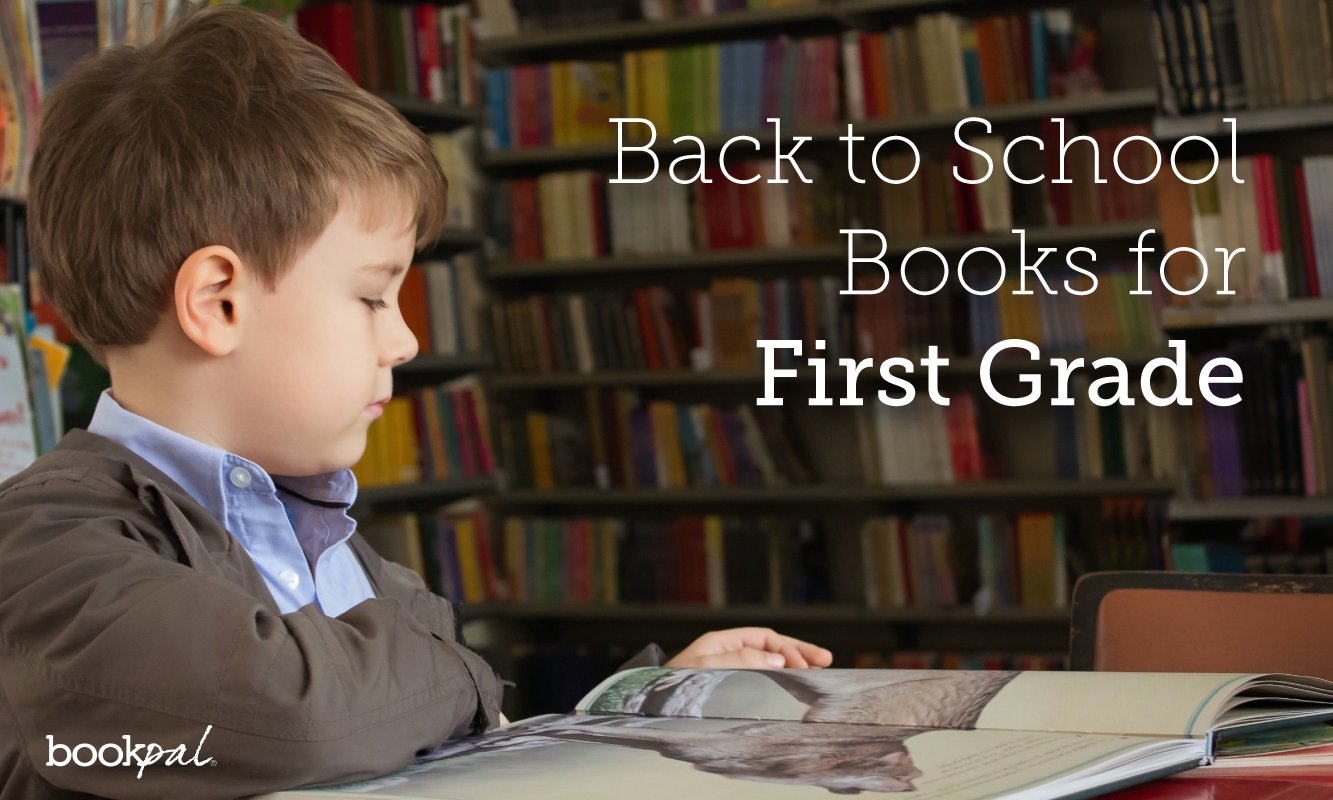 Start first grade off right with these back to school books.
Starting off a new school year can be nerve-wracking, especially after the spread of a pandemic. Kids across the globe will be heading to school after months or even a year-long break from the traditional classroom and school environment which would make the first-day jitters even worse than usual.
Parents and teachers can ease the school jitters by making students more accustomed to the classroom learning environment and giving them a flavor of how engaging schools can be through reading books. For this purpose, it is very important to craft the perfect list of the first day of school books for first grade.
Putting together the list of back to school books for first grade wasn't easy, as you need to make sure the mix has the perfect balance of amazing books with engaging characters, heartwarming tales, and valuable lessons for the primary grade audience.
Up next is our carefully curated list of the top 6 back to school books for first grade. You'll find sweet stories, picture books, and tales of starting school that will get your first graders excited for the new school year.
1. Biscuit Goes to School by Alyssa Satin Capucilli & Pat Schories
Anyone would be tempted to go to school if you heard the tales that Biscuit heard from his owner about life at school. Biscuit also wants to have a momentous time at school like his owner; going to class, having snacks and sharing heartwarming stories and anecdotes. But mostly, Biscuit is really excited to meet the teacher. But would the teacher be just as excited to meet Biscuit? That's certainly a question to ponder given that Biscuit is a puppy and well, school isn't for puppies.
But this doesn't hold the fiercely determined Biscuit back, who wants to go to school and experience it all. Put your seatbelt on as this sweet book takes you on a joy ride with Biscuit whose fun antics and adventures at school will make everyone break into laughter. Readers may also learn a thing or two about courage, determination and just having fun at school! This story of the first day of school will resonate with readers all over the primary grade.
2. Junie B. Jones and the Stupid Smelly Bus by Barbara Park & Denise Brunkus
It's Junie B Jones' first day at school and she does not know anything. Not only is Junie unsure about what to do, but she is also scared. With an endearing penchant for honesty, Junie B Jones is a feisty and delightful six-year-old whose unique antics will have the entire classroom in fits of laughter. The entire first grade will enjoy Junie's delightful and unique take on the world in this hilarious tale. The simple text and short chapters make this a fun introductory chapter book for newly independent readers.
So what is scaring Junie so much? Junie is so terrified of riding the school bus and the mean children on it, that when it's time to get on the school bus and go home, she doesn't! But what comes next? Find out in this hilarious tale which has become a first grade classroom favorite. This cheerful story is the first in the bestselling series that has sold millions of copies worldwide and garnered a lot of well-deserved applause.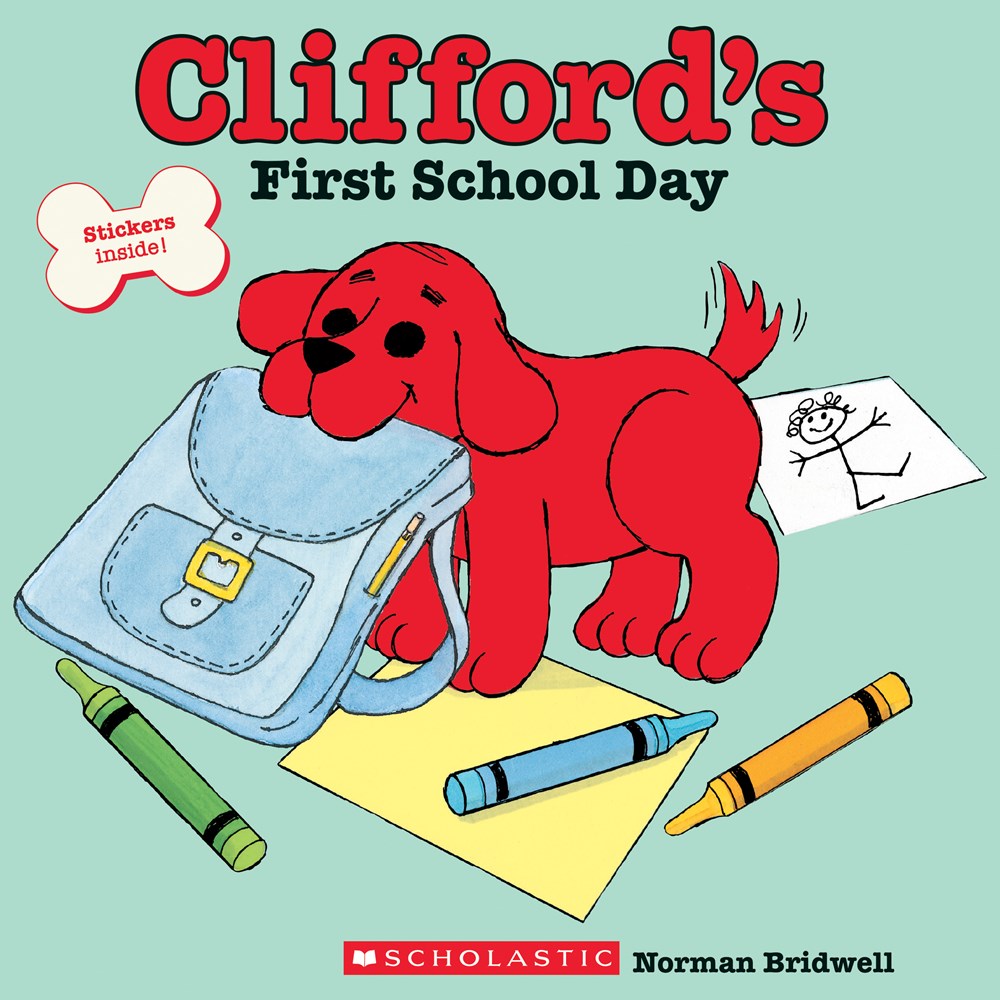 3. Clifford's First School Day by Norman Bridwell
School is hardly the dark and scary place many kids make it out to be. In fact, there is so much to do at school and Clifford wants to make the most of it. Before he was the big red dog, Clifford was just a puppy and joined Emily Elizabeth at school one day for show and tell. With a world of possibilities ahead of him and the comical calamities that follow, it's time for Clifford to experience school life. In this clever, cheer-themed book, Clifford's sweet antics just don't stop—from finger painting to making cookies, Clifford makes sure to enjoy each and every moment of school.
It's hard for students to not resonate with this delightful tale and Clifford's hilarious story. Fans of the big red dog named Clifford will enjoy this tale of his younger (and smaller!) days.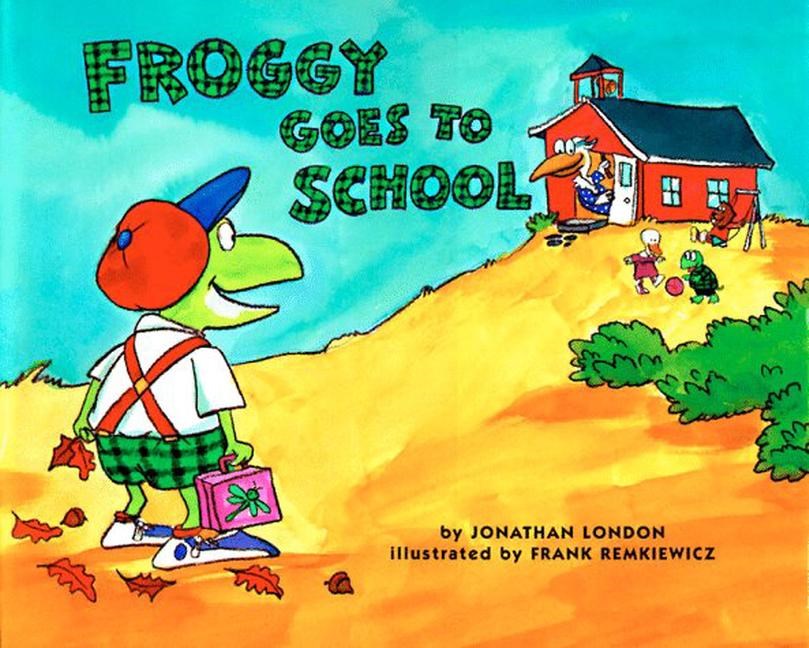 4. Froggy Goes to School by Jonathan London & Frank Remkiewicz
Does the first day of school have to be ghastly and daunting? Certainly not! Froggy's mother knows that everyone tends to get nervous on their first day of school but lucky for her, not Froggy. Together they leapfrog to the bus stop: flop, flop, flop. In this delightful read-aloud, primary students will find themselves enjoying Froggy's school adventures. Froggy's amusing behavior complete with sound effects will reassure students that school can be fun. This charming story can be thoroughly enjoyed with classroom teachers leading the read-aloud sessions and engaging the entire class. This tale might just become a class favorite.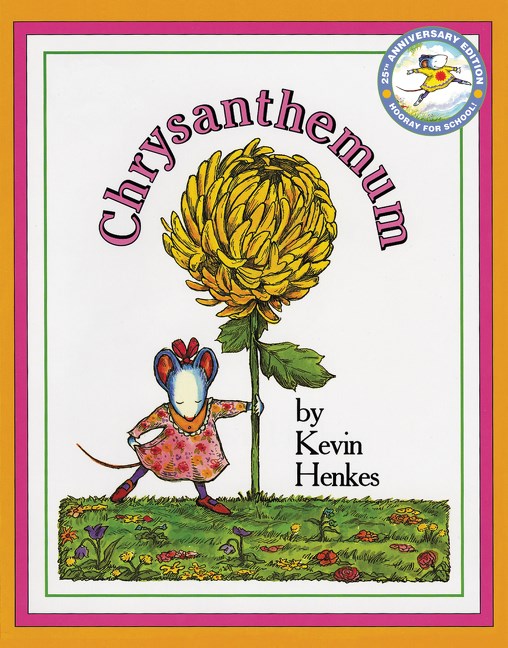 5. Chrysanthemum by Kevin Henkes
If you think your child is nervous for the first day of school, nothing can prepare them for the school year better than a bright and delightful picture book which teaches you to love yourself as you are.
Chrysanthemum loves herself and her name just the way it is, until her first day of school when a girl named Victoria and her friends tease her about her name. "You are named after a flower", they exclaim and make jokes about wanting to smell her. This picture book is an excellent way to learn valuable lessons about courage, self-acceptance and taking things in your stride.
A tactile and visual lesson on kindness, Chrysanthemum has been named a notable book for children by the American Library Association. Perfectly executed and complete with an endearing charm, this book is sure to capture the hearts and minds of young readers.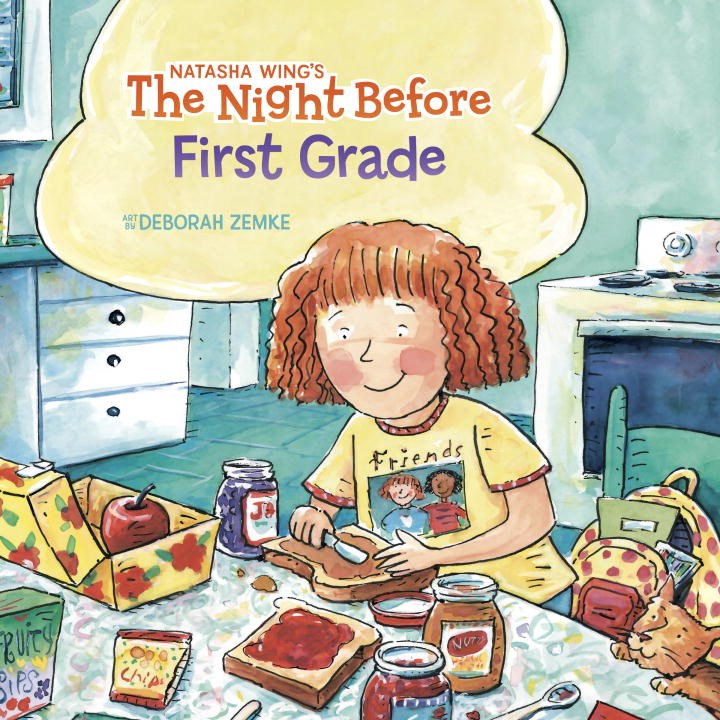 6. The Night Before First Grade by Natasha Wing & Deborah Zemke
Nothing can calm first day jitters of first grade students like this hilarious and endearing tale. Penny is excited to start the school year, especially with her best friend by her side. Penny's story of starting off the school year will resonate with the young minds as she takes them on a fun rollercoaster of events!
This book is an excellent back-to-school book for first graders since it addresses some of the worries that kids might have about starting school. The tone is very laid back and casual, making it a good read for kids who might be nervous about starting school. On the other hand, adults can read this book to their children, as there is some insightful advice on how to handle the first day of school and make sure that everybody has a good experience. It is no wonder that it is one of the books on our list of back to school books for first grade!

---
This post was written by Megan Habel, the Brand Strategist at BookPal. She is currently reading A Court of Mist and Fury by Sarah J. Maas.
Recent Posts
Featuring 30 top books trending with BookPal customers. Need inspiration for your TBR list? Below …

Start fourth grade off right with these back to school books.A new school year is always an exciting …

Start third grade off right with these back to school books.Keeping kids excited for learning can be …