Religion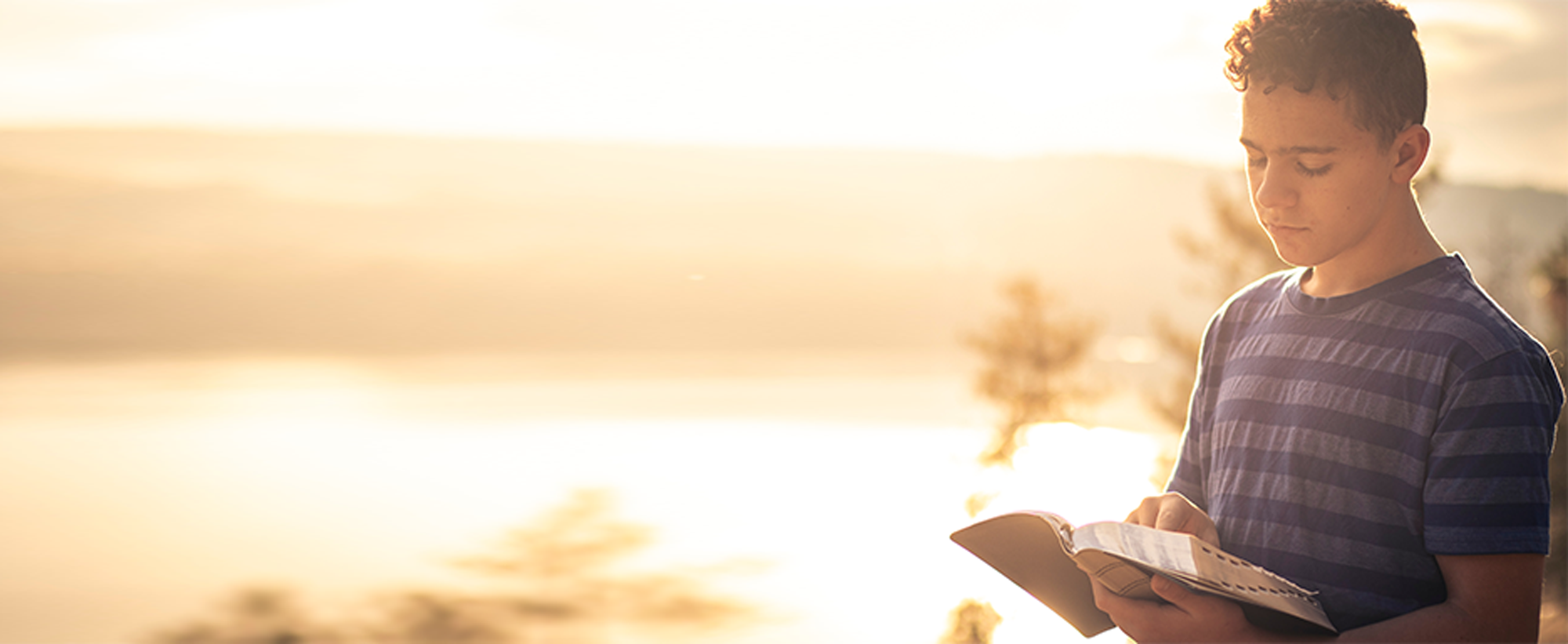 Free Shipping. Direct to Home Distribution.
Brand New. Price Match Guarantee.
We've Supported Thousands of
Clients That Love Books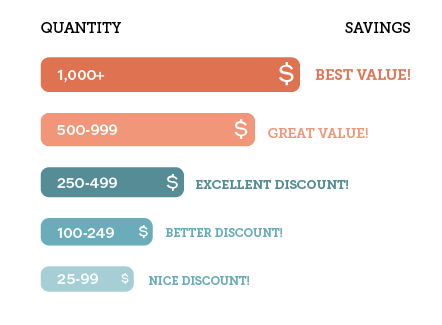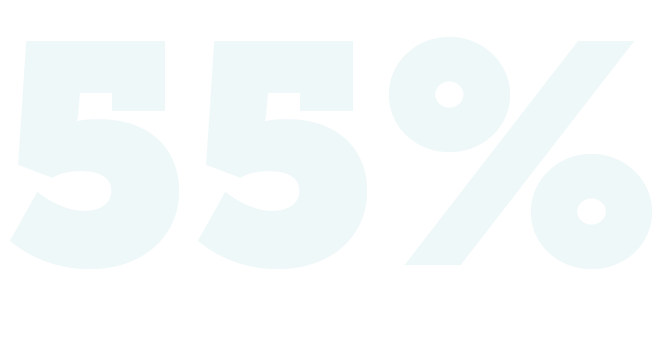 Save More on Religion Books
We believe books have the power to transform people and organizations to be their best. We offer deep discounts—up to 55% in savings—on bulk books so you can get those books into more hands. The more you buy, the more you SAVE!