Price Match Guarantee
We won't let a few dollars get in the way of you experiencing the BookPal difference!
At BookPal, we believe in the power of books to ignite continuous learning and growth. Our passion is connecting the right ideas to people and organizations to inspire them to become their best. Through our excellence in service and value, we make it possible for books to arrive whenever, wherever and however needed for groups and people to connect, learn, and grow.
With over 3 million book titles available, it's impossible to always be the lowest priced, so we focus on ensuring we extend our customers a great value. If you do find a lower price on a new title that is available to ship in the quantity you need, we are happy to discount the books and match the lower price so you can focus instead on enjoying your new books!
If you find a better discount on a bulk book order from another bookseller, simply fill out the form below, providing a link to the other seller's price. Alternatively, feel free to request a quote, and simply add the link to your quote request.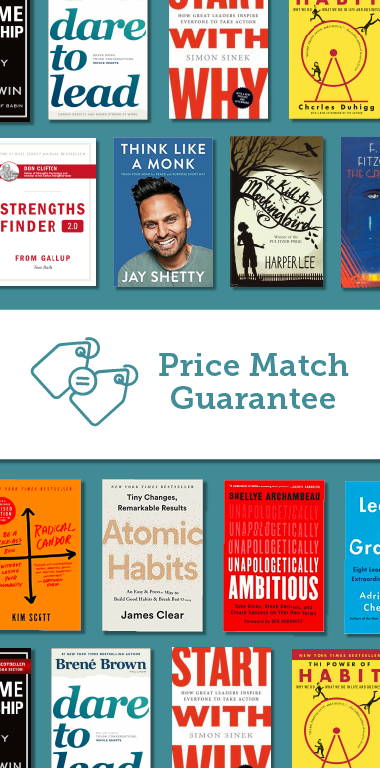 We are committed to bringing you the lowest price possible on bulk books, but our services go well beyond that! Getting the books into your hands on time is just as important. We are proud to have a 99% on time delivery rate. Whether you need your order shipped to one address or many, our fulfillment services have got you covered. We also offer free shipping on orders over $100.
Need help with something else? We are happy to assist with title recommendations, purchase orders, and PDF quotes. Contact us via our online form or call us at 866-522-6657. You can expect a response within 1-4 hours during business hours.