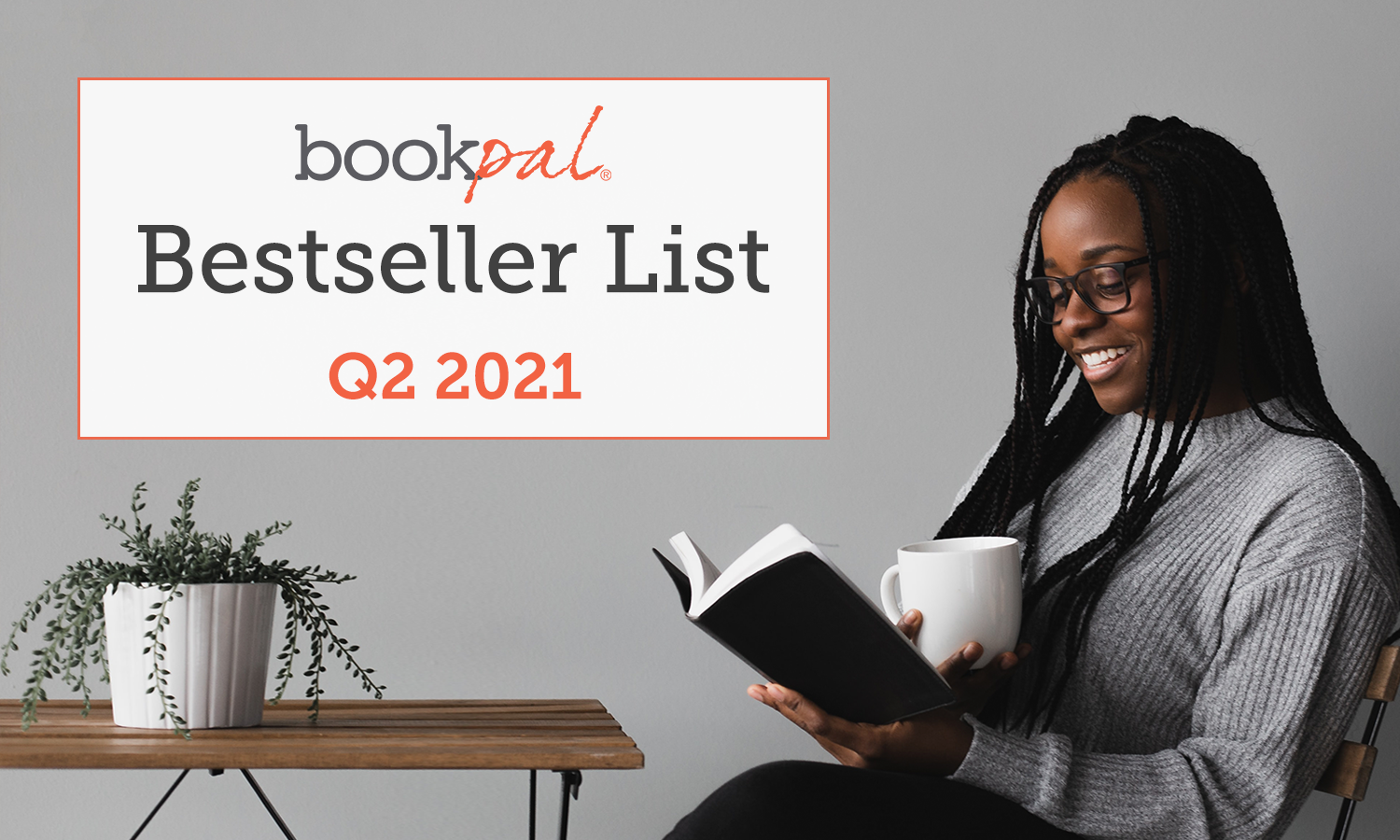 Featuring 30 top books of 2021.
Our bestseller list is getting a makeover! We're now featuring the top selling books among BookPal customers once a quarter, with the top ten books in the business, education, and miscellaneous categories listed. Check back in October to see which new and returning titles make it to the top of the list. In the meantime, you can browse more hot titles on our website.
1. Anxiety at Work: 8 Strategies to Help Teams Build Resilience, Handle Uncertainty, and Get Stuff Done by Adrian Gostick & Chester Elton
2. Extreme Ownership: How US Navy SEALs Lead and Win (New Edition) by Jocko Willink & Leif Babin
3. Wellbeing at Work by Jim Clifton & Jim Harter
4. Curve Benders: Why Strategic Relationships Will Power Your Non-Linear Growth in the Future of Work by David Nour
5. Radical Candor: Be a Kick-Ass Boss Without Losing Your Humanity by Kim Scott
6. The 7 Habits of Highly Effective People: Revised and Updated: Powerful Lessons in Personal Change by Stephen R. Covey
7. QBQ! The Question Behind the Question: Practicing Personal Accountability at Work and in Life by John G. Miller
8. Trailblazer: The Power of Business as the Greatest Platform for Change by Marc Benioff
9. Turn the Ship Around!: A True Story of Turning Followers into Leaders by L. David Marquet
10. Winning: The Unforgiving Race to Greatness by Tim S. Grover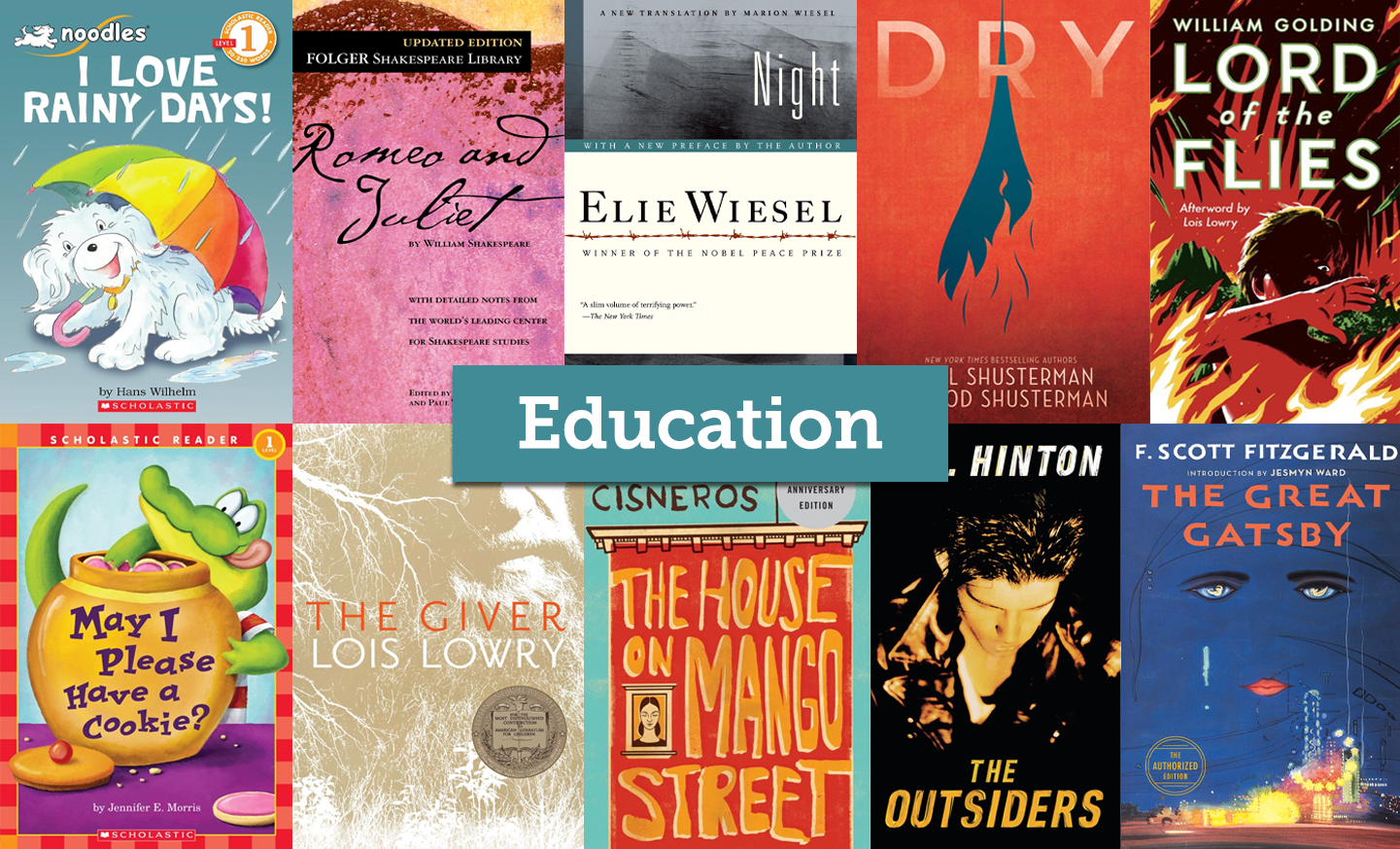 1. I Love Rainy Days! by Hans Wilhelm
2. Romeo and Juliet by William Shakespeare
3. Night by Elie Wiesel
4. Dry by Neal Shusterman
5. Lord of the Flies by William Golding
6. May I Please Have a Cookie? by Jennifer E. Morris
7. The Giver by Lois Lowry
8. The House on Mango Street by Sandra Cisneros
9. The Outsiders by S.E. Hinton
10. The Great Gatsby by F. Scott Fitzgerald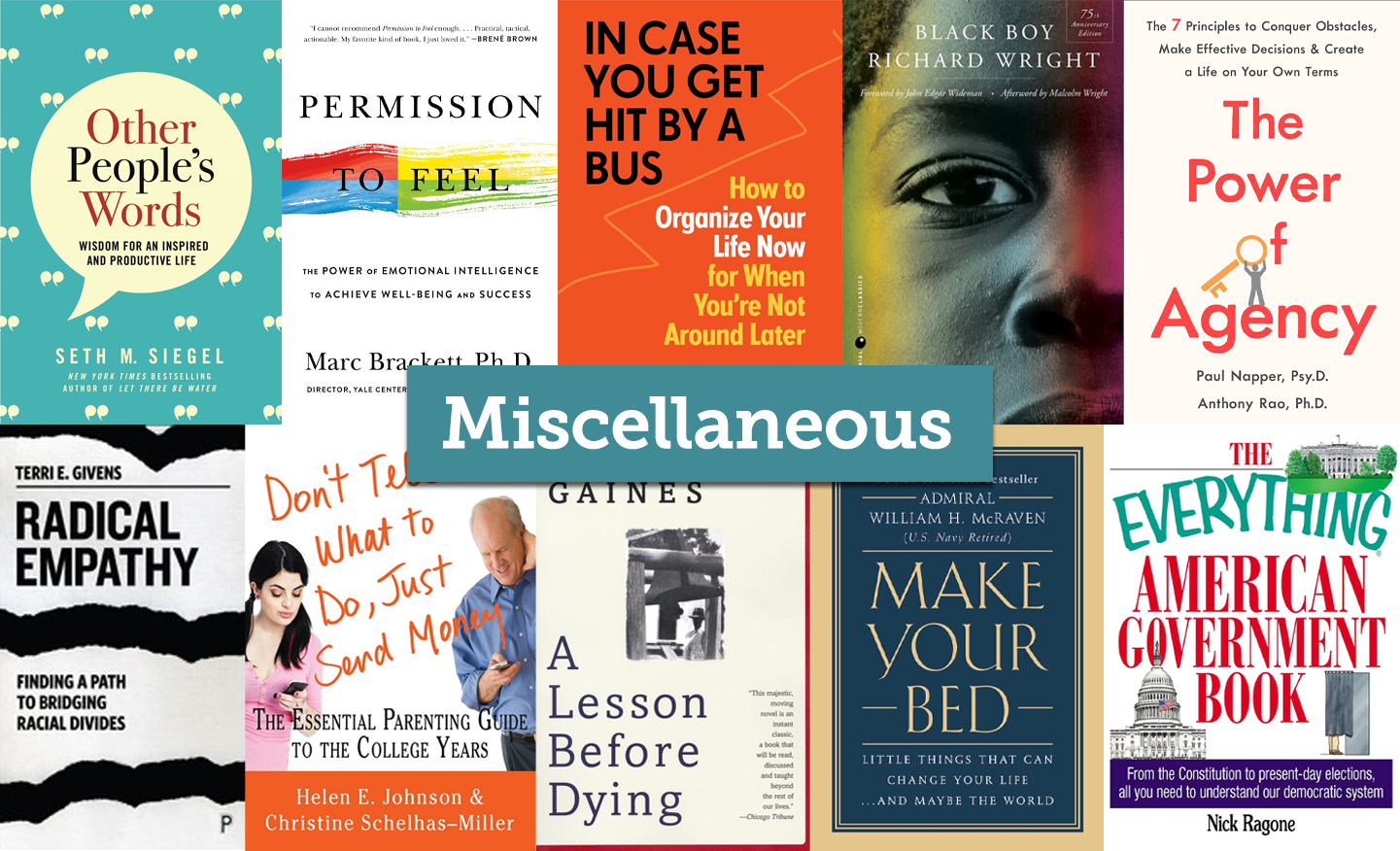 1. Other People's Words: Wisdom for an Inspired and Productive Life by Seth Siegel
2. Permission to Feel: The Power of Emotional Intelligence to Achieve Well-Being and Success by Marc Brackett
3. In Case You Get Hit by a Bus: How to Organize Your Life Now for When You're Not Around Later by Abby Schneiderman & Adam Seifer
4. Black Boy by Richard Wright
5. The Power of Agency: The 7 Principles to Conquer Obstacles, Make Effective Decisions, and Create a Life on Your Own Terms by Paul Napper & Anthony Rao
6. Radical Empathy: Finding a Path to Bridging Racial Divides by Terri Givens
7. Don't Tell Me What to Do, Just Send Money: The Essential Parenting Guide to the College Years by Helen E. Johnson & Christine Schelhas-Miller
8. A Lesson Before Dying by Ernest J. Gaines
9. Make Your Bed: Little Things That Can Change Your Life...and Maybe the World by William H. McRaven
10. Everything American Government Book: From the Constitution to Present-Day Elections, All You Need to Understand Our Democratic System by Nick Ragone
Subscribe to the newsletter to stay up-to-date on the best selling books!
---
This post was written by Megan Habel, the Brand Strategist at BookPal. She is currently reading Manhunters by Steve Murphy & Javier Peña.
Recent Posts
Featuring 30 top books trending with BookPal customers. Need inspiration for your TBR list? Below …

Start fourth grade off right with these back to school books.A new school year is always an exciting …

Start third grade off right with these back to school books.Keeping kids excited for learning can be …