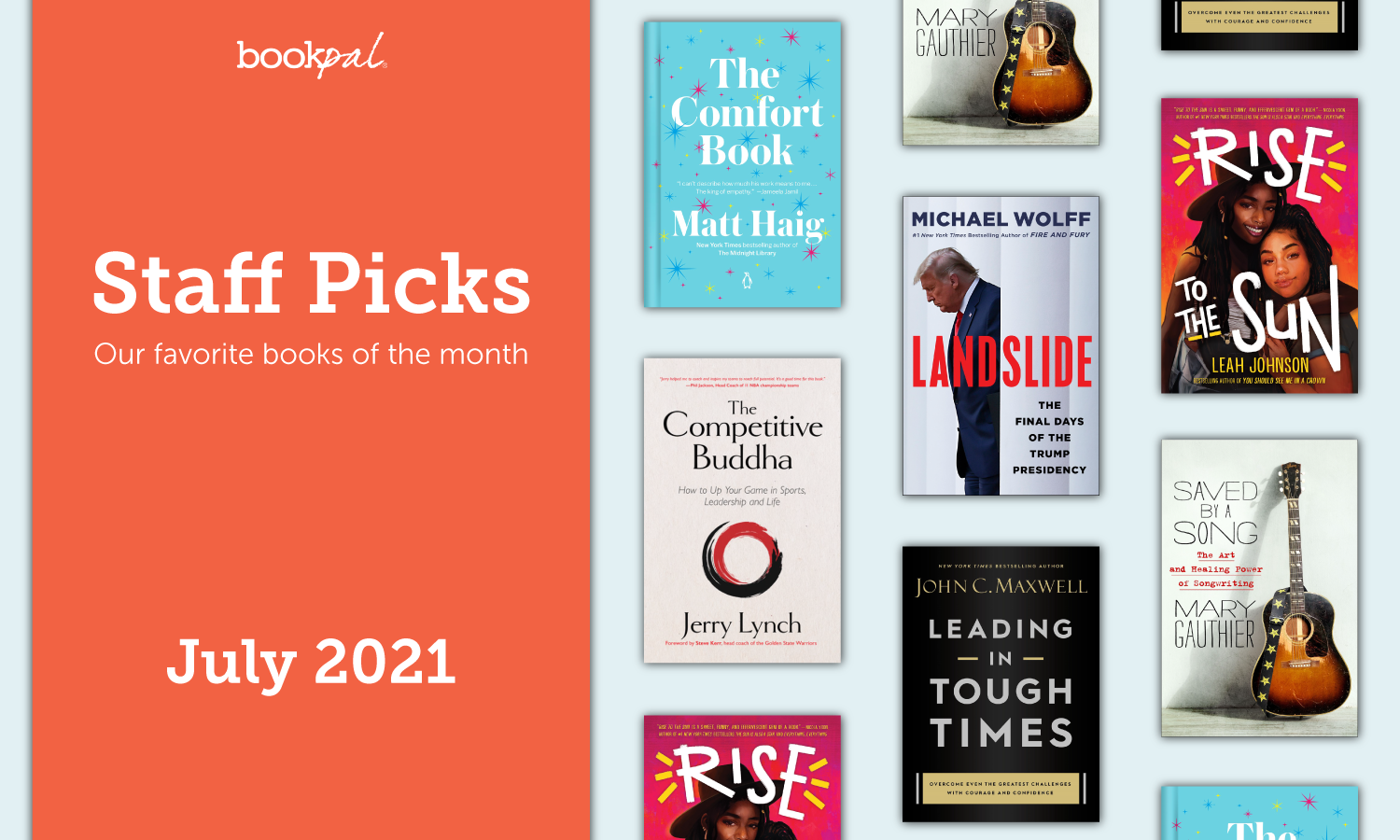 Introducing our top picks for the month of July.
Looking for book recommendations for your next company book club, corporate training, or summer reading program? Look no further! Each month, we're highlighting some of our favorite new releases for group sales to inspire connection and growth.
Among the books featured this month are two leadership books from a bestselling author and an acclaimed coaching consultant. We've also included the latest releases from bestselling authors Leah Johnson, Matt Haig, and Michael Wolff. Rounding out the list is a memoir from an award-winning singer/songwriter that will delight music fans and aspiring songwriters alike.
Business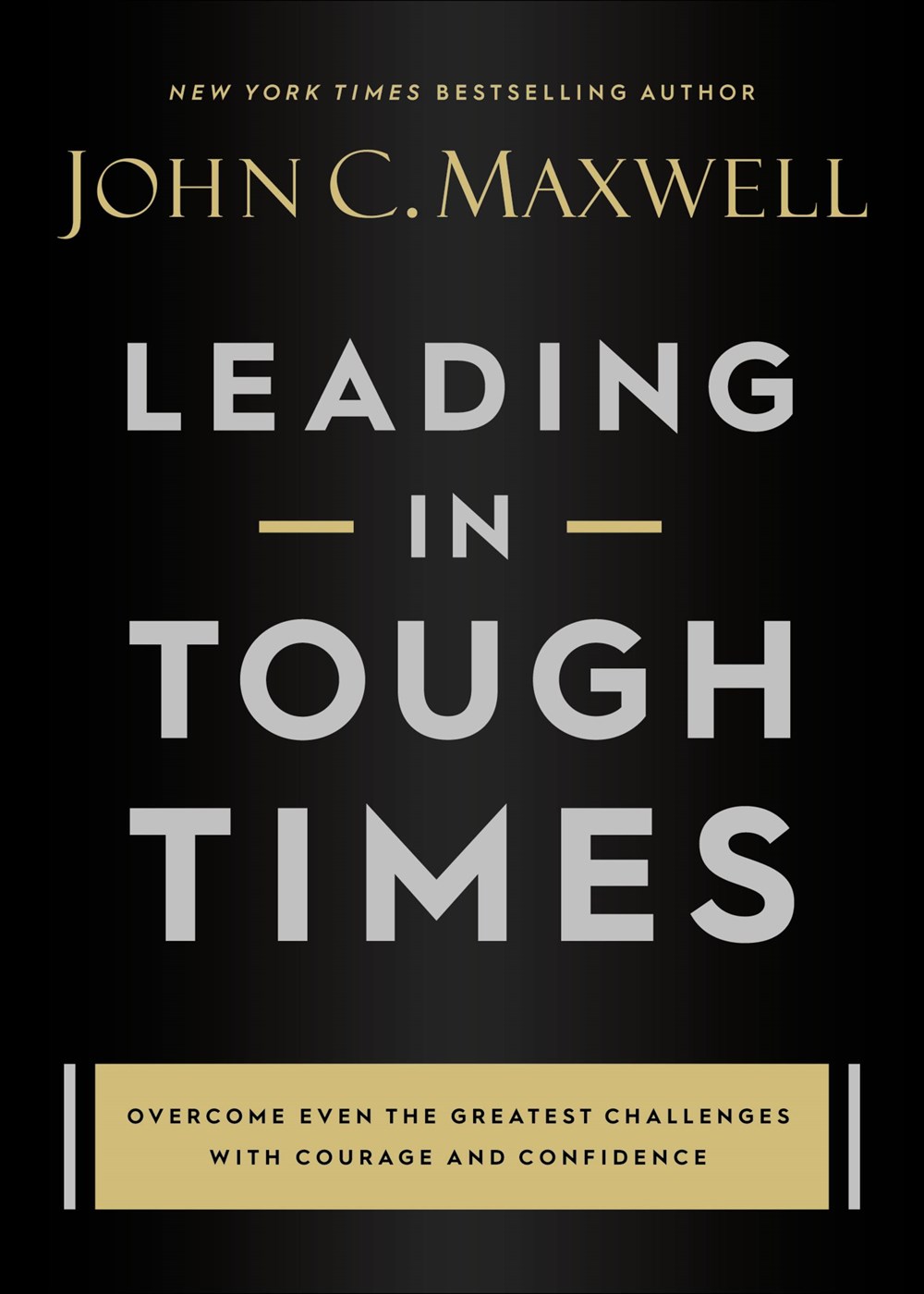 Leading in Tough Times: Overcome Even the Greatest Challenges with Courage and Confidence by John C. Maxwell
Challenging times will come, but great leaders know how to lead their teams and emerge even stronger—prepare yourself now using this helpful guide to personal and professional success.
Our take: The newest from bestselling business author John C. Maxwell is the ultimate guide to helping your team survive—and even thrive—when the unexpected happens. The lower price point also makes it a great gift option!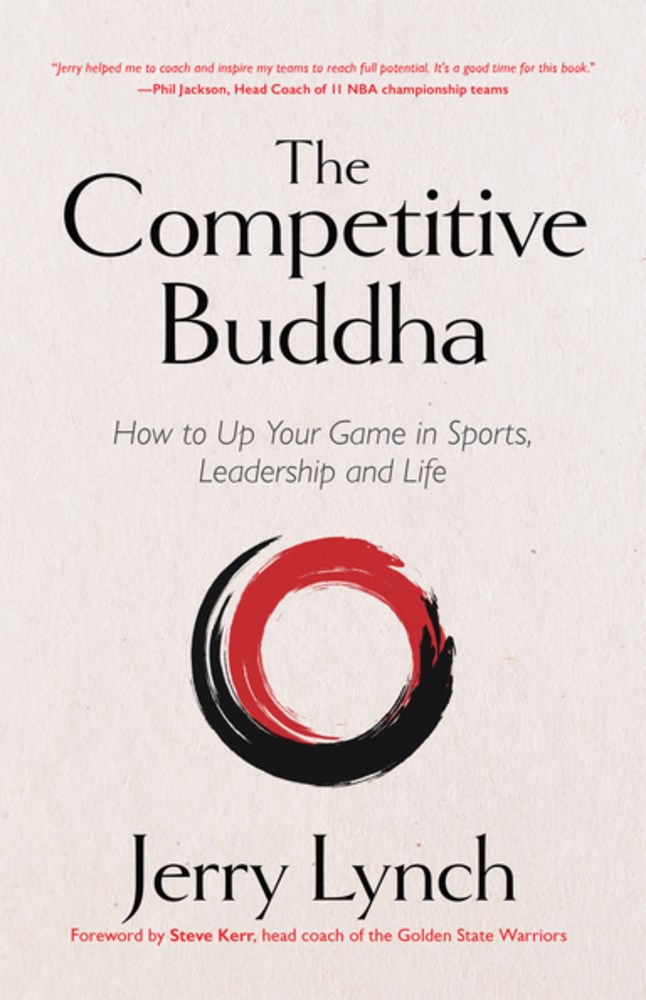 The Competitive Buddha: How to Up Your Game in Sports, Leadership and Life by Jerry Lynch
Discover how people from all parts of the world have brought together the Buddha and athletics for greater fun, enjoyment, and pleasure during their performances.
Our take: The Competitive Buddha is about the humanistic side of competing and coaching, that of connection, cooperation, compassion, collaboration, and a more mindful way of mastering your craft.
Education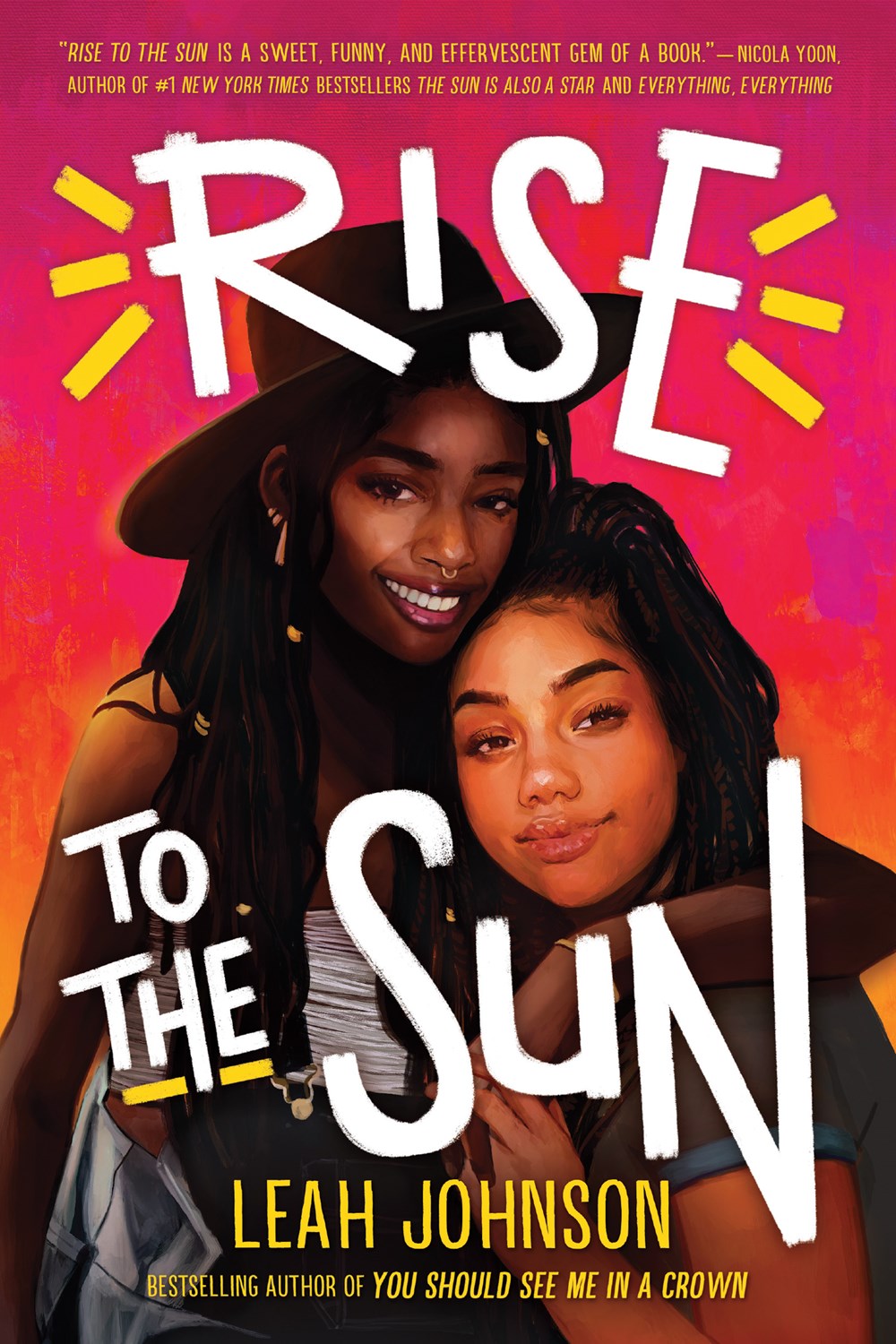 Rise to the Sun by Leah Johnson
Packed with irresistible romance and irrepressible heart, Leah Johnson delivers a stunning and cinematic story about grief, love, and the power of music to heal and connect us all.
Our take: Fans of You Should See Me in a Crown will enjoy the latest summertime read from Leah Johnson.
Miscellaneous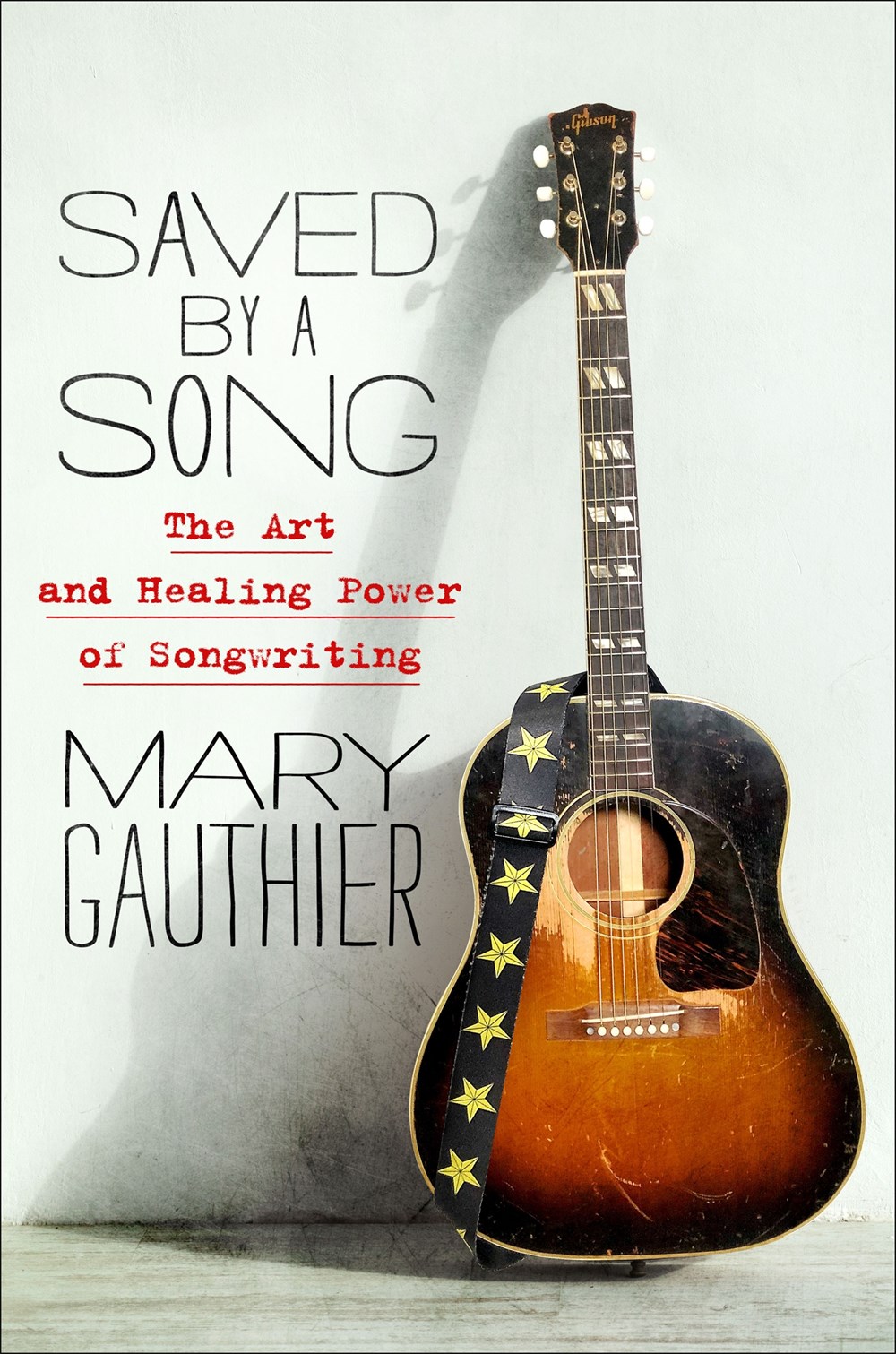 Saved by a Song: The Art and Healing Power of Songwriting by Mary Gauthier
Part memoir, part philosophy of art, part nuts and bolts of songwriting, this book celebrates the redemptive power of song to inspire and bring seemingly different kinds of people together.
Our take: Music lovers will enjoy this behind-the-scenes look at the artistry of songwriting as told by the influential Grammy-nominated artist.
Health & Wellness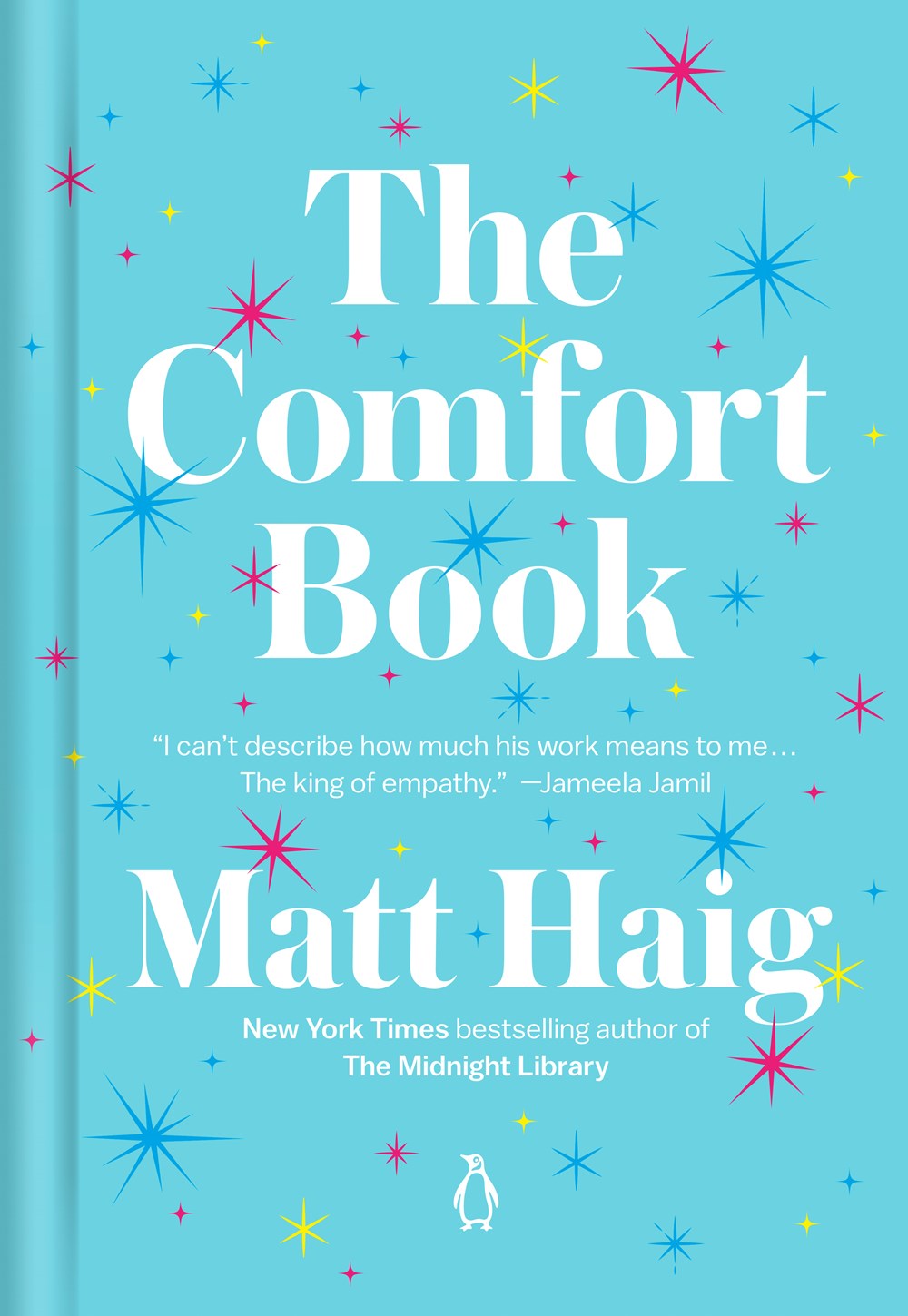 The Comfort Book by Matt Haig
An essential book from Matt Haig, for anyone in search of hope, looking for a path to a more meaningful life, or in need of a little encouragement.
Our take: New from the bestselling author of The Midnight Library, this book comprises of short meditations that give a new perspective on life and all of its highs and lows.
Political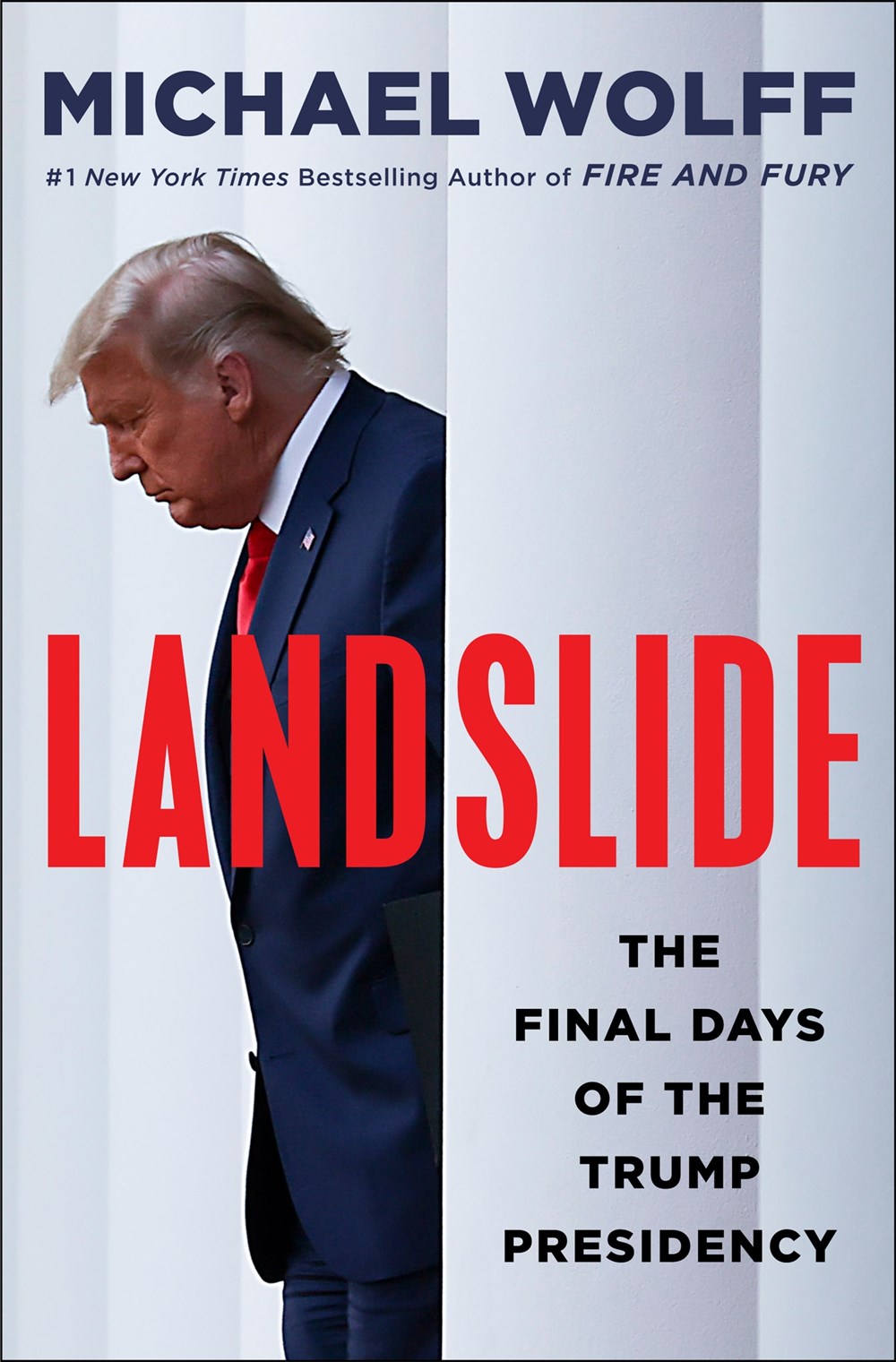 Landslide: The Final Days of the Trump Presidency by Michael Wolff
In Landslide, Wolff closes the story of Trump's four years in office and his tumultuous last months at the helm of the country, based on his extraordinary access to White House aides and to the former president himself.
Our take: The New York Times bestselling author of Fire and Fury and Siege completes his trilogy on the epic presidency of Donald J. Trump.
Subscribe to the newsletter to keep up-to-date on new and trending titles!
---
This post was written by Megan Habel, the Brand Strategist at BookPal. She is currently reading Manhunters by Steve Murphy & Javier Peña.
Recent Posts
Introducing five books to improve your relationships Nancy won't stop gossiping abo …

Introducing ten books that will enhance your brand How can your company exceed cust …

How to Inspire Creativity in the Workplace Being creative and thinking of original ideas in the …