Posted by Megan Habel on Jun 10th 2021
BookPal's Staff Picks: Our Favorite Books of June 2021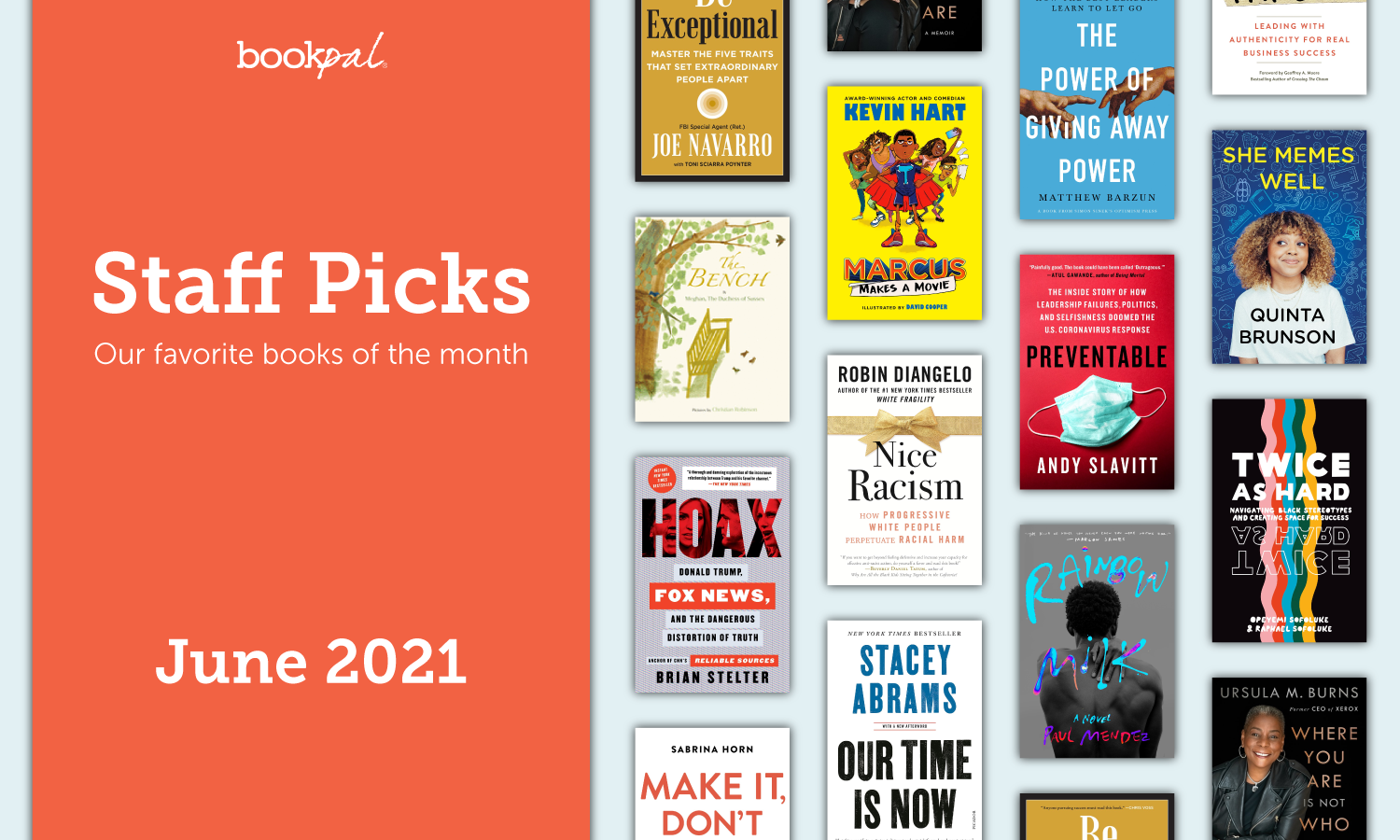 Introducing our top picks for the month of June.
Looking for book recommendations for your next company book club, corporate training, or summer reading program? Look no further! Each month, we're highlighting some of our favorite new releases for group sales to inspire connection and growth.
Among the books featured this month are excellent diversity and inclusion picks for the workplace. You might recognize some authors featured on this list, from a comedic a-lister to British/American royalty. We've also included books that highlight trending political topics such as voting rights, the Coronavirus pandemic, and anti-racism. Rounding out the list are an essential Pride Month read, inspirational memoirs, and must-have resources for leaders.
Business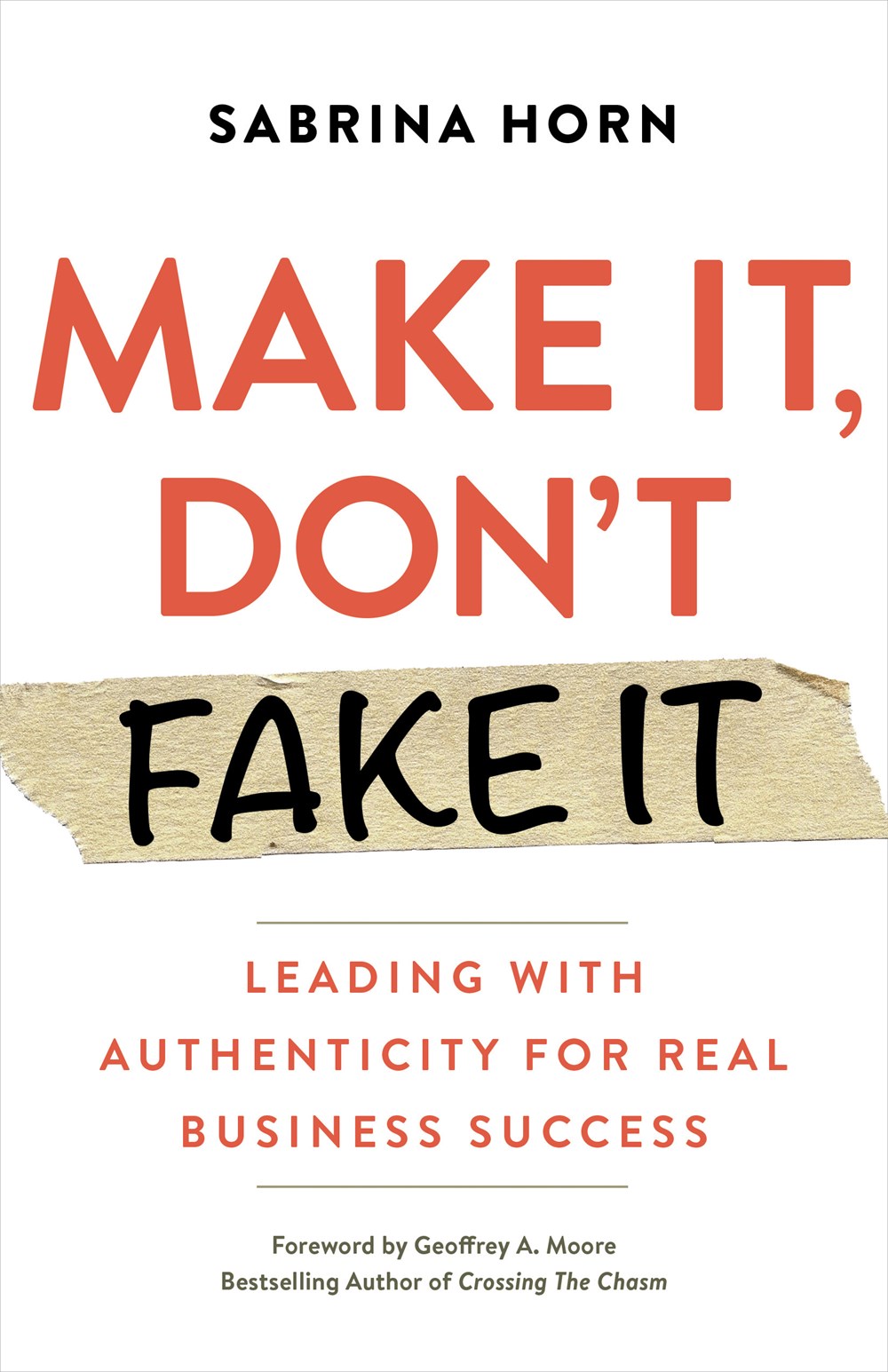 Make It, Don't Fake It: Leading with Authenticity for Real Business Success by Sabrina Horn
An award-winning CEO and communications expert shows how authentic leadership eliminates the need for the shortcuts that sabotage success.
Our take: This title is great for conversations around corporate accountability and holding businesses to the diversity, equity, and inclusion promises they made during the #BlackLivesMatter upswing last summer.
The Power of Giving Away Power: How the Best Leaders Learn to Let Go by Matthew Barzun
If you let go of hierarchy, chaos will reign...or so many leaders believe. But when leaders find the courage to distribute rather than hoard power, creativity multiplies, trust deepens, and inclusivity expands... and a new kind of order emerges.
Our take: Barzun brings a unique perspective to the leadership space with his experiences as an internet entrepreneur, political organizer, and U.S. ambassador to the United Kingdom and Sweden.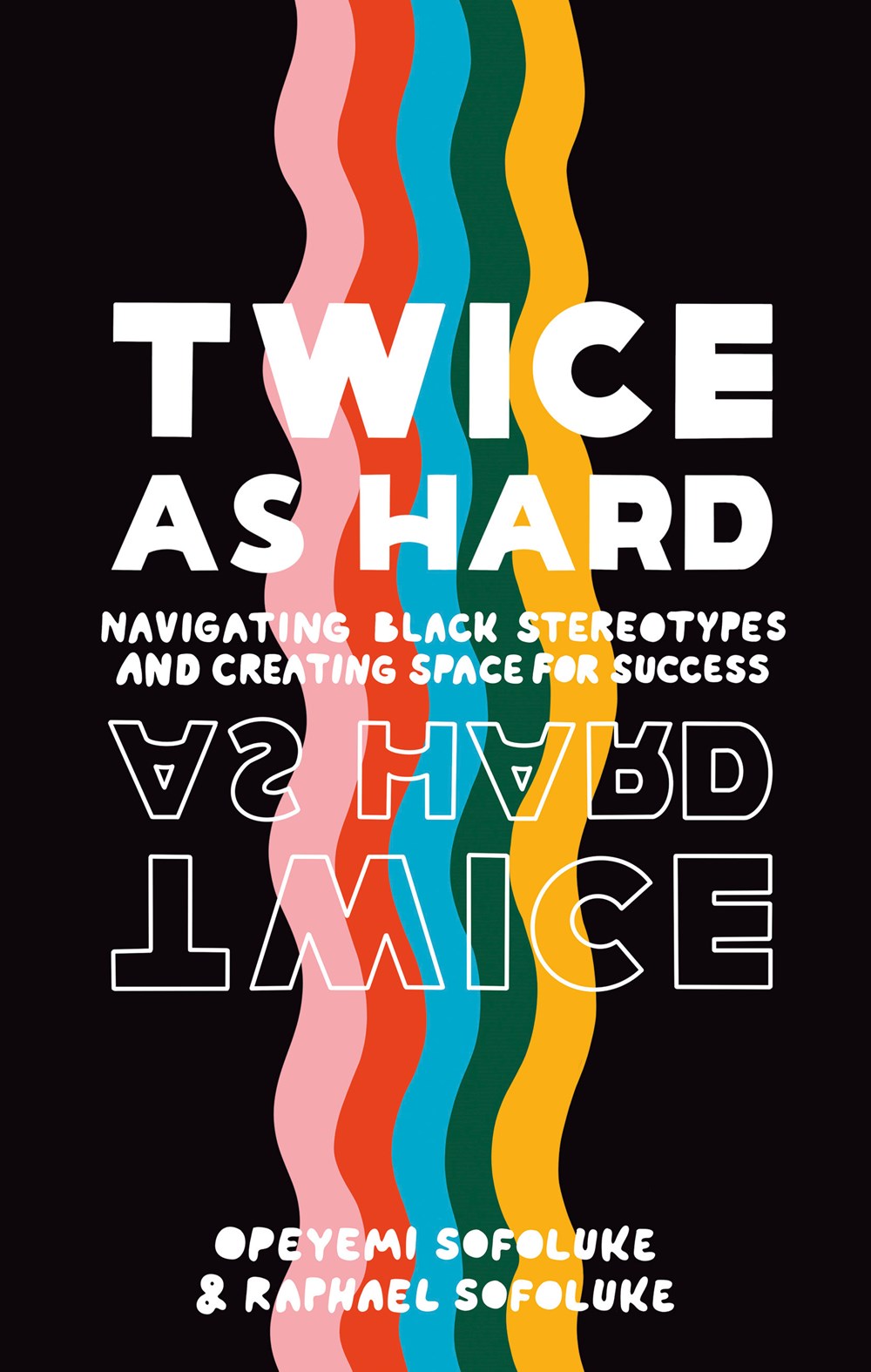 Twice as Hard: Navigating Black Stereotypes and Creating Space for Success by Raphael Sofoluke & Opeyemi Sofoluke
An inspirational book about what it means to be Black in the working world, with practical steps on how to overcome prejudice to find success.
Our take: Though not directly a business title, Twice as Hard is a great pick for HR and managers looking to better help their Black employees forge paths for greater success within their companies.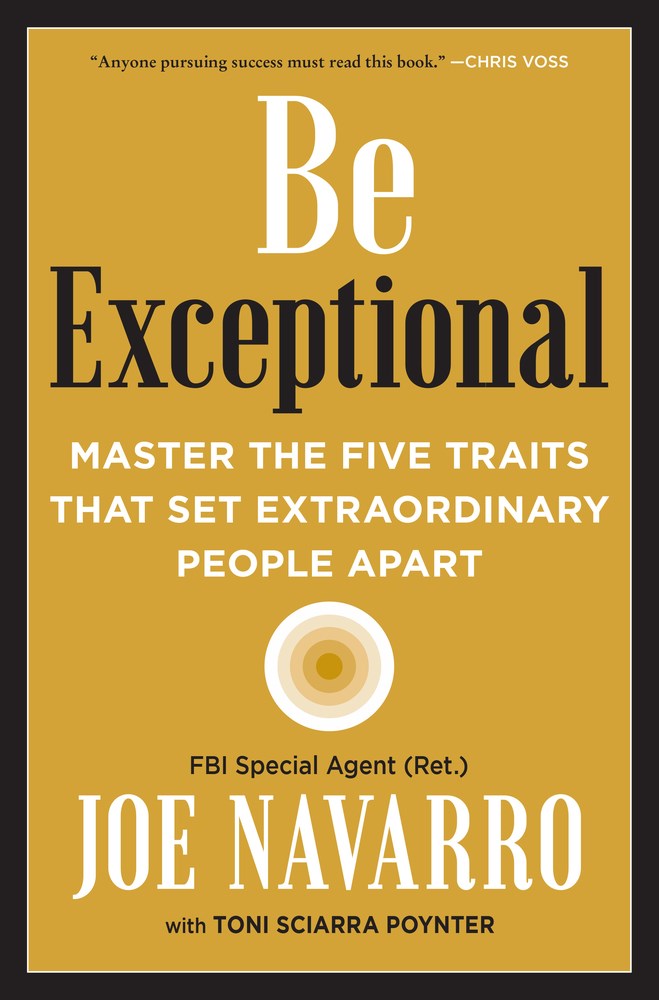 Be Exceptional: Master the Five Traits That Set Extraordinary People Apart by Joe Navarro & Toni Sciarra Poynter
From internationally bestselling author and retired FBI agent Joe Navarro, a groundbreaking look at leadership and how to differentiate yourself by mastering the five powerful principles exceptional individuals live by.
Our take: Navarro has over four decades of experience analyzing human behavior, which makes him a great resource for leaders and employees alike.
Education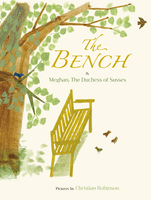 The Bench by Meghan, The Duchess of Sussex & Christian Robinson
Meghan, The Duchess of Sussex's first children's book beautifully captures the special relationship between father and son, as seen through a mother's eyes.
Our take: Just in time for Father's Day, this heartwarming story is sure to be a hit.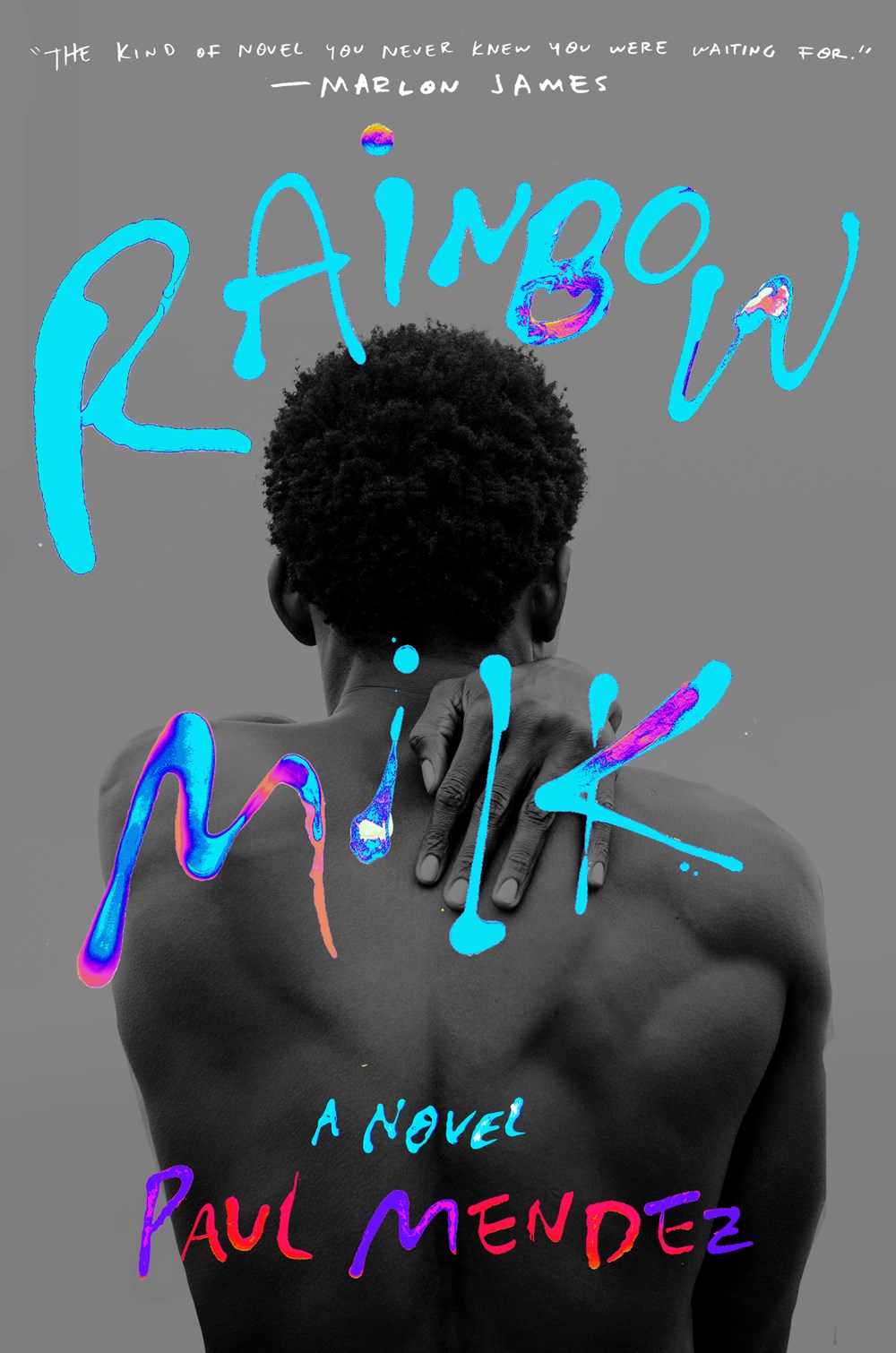 Rainbow Milk by Paul Mendez
An essential and revelatory coming-of-age narrative from a thrilling new voice, Rainbow Milk follows 19-year-old Jesse McCarthy as he grapples with his racial and sexual identities against the backdrop of his Jehovah's Witness upbringing.
Our take: This semi-autobiographical novel from newcomer Paul Mendez offers a fresh and much needed perspective. An essential Pride Month read.
Marcus Makes a Movie by Kevin Hart, Geoff Rodkey, & David Cooper
Stand-up comedian and Hollywood box-office hit Kevin Hart keeps the laughs coming in an illustrated middle-grade novel about a boy who has big dreams of making a blockbuster superhero film.
Our take: Hart joins an award-winning team to pen a fun summer read featuring a diverse cast of characters with an inspiring message.
Miscellaneous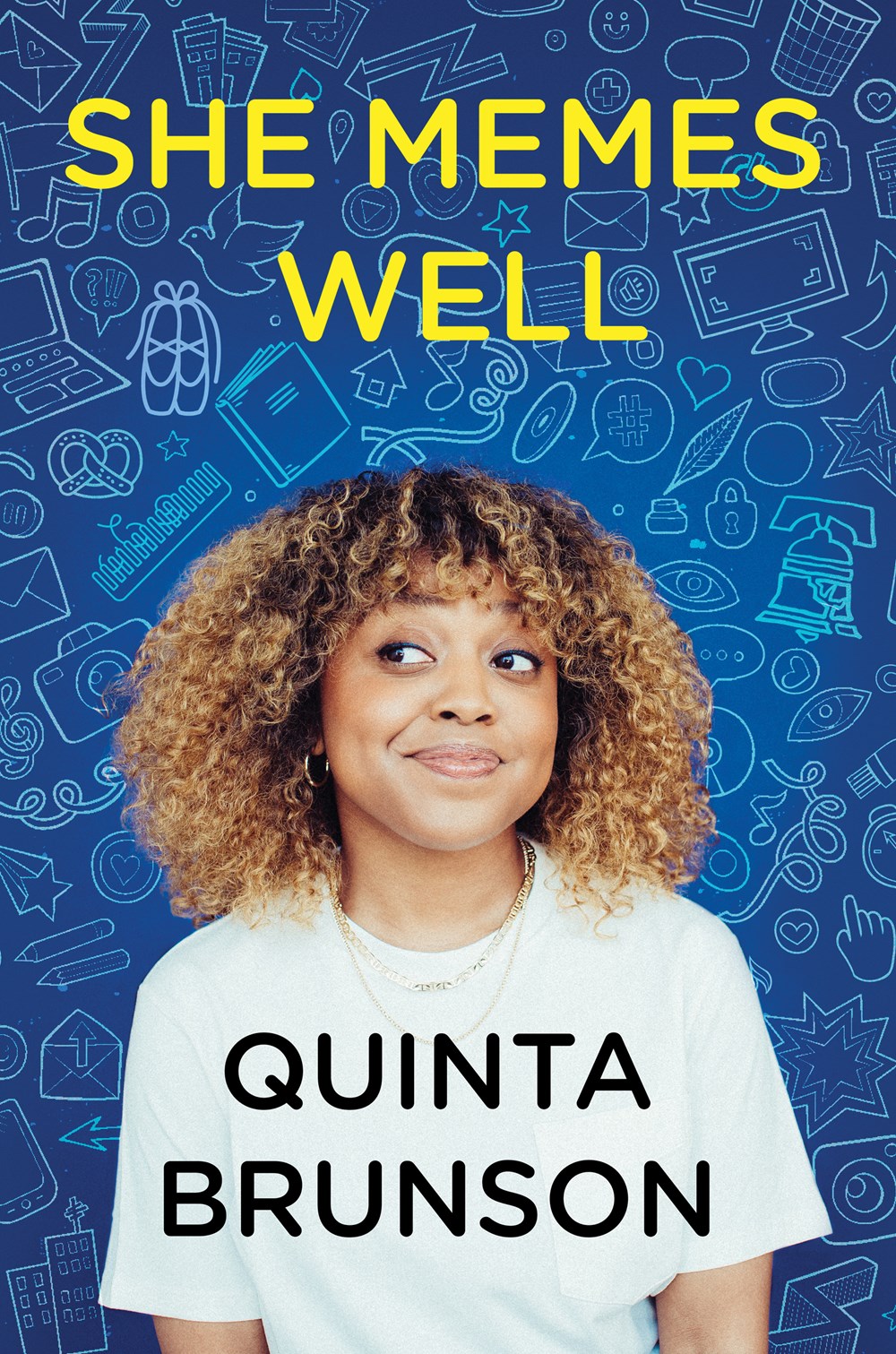 She Memes Well by Quinta Brunson
From comedian Quinta Brunson comes a deeply personal and funny collection of essays about trying to make it when you're struggling, the importance of staying true to your roots, and how she's redefined humor online.
Our take: Brunson grapples with being a woman of color in this era in a way that is both fresh and funny. She Memes Well touches on relevant cultural conversations with a unique spin.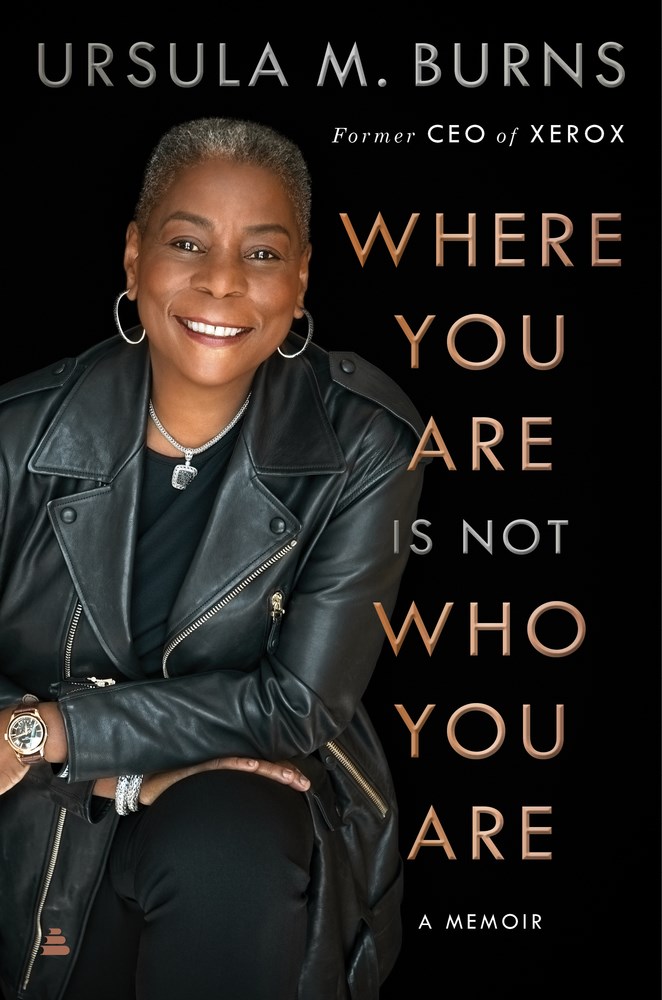 Where You Are Is Not Who You Are by Ursula Burns
The first Black female CEO of a Fortune 500 company shares unique insights on American business and corporate life, the workers she has always valued, racial and economic justice, how greed is threatening democracy, and obstacles she's conquered being Black and a woman.
Our take: Readers everywhere will find inspiration in Burns's story, showing that, no matter your circumstances, hard work, grit and a bit of help along the way can change your life—and the world.
Political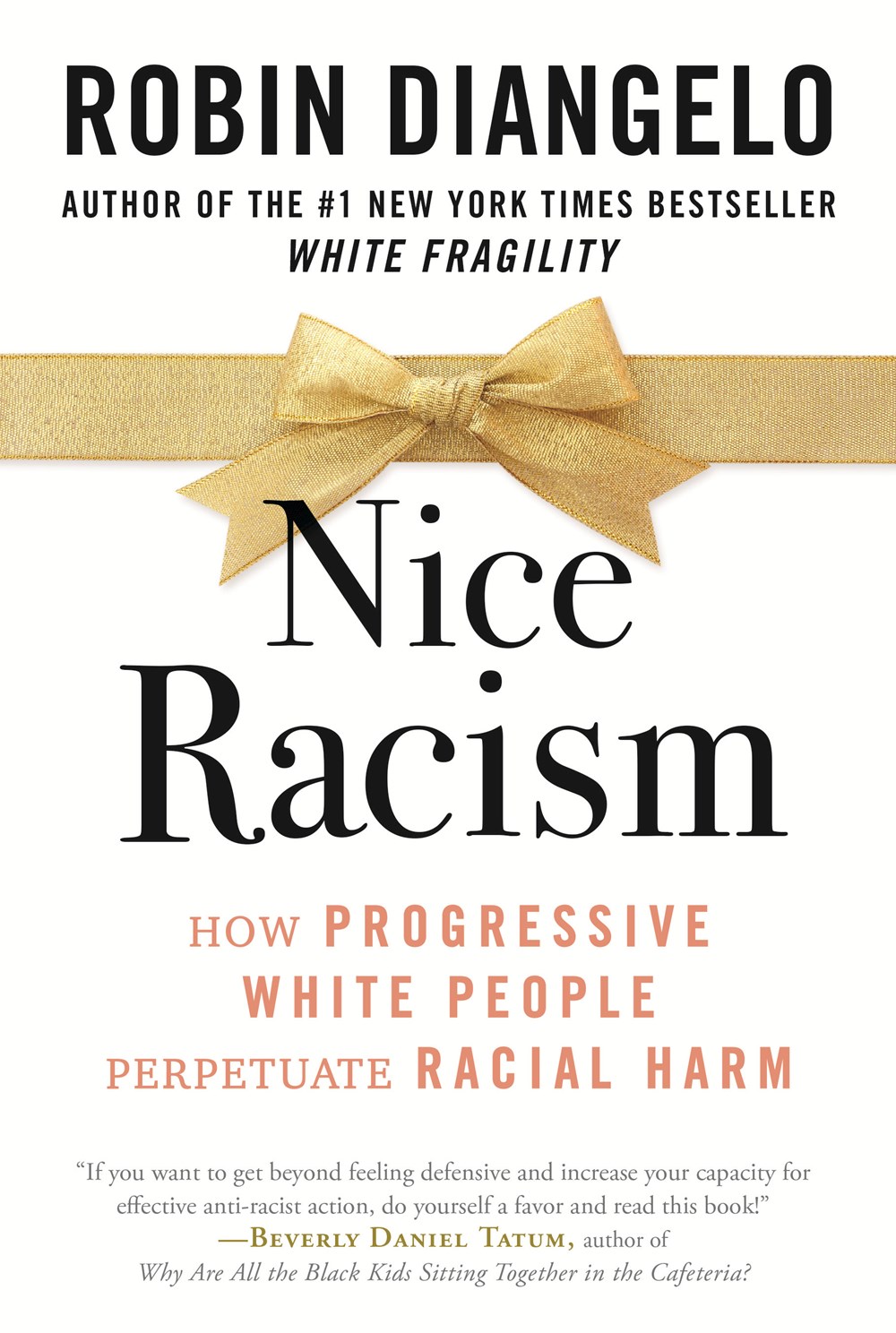 Nice Racism: How Progressive White People Perpetuate Racial Harm by Robin DiAngelo
Building on the groundwork laid in the New York Times bestseller White Fragility, Robin DiAngelo explores how a culture of niceness inadvertently promotes racism.
Our take: White Fragility was one of the biggest books of 2020. This important new installment is one of the many texts that continue to help educate Americans on racism, white privilege, and more.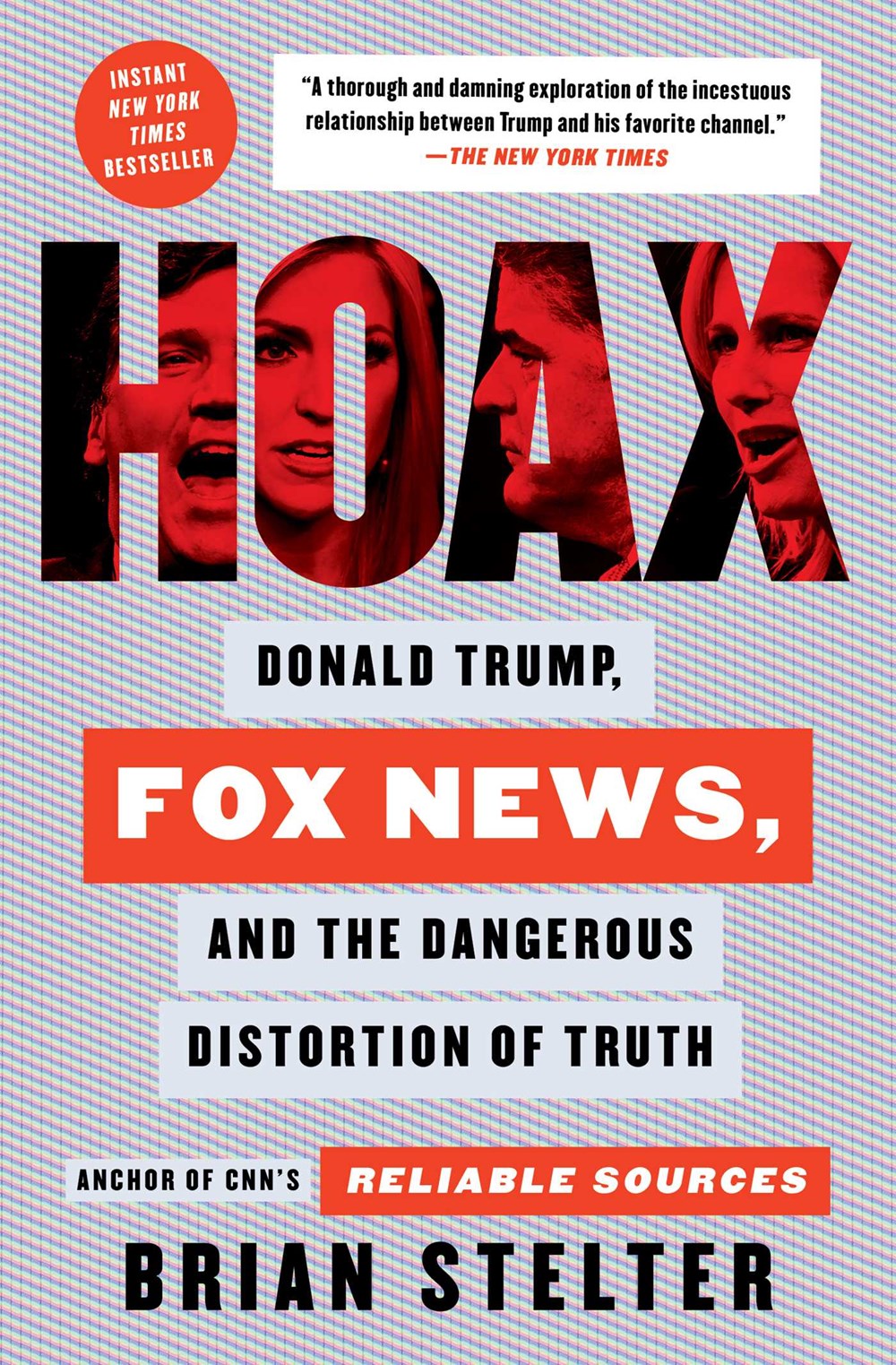 Hoax: Donald Trump, Fox News, and the Dangerous Distortion of Truth by Brian Stelter
This instant New York Times bestseller reveals the collusion between Fox News and Donald Trump—with explosive new reporting covering the election and the January 6 riot.
Our take: This topic continues to be one of interest. Now in paperback, this version includes new reporting from the past year.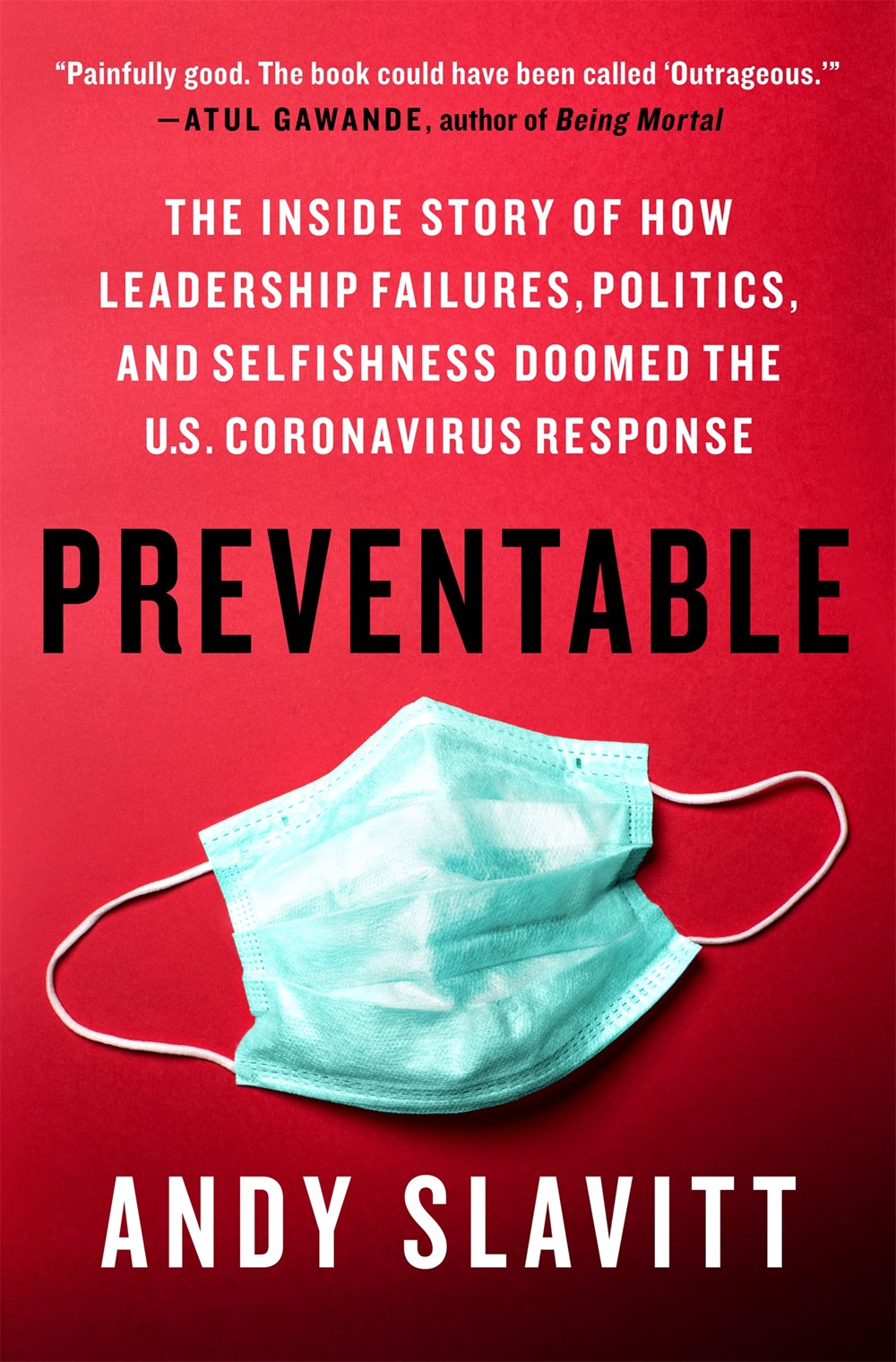 Preventable: The Inside Story of How Leadership Failures, Politics, and Selfishness Doomed the U.S. Coronavirus Response by Andy Slavitt
A definitive, behind-the-scenes look at the U.S. Coronavirus crisis from one of the most recognizable and influential voices in healthcare.
Our take: Though cases are declining, the Coronavirus pandemic continues to be a highly discussed topic. No matter your experience, this is sure to spark conversation.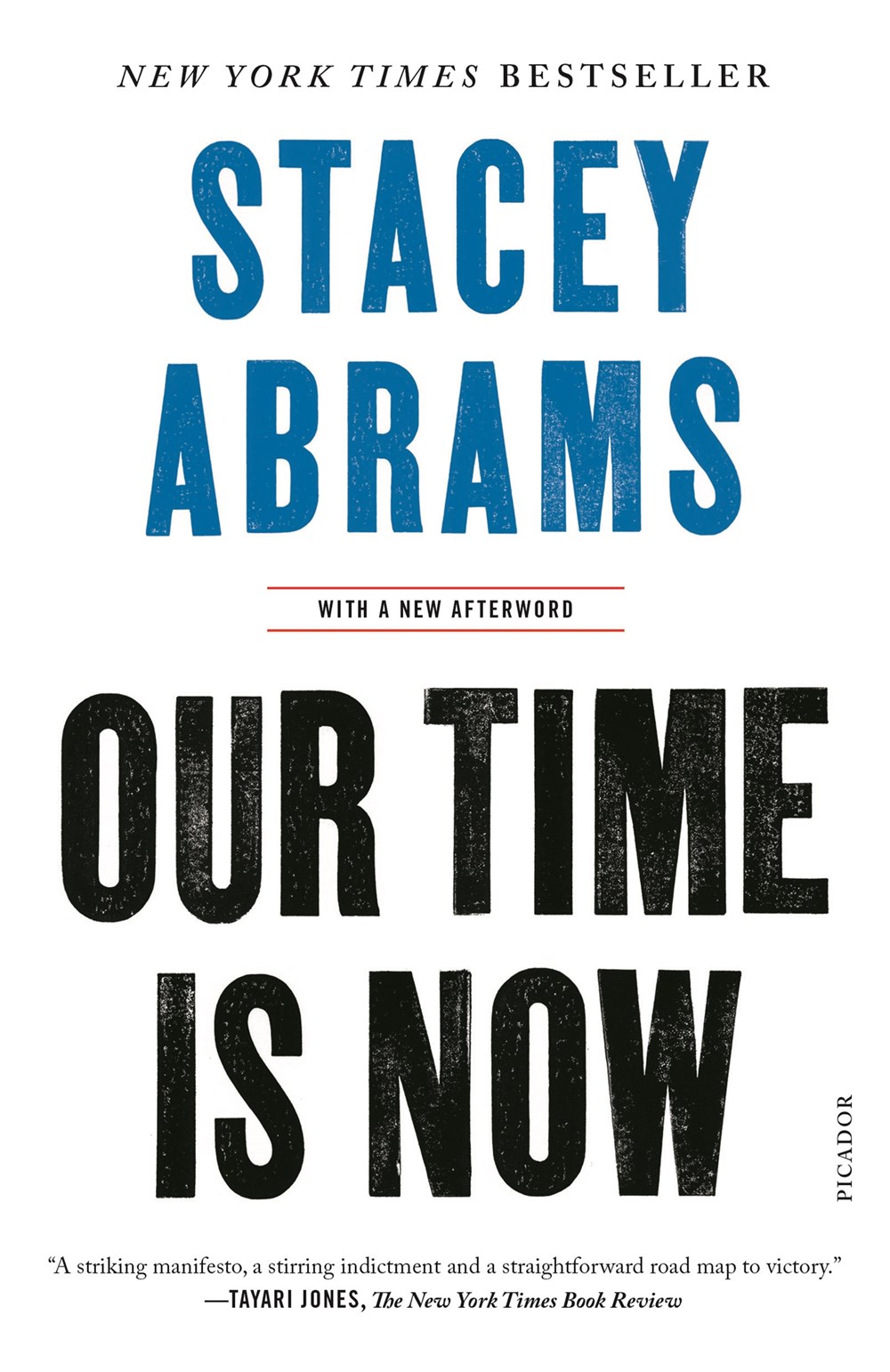 Our Time Is Now by Stacey Abrams
Celebrated national leader and bestselling author Stacey Abrams offers a blueprint to end voter suppression, empower our citizens, and take back our country.
Our take: Abrams continues to be a powerful force in politics. Now in paperback, Our Time Is Now is a practical guide to voting rights in America.
Subscribe to the newsletter to keep up-to-date on new and trending titles!
---
This post was written by Megan Habel, the Brand Strategist at BookPal. She is currently reading The Invisilble Life of Addie LaRue by V.E. Schwab.