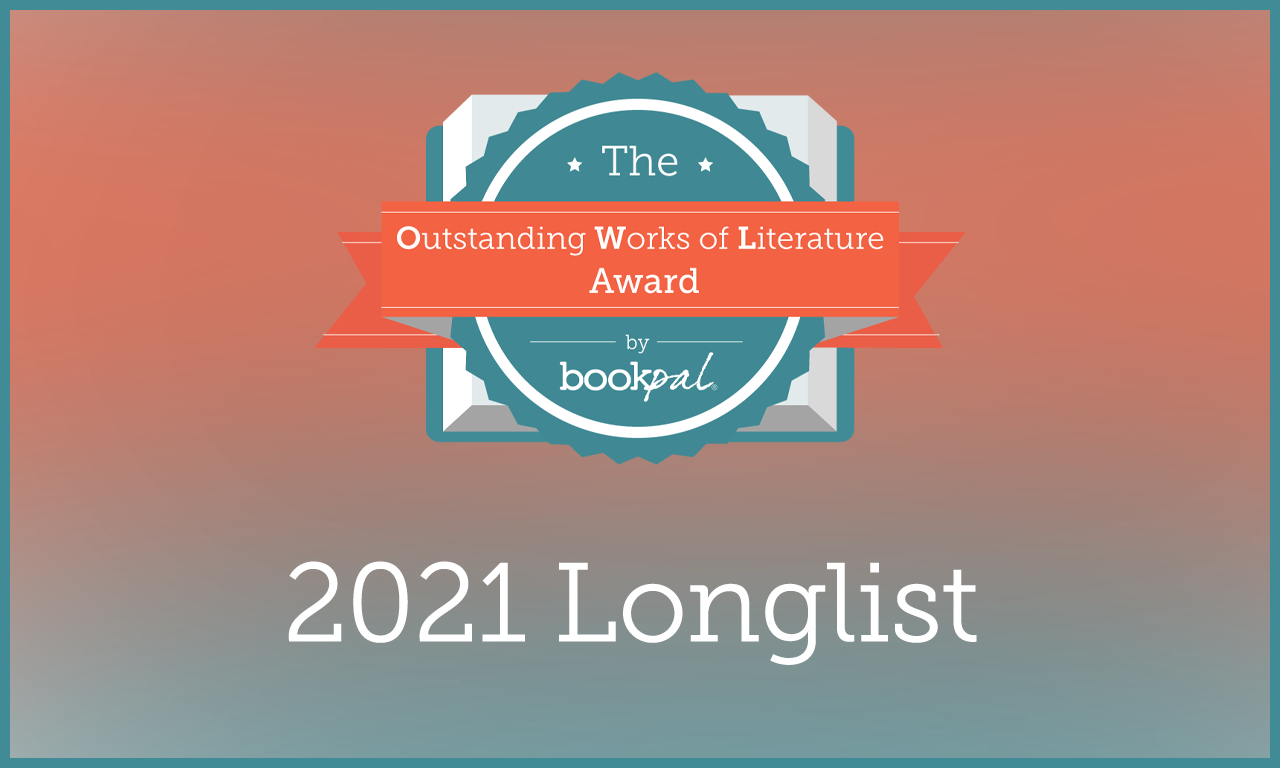 At BookPal, we believe in the power of books to ignite continuous learning and growth. Four years ago, we created the Outstanding Works of Literature (OWL) Award to recognize books that do just that.
Over the years, we've seen many great titles rise to the top. This year, we continue to highlight fifteen categories that reflect the diverse types of books we sell every day. The five longlisted titles in each category represent top reading recommendations for individuals and teams to inspire new ideas, expand perspectives, and fall in love with reading.
Introducing the five longlisted books in each category:













Sign up for our newsletter to find out which titles make our shortlist and which will win the OWL Award for their category!
---
This post was written by Megan Habel, the Brand Strategist at BookPal. She is currently reading The Selection by Kiera Cass.
Recent Posts
World Autism Awareness month is all about kindness and encouraging acceptance! Take some time this A …

Two, four, six, eight… Who do we appreciate? TEACHERS!Teacher appreciation day is coming up in early …

Whether it's for employee onboarding, employee appreciation gifts, development and training programs …