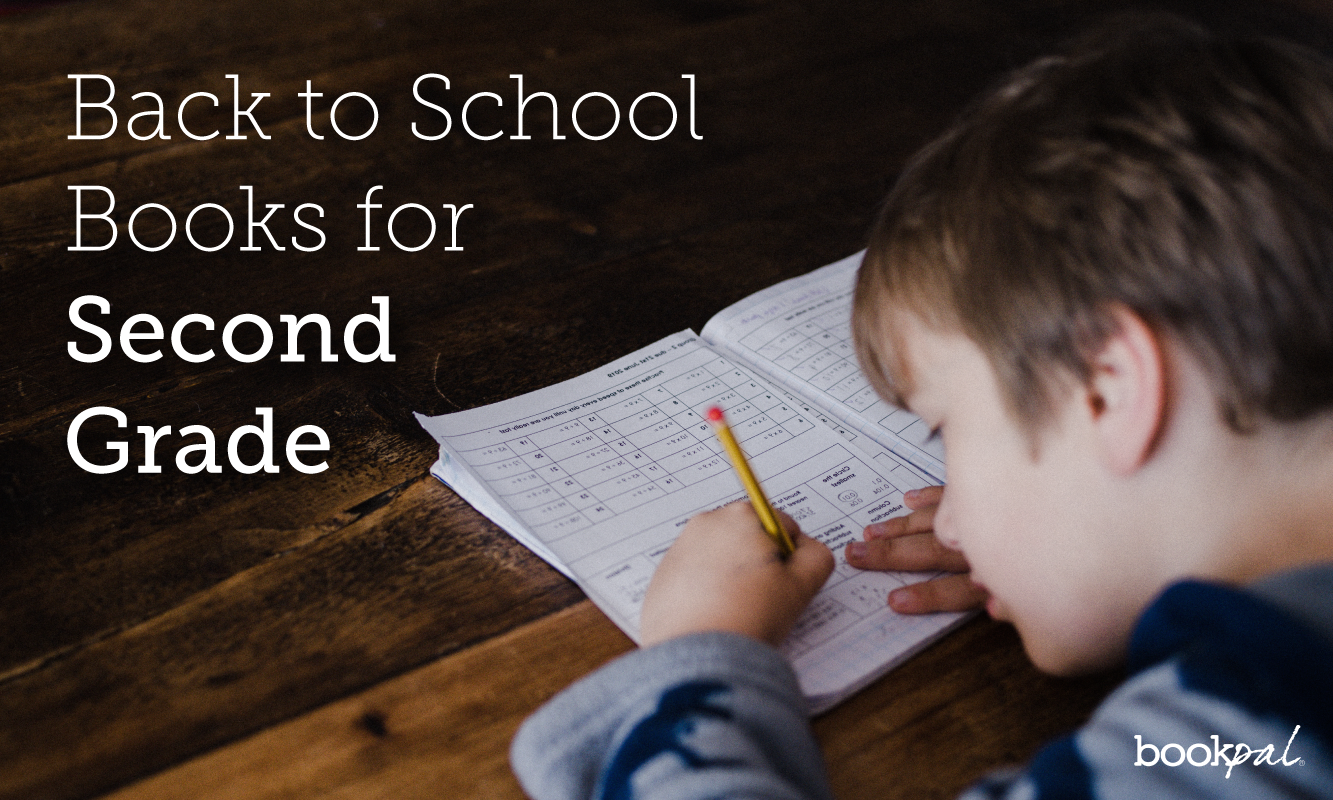 Start second grade off right with these back to school books.
As schools around the globe are opening up, people, especially children, have mixed feelings about heading back to a classroom, no matter what the grade. It's still not clear how the break in traditional education systems is affected by the pandemic and online models. Consequently, it's also not clear how this break has affected the social and professional development of school-going children.
Amidst the school jitters and anxieties that children experience with having to go back to school, separation anxiety and the fear of fitting in are some of the top concerns. It's no surprise that parents and teachers around the world are concerned about the compromise in learning and social development resulting from the pandemic—school jitters now, are in fact, worse than what they usually were on the first day of school.
However, one of the best tried and tested formulas for putting the fears of children going back to school to rest is through back to school books. Today, we present to you a carefully crafted list of the 5 best back to school books for second grade. The list also includes some of the favorite first day of school books for 2nd grade. These books will set the tone for an enjoyable school year through relatable tales.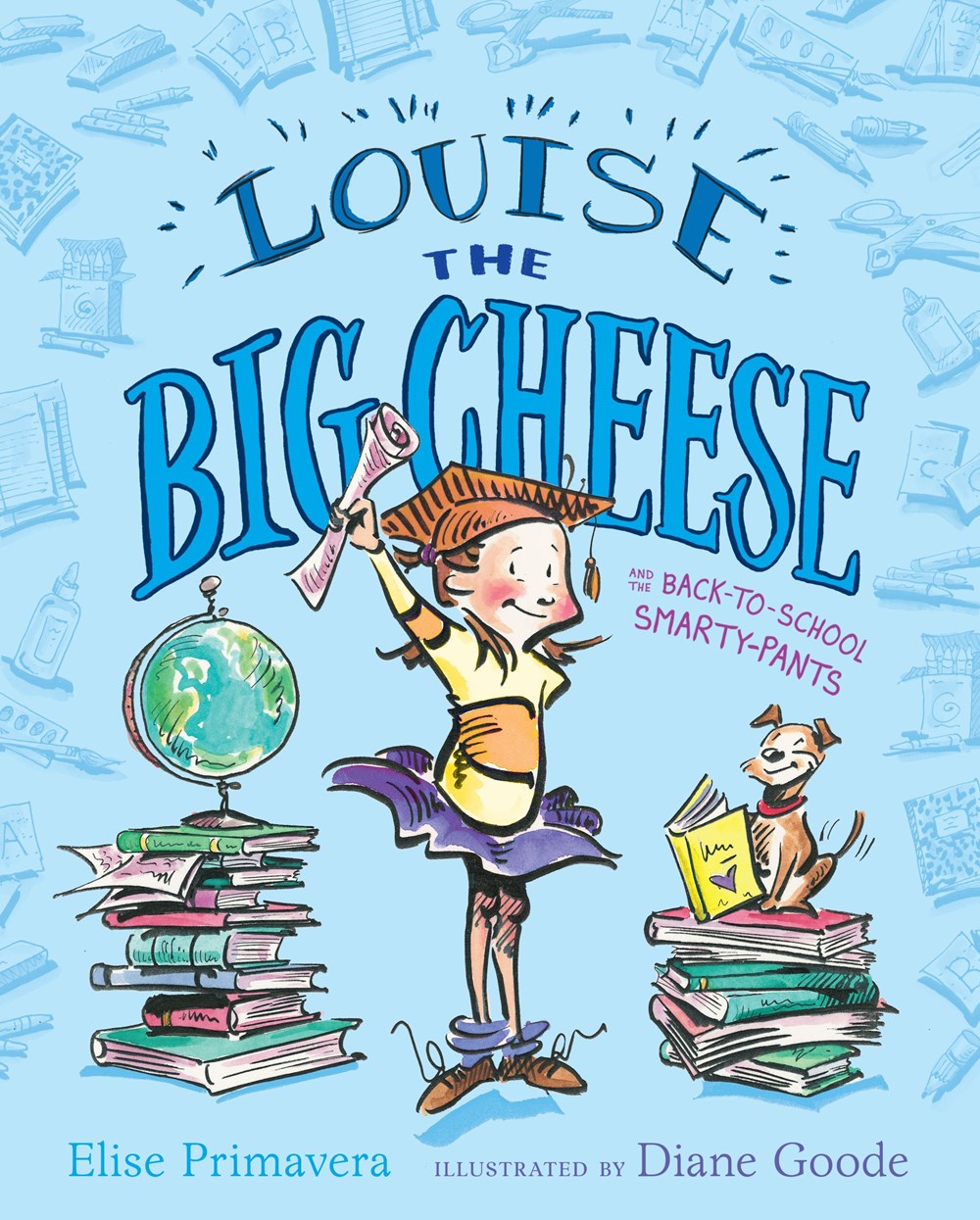 1. Louise the Big Cheese and the Back-To-School Smarty-Pants by Elise Primavera & Diane Goode
This book hits the nail on its head when it comes to some of the top concerns of students as they join the second grade—how will they perform in class? Will they be able to do well? Louise the Big Cheese, the central character in the story, is determined to make it to the top in school this year, and that means straight As. But will Louise be able to achieve this ambition especially when she has the toughest teacher ever? Louise's teacher keeps telling Louise to realize her true potential, but will she be able to do so? Louise thinks that Ms Pearl, her teacher, is the meanest teacher ever until one day, a substitute teacher takes over.
This book not only focuses on the hard work and determination of Louise, it also gives important and valuable lessons like grades not being the only important thing in school. This picture book pairs an extremely engaging story and covers all important things about classrooms including teachers, friends, and lessons.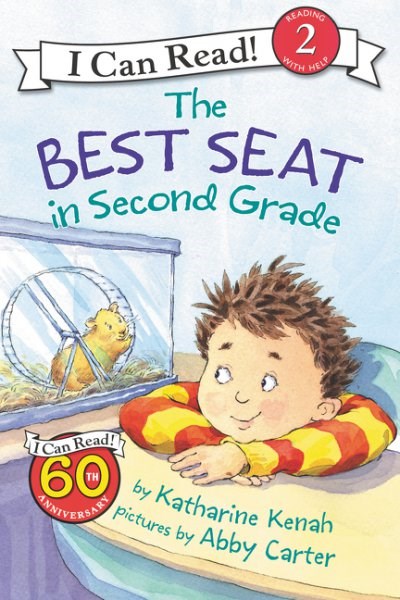 2. The Best Seat in Second Grade by Katharine Kenah & Abby Carter
No one can undermine the importance of having a good seat in class. Lucky for Sam, he has the best seat in second grade, right next to George Washington, the class pet. All is well until Sam takes George the hamster on a class trip to the museum and George jumps off into the hamster habitat. In this heartwarming and hilarious story, disaster strikes as George goes off into the habitat.
This is a favorite book among 2nd grade students, with its delightful and bright illustrations and relatable characters. The book is relatable to the students in so many ways, the age of the main character is almost the same as that of the target audience and let's face it, we all have wanted to be the class leader or helper in some way or the other. The story also provides important lesson ideas on what happens when we are not patient in getting the things that we want for ourselves. The book is relatable for 2nd and 3rd grade alike and is a fantastic read.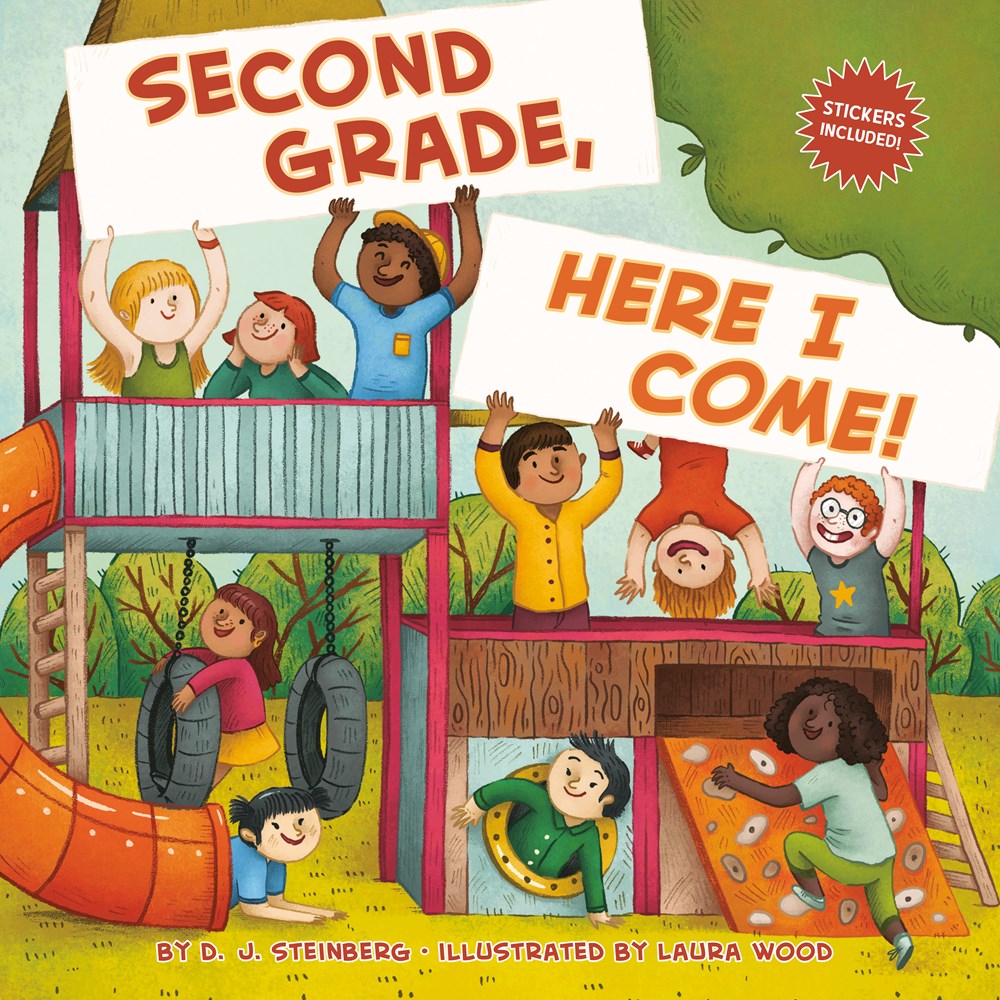 3. Second Grade, Here I Come! By D.J. Steinberg & Laura Wood
Filled with fun poems about going back to school, Second Grade, Here I Come! by D.J. Steinberg and Laura Wood is an international favorite. D.J. Steinberg uses heartwarming, exciting, and relatable poems to breathe life into the second grade life and experiences of students. This book is absolutely perfect for soon to be second graders as it covers all the important events and memorable days children are expected to experience in second grade through fun and engaging poems.
In addition to covering all important events, the book also provides valuable lessons and ideas through its heartwarming poems. The book also has engaging and bright illustrations which makes it an absolute delight to read. The funny and silly poems are bright enough to open the hearts of young second grade students to the universe of learning and excitement they can have.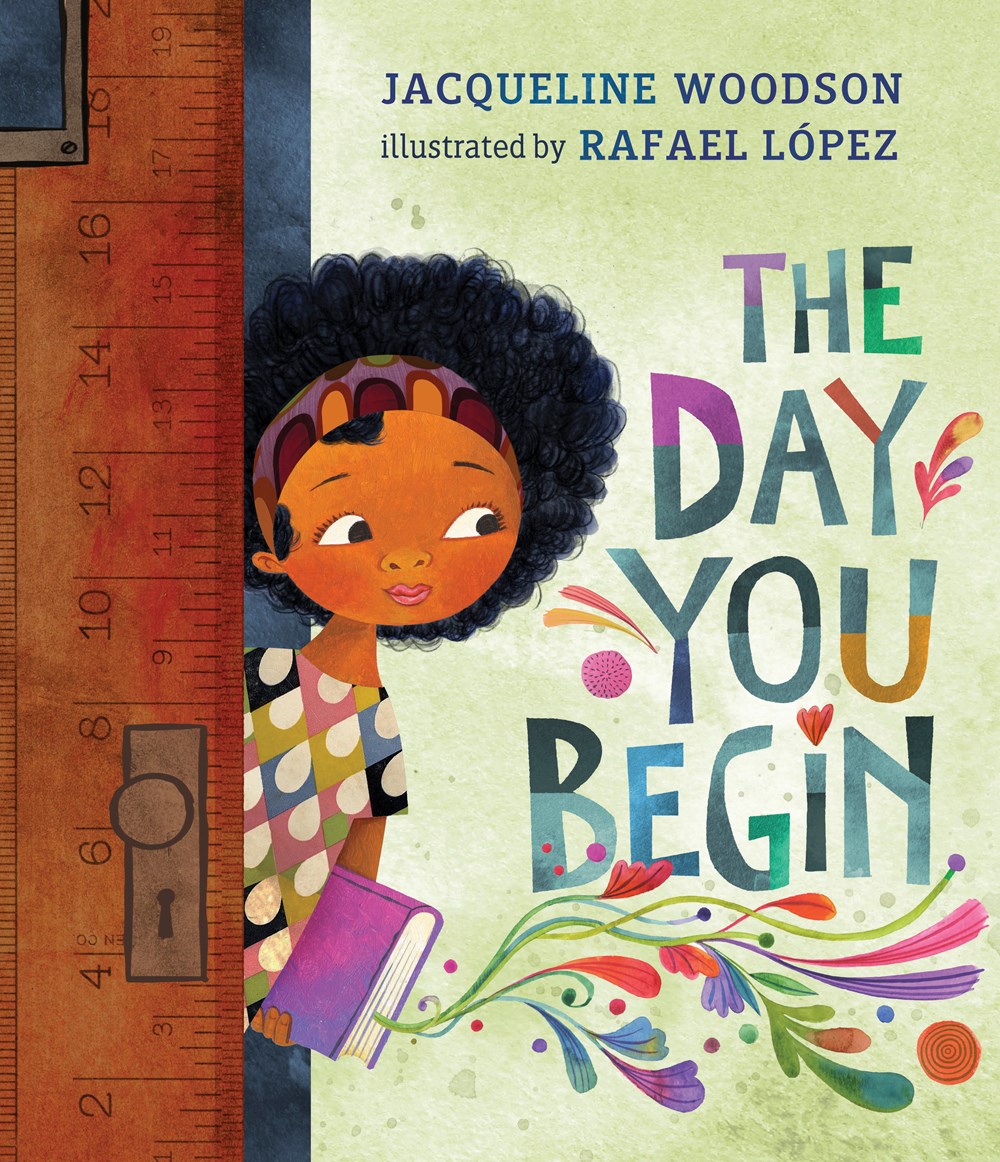 4. The Day You Begin by Jacqueline Woodson & Rafael López
There have been times when all of us have felt like an outsider, especially when faced with a group of new people. This is the lesson presented in the #1 New York Times bestseller, The Day You Begin, by award winners Jacqueline Woodson and Rafael Lopez. This book covers the story of Angelina, a young girl with brown skin and curly hair, who experiences feelings of being different from her peers.
Like most students and their common school jitters, Angelina is also worried about making friends, fitting in, and being accepted. As Angelina steps into the class, she can spot students from different races and cultures and discovers that it's okay to be different. In addition to the wholesome plot of the story, the beautiful and engaging illustrations by Rafael López capture the emotions and diversity of the characters. This is an empowering first day of school book for 2nd graders, as it teaches the importance of finding the courage to connect, even when you feel scared and alone.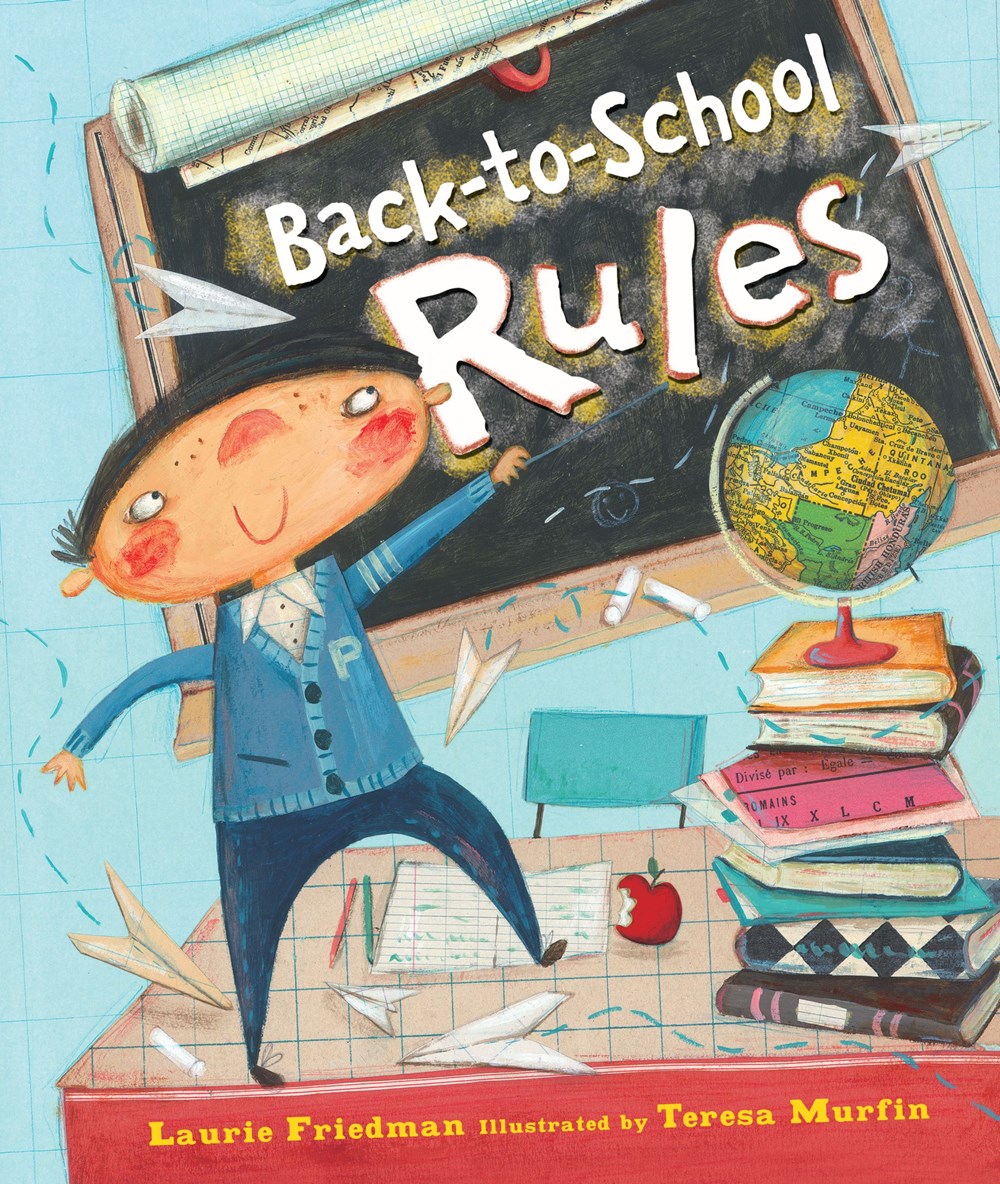 5. Back-to-School Rules by Laurie Friedman & Teresa Murfin
Percy, the central character of the story, is ready for school with his easy to follow rules about what not to do to avoid getting into trouble. Percy thinks that if you follow his simple ten rules, then getting through school will be easy breezy—but clearly he is mistaken. It's not as easy as it seems. There is much more to school life than just showing up on time and not falling asleep.
In this hilarious picture book, discover Percy's journey through school and learn a thing or two about what not to do. The rhyming text and colorful illustrations will grab the attention of students, making it a fun read-aloud book for the first day of school.

---
This post was written by Megan Habel, the Brand Strategist at BookPal. She is currently reading A Court of Mist and Fury by Sarah J. Maas.
Recent Posts
Featuring 30 top books trending with BookPal customers. Need inspiration for your TBR list? Below …

Start fourth grade off right with these back to school books.A new school year is always an exciting …

Start third grade off right with these back to school books.Keeping kids excited for learning can be …